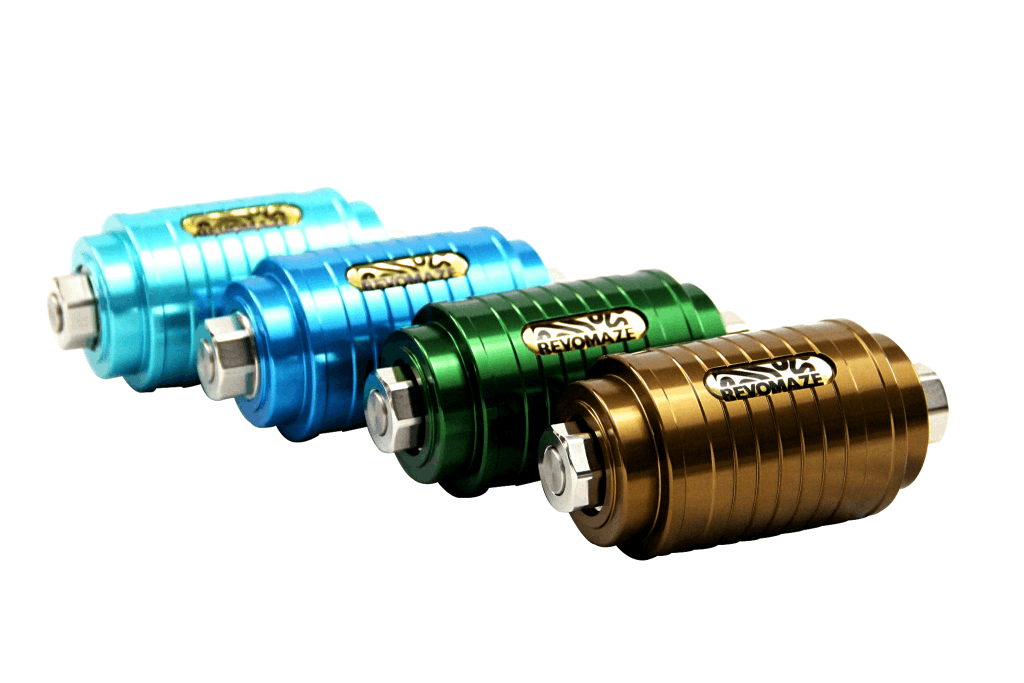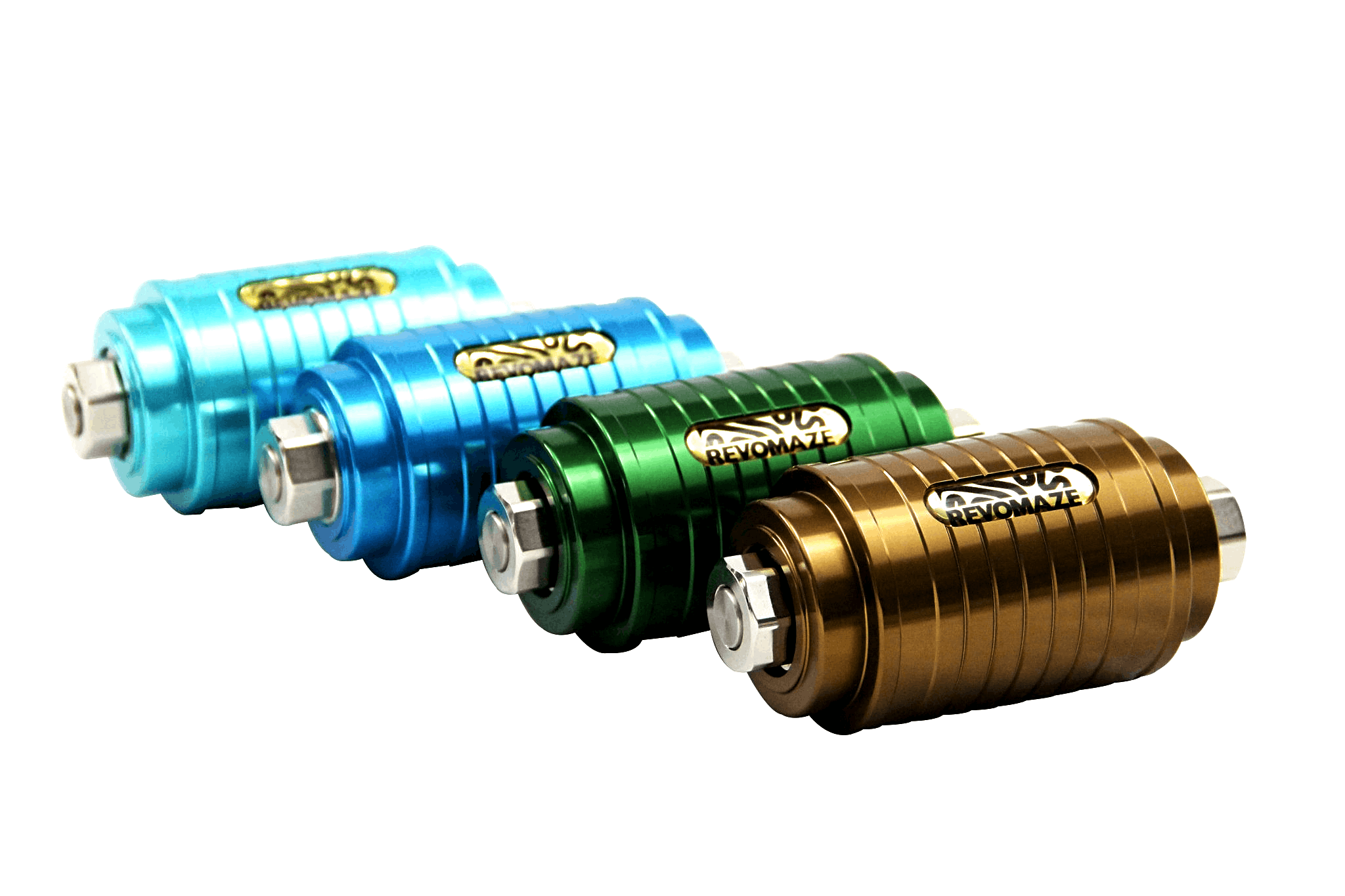 Operating the Revomaze
The aim is to guide the centre shaft using pulls, twists and turns through a hidden maze using memory, logic and dexterity to the end point where you can remove the core from its shell and retrieve your certificate!
Explore categories from beginner to advanced with the power to amuse and frustrate for hours.
Designed and manufactured by a dedicated team in the North of England, these beautiful mazes are machined and assembled by hand, from top quality materials and nestled in a stunning presentation case.
Revomaze is the ultimate puzzling experience, find out more about our one of a kind puzzles here.