The Most Intriguing Puzzles on the Planet
Covid-19
Due to the impact this unprecedented circumstance is having on our supply chain we are not able to restock our shelves as fast as we'd like. We have contingency planning in place and are working to produce these amazing puzzles as fast as we can. To stay up to date with all the latest Revo News and puzzle release dates you can subscribe to our mailing list here
We are still contactable and should you have any questions or concerns, feel free to get in touch by using the online methods listed on our Contact Page
Stay safe and puzzle on!
The Revomaze Team
Browse our range of puzzles
The Revomaze is the best purchase I have made in a long time! They are fun, frustrating and rewarding to open. Buy one you will not regret it.
They provide a LOT of entertainment and are fun to repeat or share with friends. Lots of value – I keep going back to these.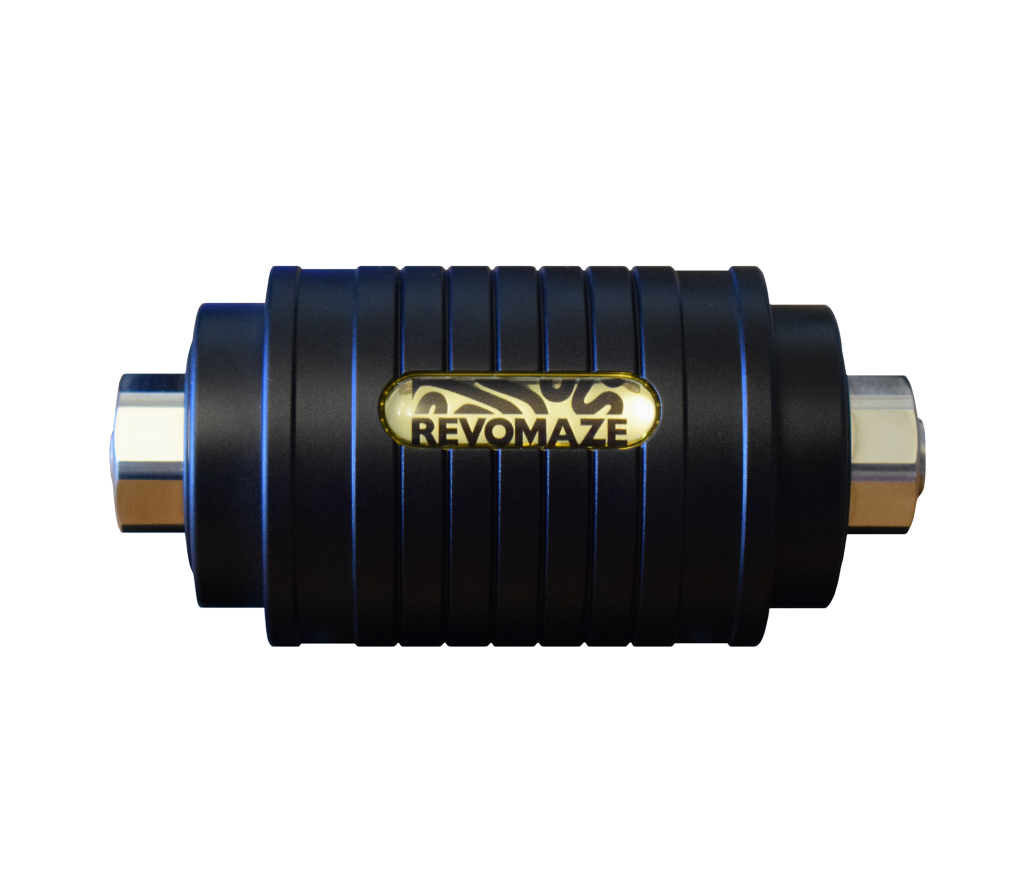 Really amazing puzzle that has something for everyone. They look beautiful and the machining, especially the maze on the core, is highly detailed. The mechanism is simple, robust, and effective.