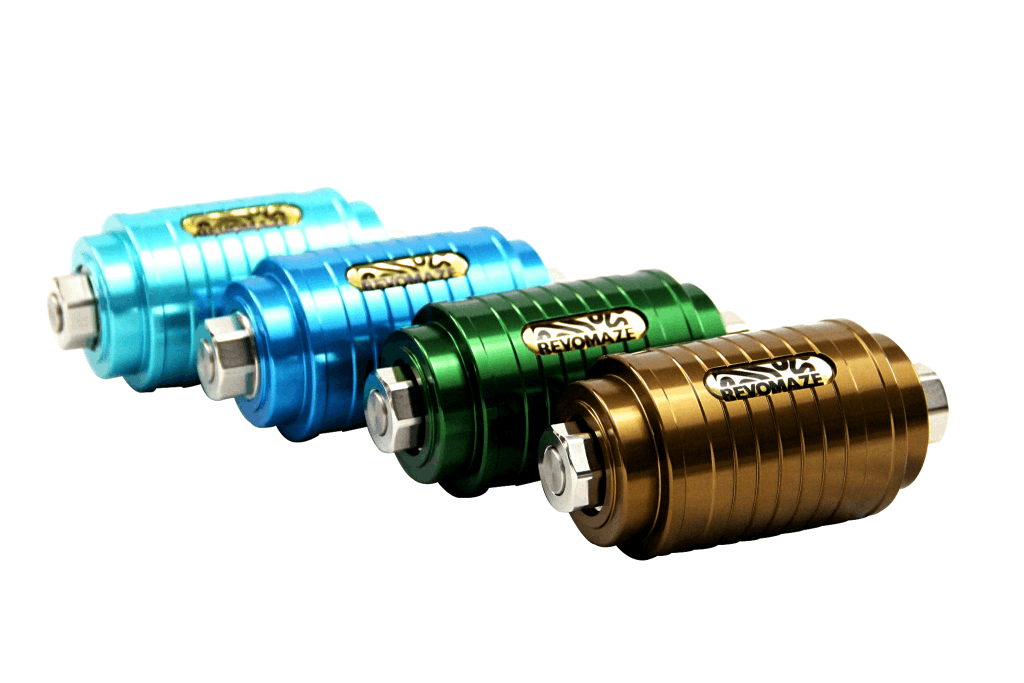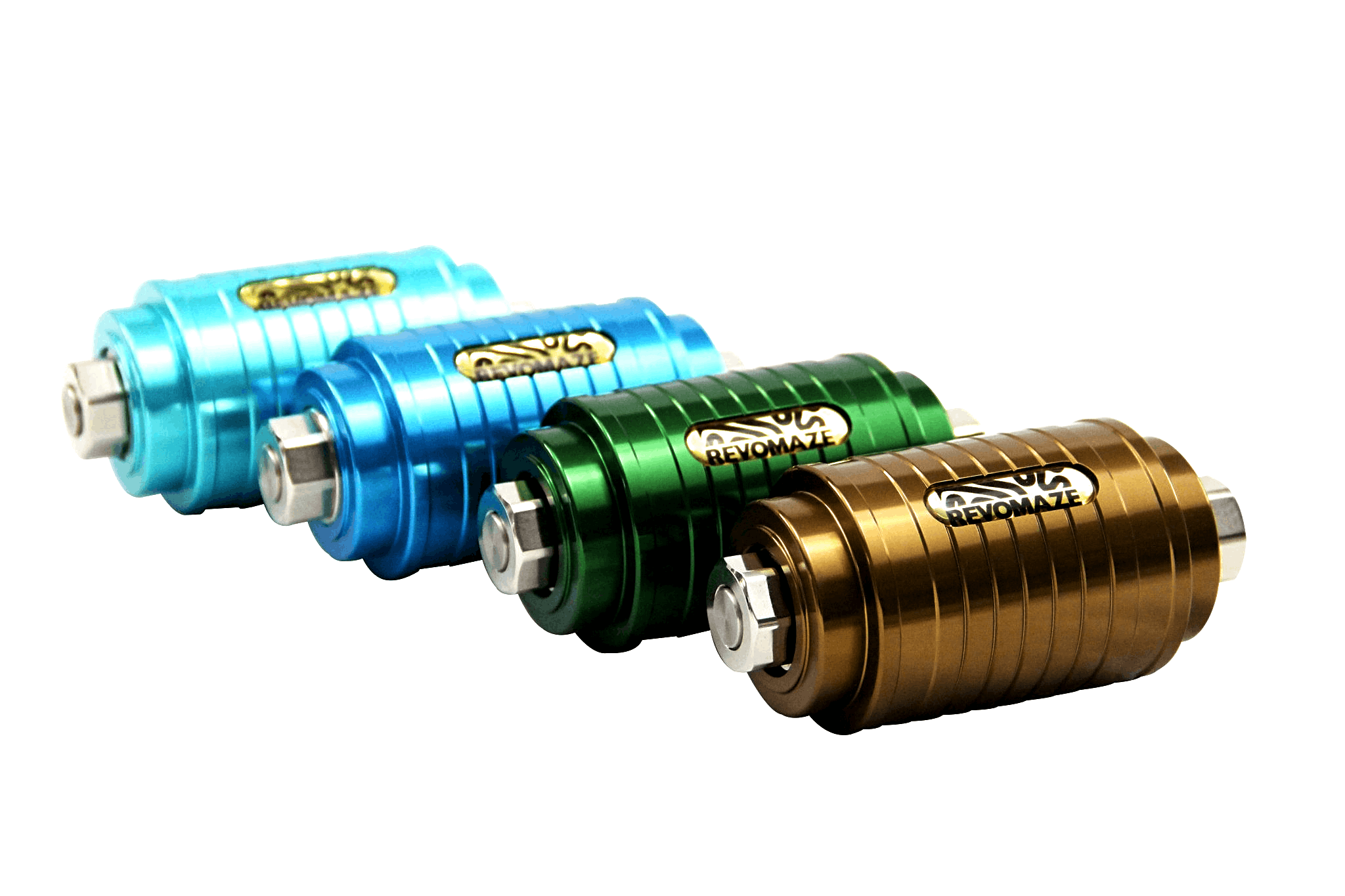 The goal of the game is for the players to navigate the internal labyrinth using pulls, twists, and turns! If you hear a "click" and the shaft loosens, you've fallen into a trap and will have to start over! The aim is to solve the puzzle and get your certificate!  
Explore categories ranging from Beginner to Advanced, all of which have the potential to entertain and frustrate you for hours. 
These exquisite mazes are machined and constructed by hand, from high quality materials, and nestled in a spectacular display case by a dedicated team in the North of England.
Find out all about our one-of-a-kind puzzles here. Revomaze is the ultimate puzzling experience.
Learn more
Since 2009, Revomaze has been creating and selling puzzles all over the world.
Our goal is to develop unique puzzles for our global customer base.
We hope that the Revomaze will empower people of all ages with a puzzle that will both challenge and motivate them.
VISIT FAQ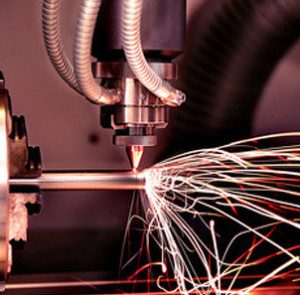 British engineering ⚙️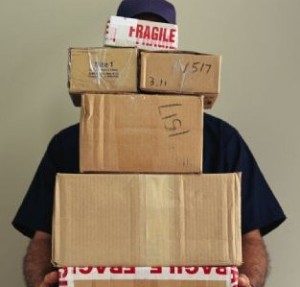 Shipping around the world 🌍
Explore the available options.
Shop now
Take a look at what's trending right now…
Shop now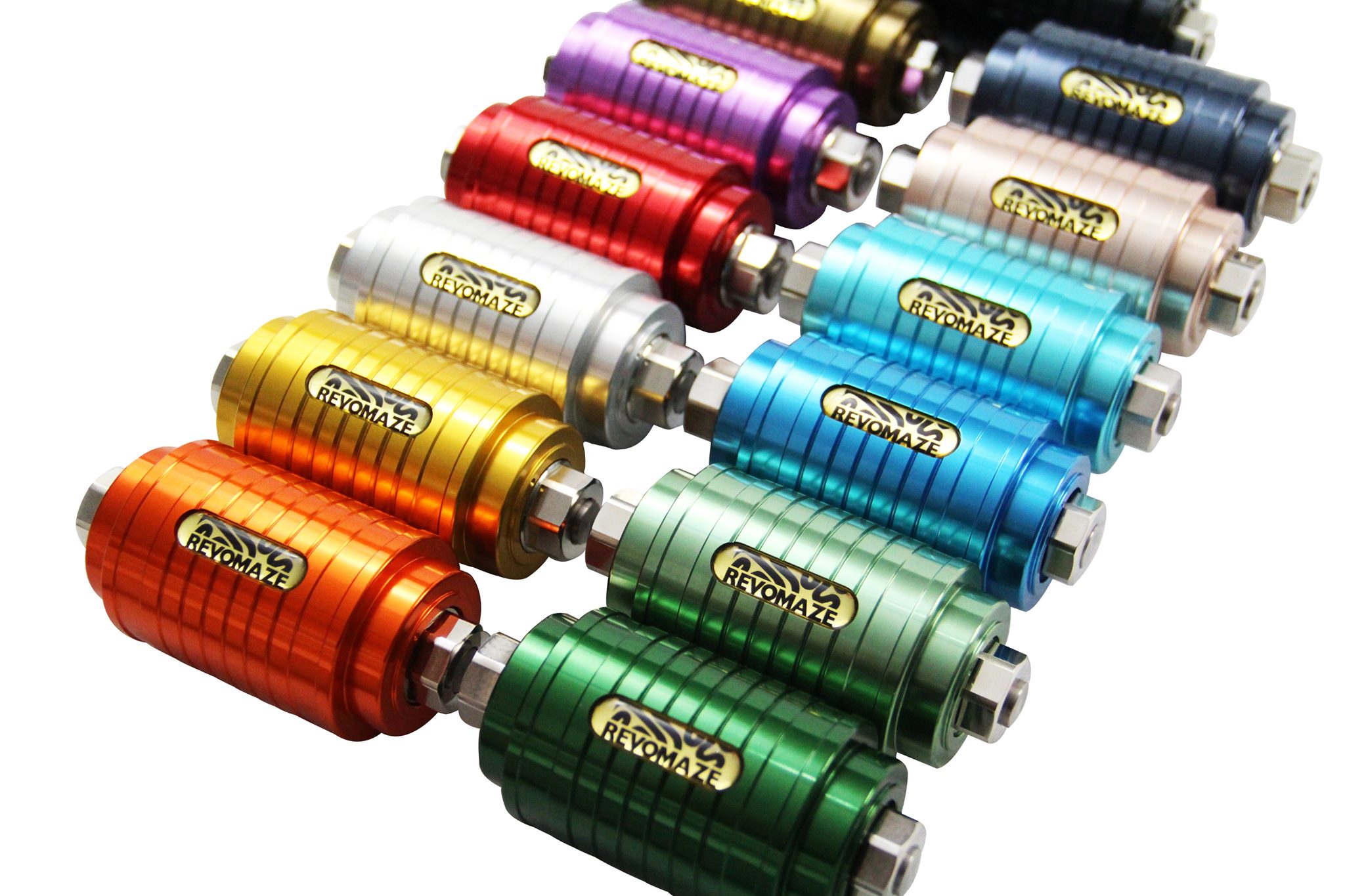 Register for the Forum.
---
Join the puzzle community's forum to discuss everything Revomaze-related.
To sign up, go to this link.
On Facebook, you will find us.
---
Follow Revomaze on Facebook to stay up to date on all things related to the business.
To like, go here.
On Instagram, you will find us.
---
With pictures and regular updates, stay up to date on what's going on at HQ!
To follow,  go here.