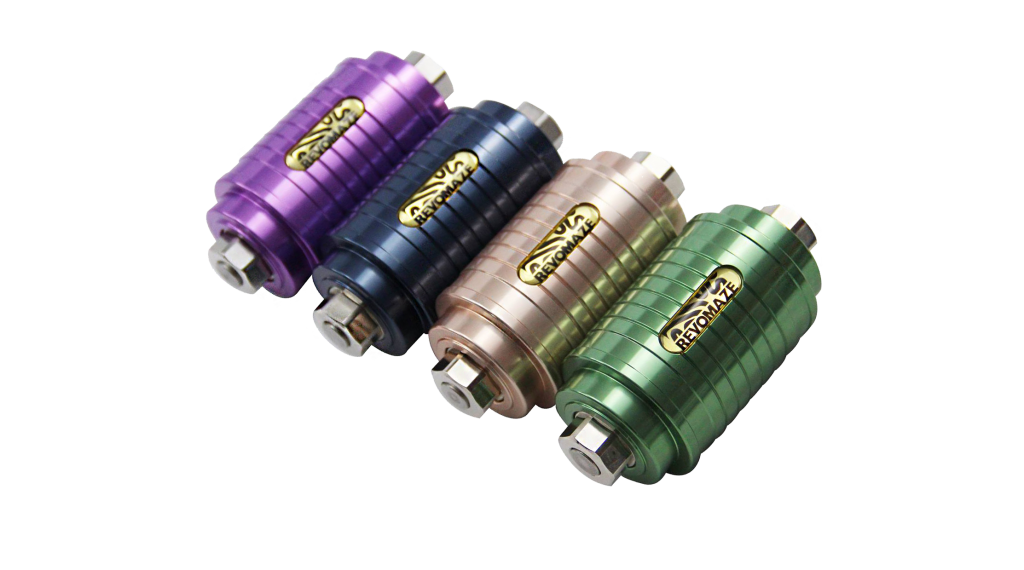 Make your way around a
cylindrical
blind maze to remove the shaft by twisting, pulling and pushing the core in and out
, narrowly missing the hidden traps that may take you back to the beginning.
Learn more
We design and produce intriguing puzzles that are sold all over the world. Our puzzles are the ultimate brain teaser for anyone who enjoys a challenge!
Browse Range
Our accessories are designed to display, personalise and protect.
Our range of accessories protect and preserve your puzzles ensuring your mazes stay in perfect display condition. Our display stands and engraving service allow you to personalize and enjoy your collection. Made from the highest quality materials, browse our range here. 
EXPLORE RANGE
The Revomaze is the best purchase I have made in a long time! They are fun, frustrating and rewarding to open. Buy one you will not regret it.
They provide a LOT of entertainment and are fun to repeat or share with friends. Lots of value – I keep going back to these.
Really amazing puzzle that has something for everyone. They look beautiful and the machining, especially the maze on the core, is highly detailed. The mechanism is simple, robust, and effective.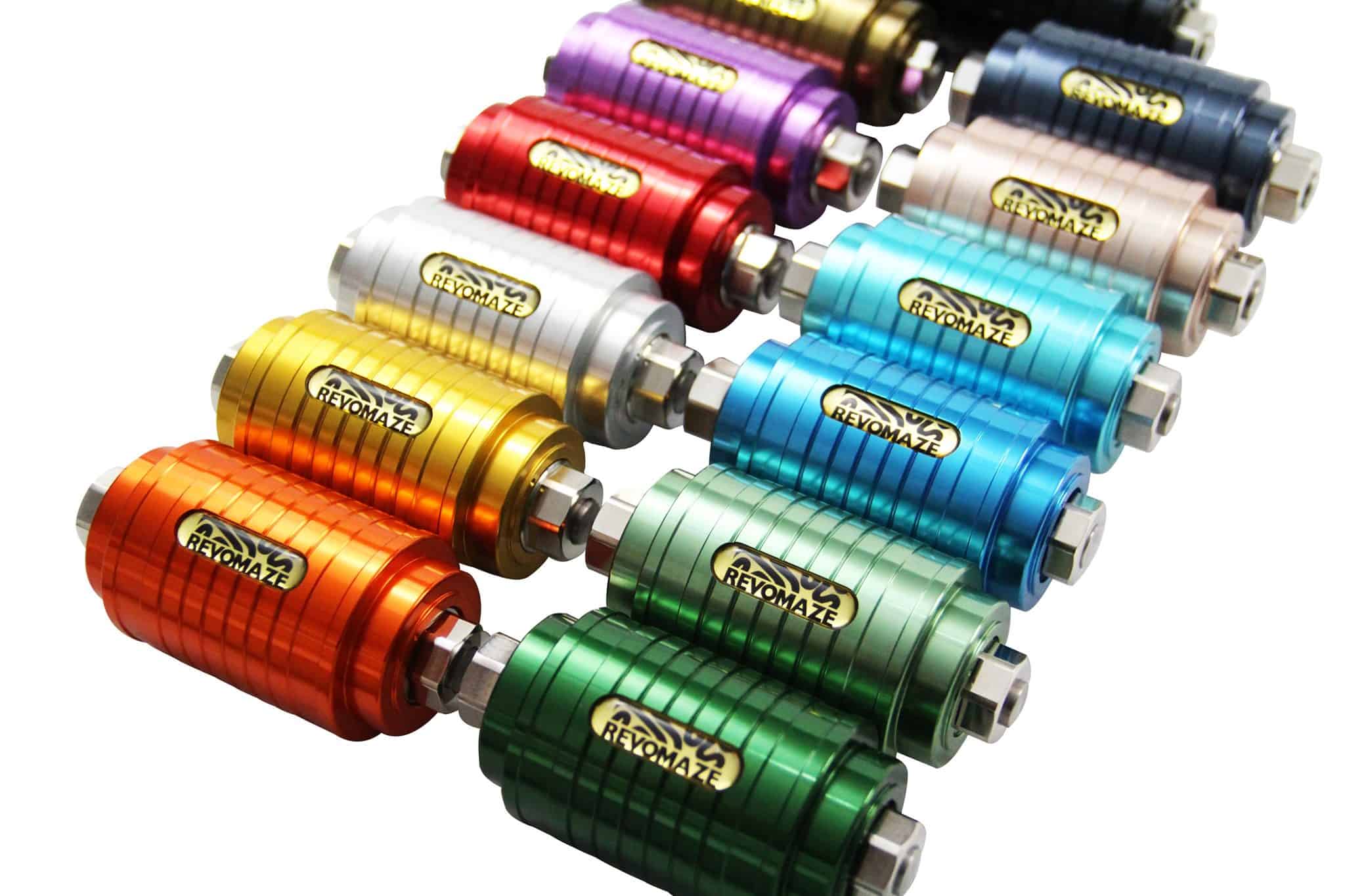 User Forum
Discussion site
Click here to access the Revomaze forum which is operated independently by our forum members.
View
Facebook
Business page
Visit our Facebook page to see all of our latest posts and stories for updates and exciting news.
View
Instagram
Business page
Visit our Instagram page to see all of our latest posts and stories showing our exciting new products.
View