Find out more about how the company started here…
Chris Pitt, our founder, inventor and fearless leader has long had a passion for solving difficult challenges. Having had many ideas during a successful career in engineering, electronics and data systems development, the opportunity to create objects that look good and challenge even the most skilled puzzle enthusiast, has been one of his ultimate life goals. A dream that has now been realised with the creation of the Revomaze in 2008.
Turning the concept into a design that is then precision engineered in the UK to the highest standards, and using top quality materials has been the business of Ashton Pitt Ltd ever since.
The Revomaze puzzle is based on a revolving "Mind Maze" that requires dexterity, memory, patience, and self-control, all in large amounts, that will both entertain and delight the serious enthusiast and the novice alike.
Revomaze puzzles are designed to take you on a journey of self-discovery, using all of these skills to navigate remove the maze and retrieve your certificate.
The Revomaze story began at Christmas in 2008 when Chris handcrafted the very first Revomaze. He then proceeded to forget that he had not photographed the maze, and spent what was left of his Christmas unlocking it! This concept lead to the creation of the first 12 Revomaze Blue puzzles, which were launched on eBay in February of 2009, attracting a worldwide audience.
The range was quickly developed into a series of five mazes featuring the Blue, and most have stood the test of time and are are still a part of the core range today.
Over the years the Revomaze range has developed, introducing a series of more and more complex and innovative puzzles that have gathered a worldwide following of collectors and enthusiasts, including the famed Mr Puzzle who reviewed and solved our Blue maze live on camera (spoiler alert).
The modern suite of Revomaze puzzles is categorised into three difficulty levels, Beginner, Intermediate and Advanced, each level featuring a range of beautifully coloured mazes containing different features, challenges and traps.
Over the years new mazes have been introduced to these ranges and older models, which have now become highly sought after collectors items, have been retired.
The original design 'V1' mazes are presently being replaced with V3 models containing a more robust, higher quality core as part of our continuous improvement plan.
A full catalogue of Revomaze puzzles, both current and discontinued can be found below.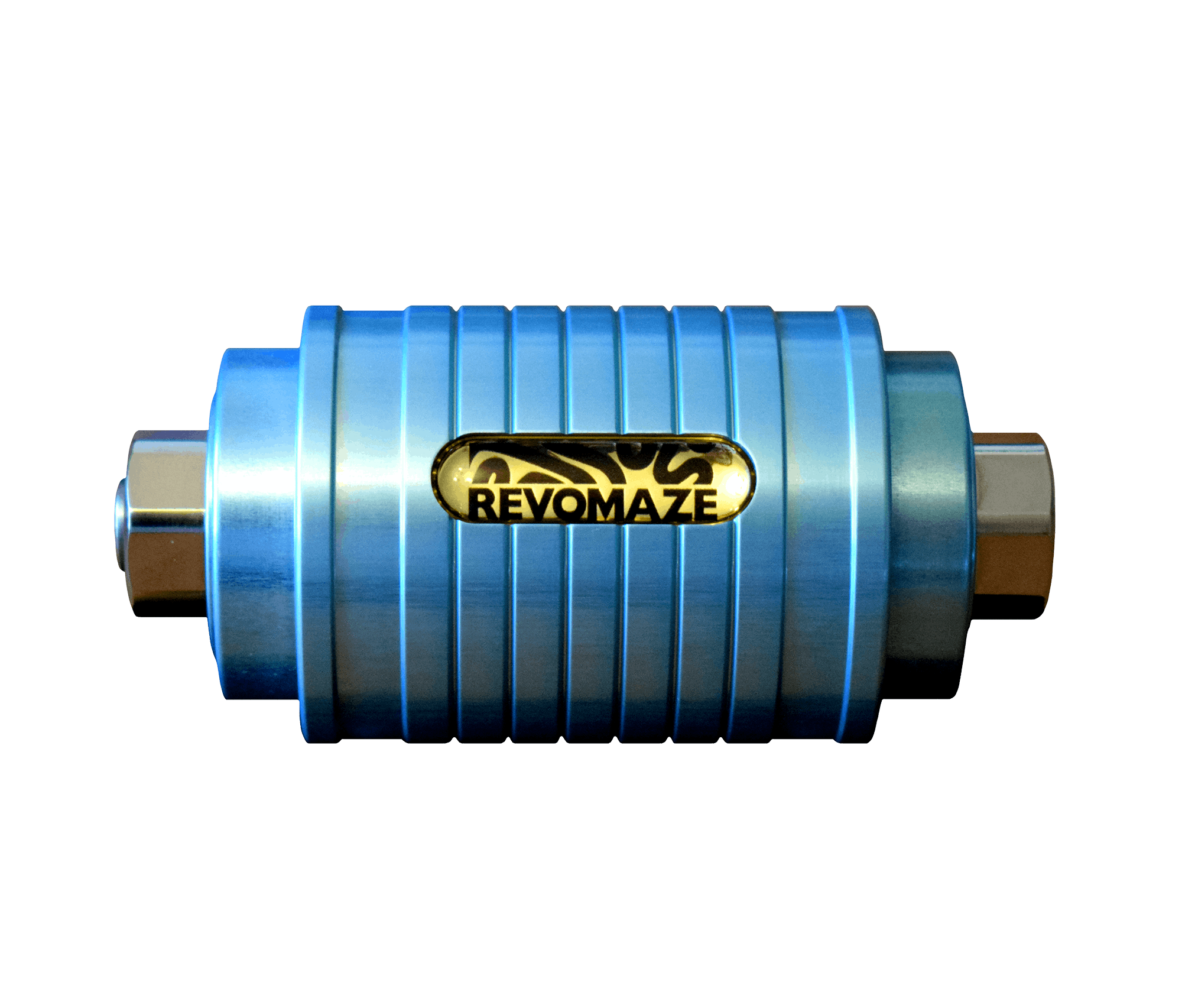 Aqua
Beginner Suite, Current
Turquoise
Beginner Suite, Current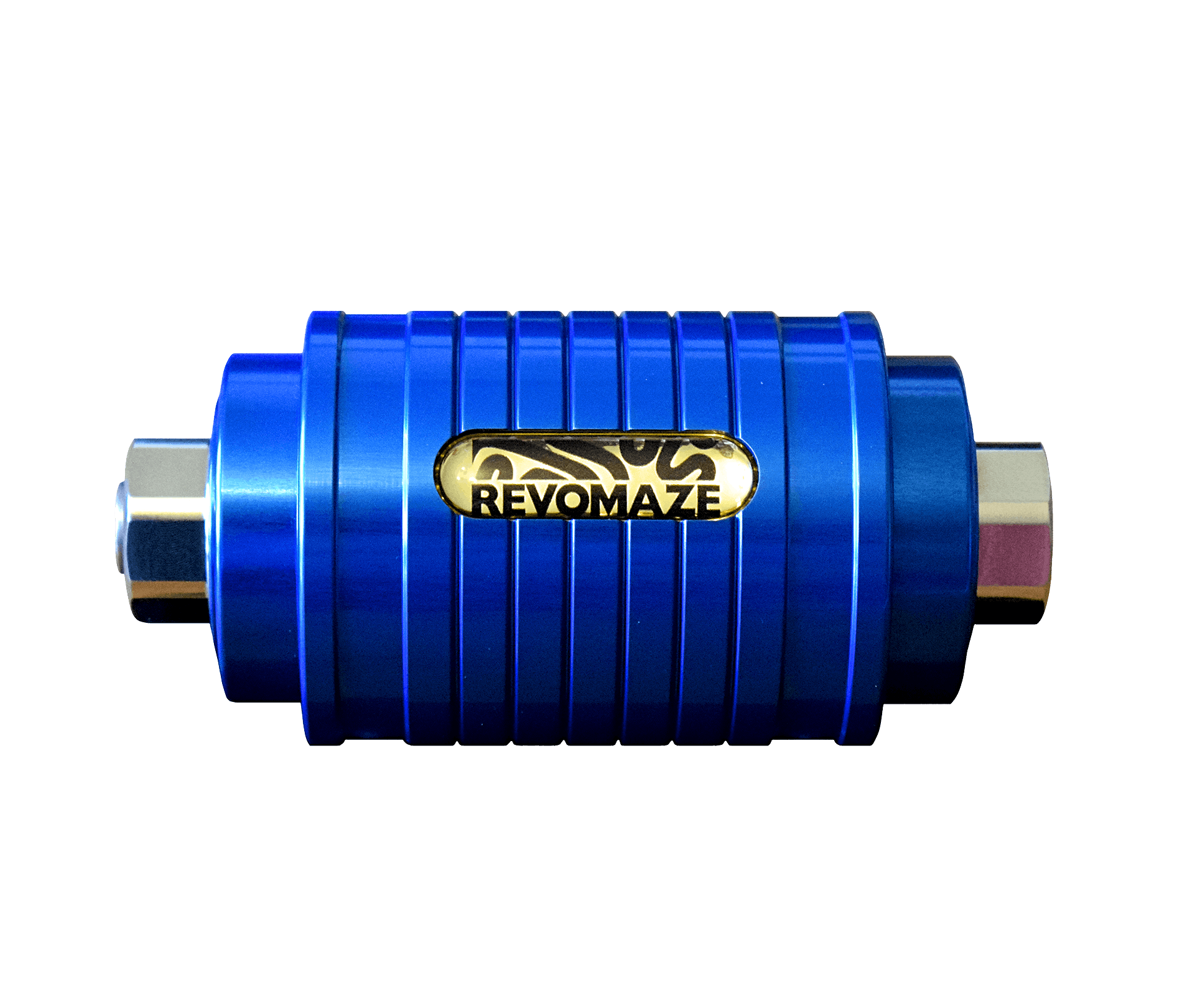 Blue
Beginner Suite, Current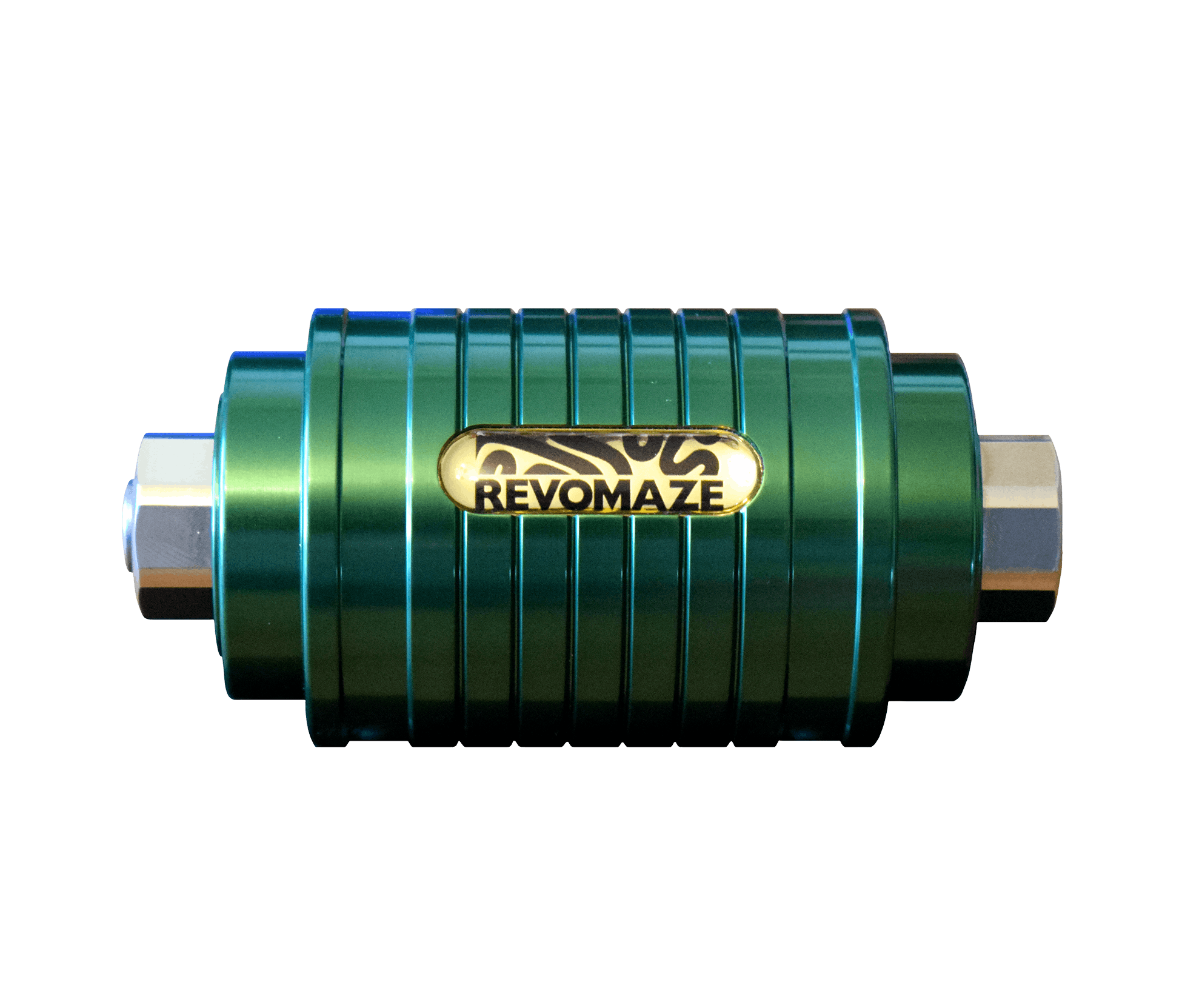 Green
Intermediate Suite, Current
Bronze
Intermediate Suite, Current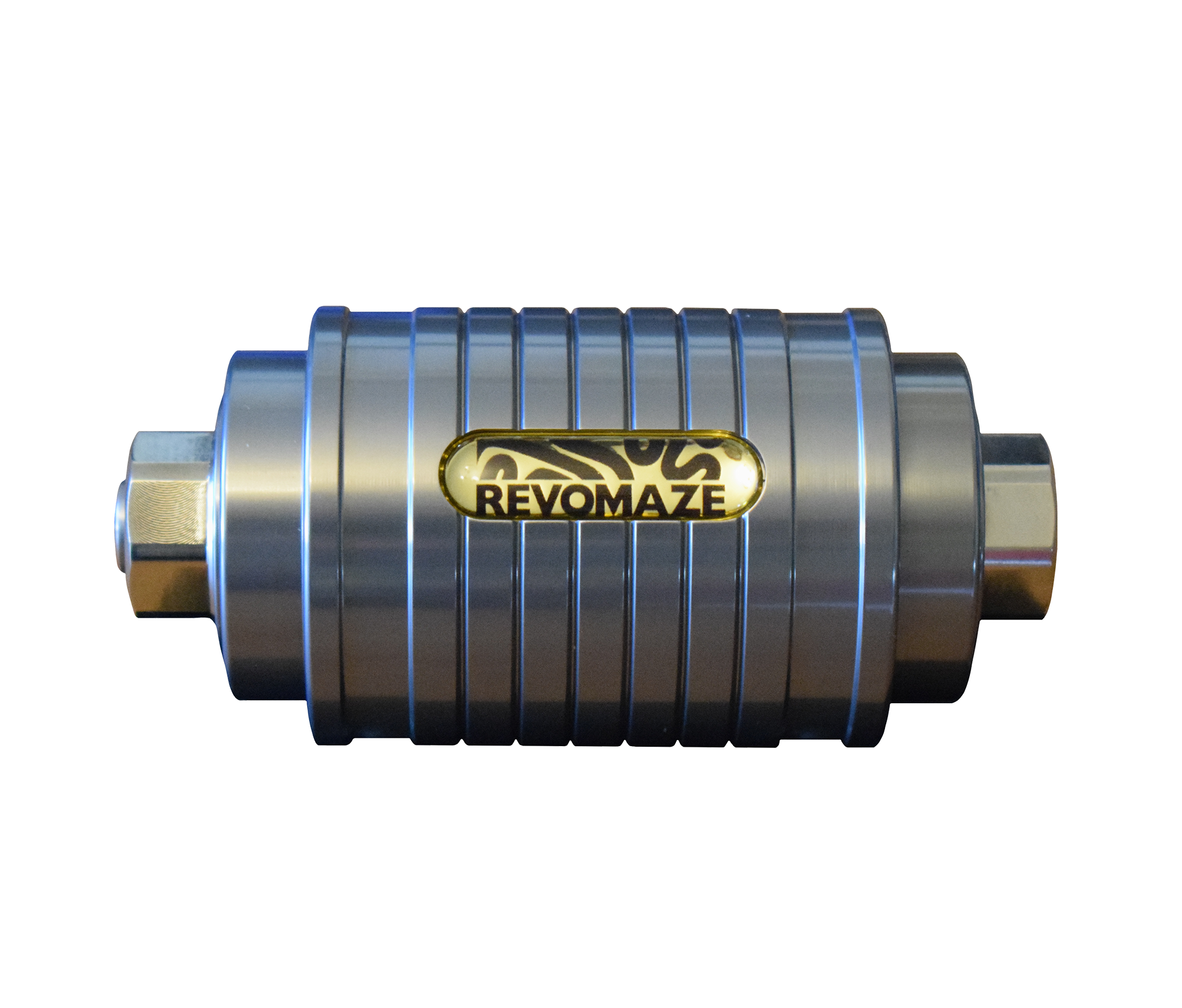 Titanium
Intermediate Suite, Current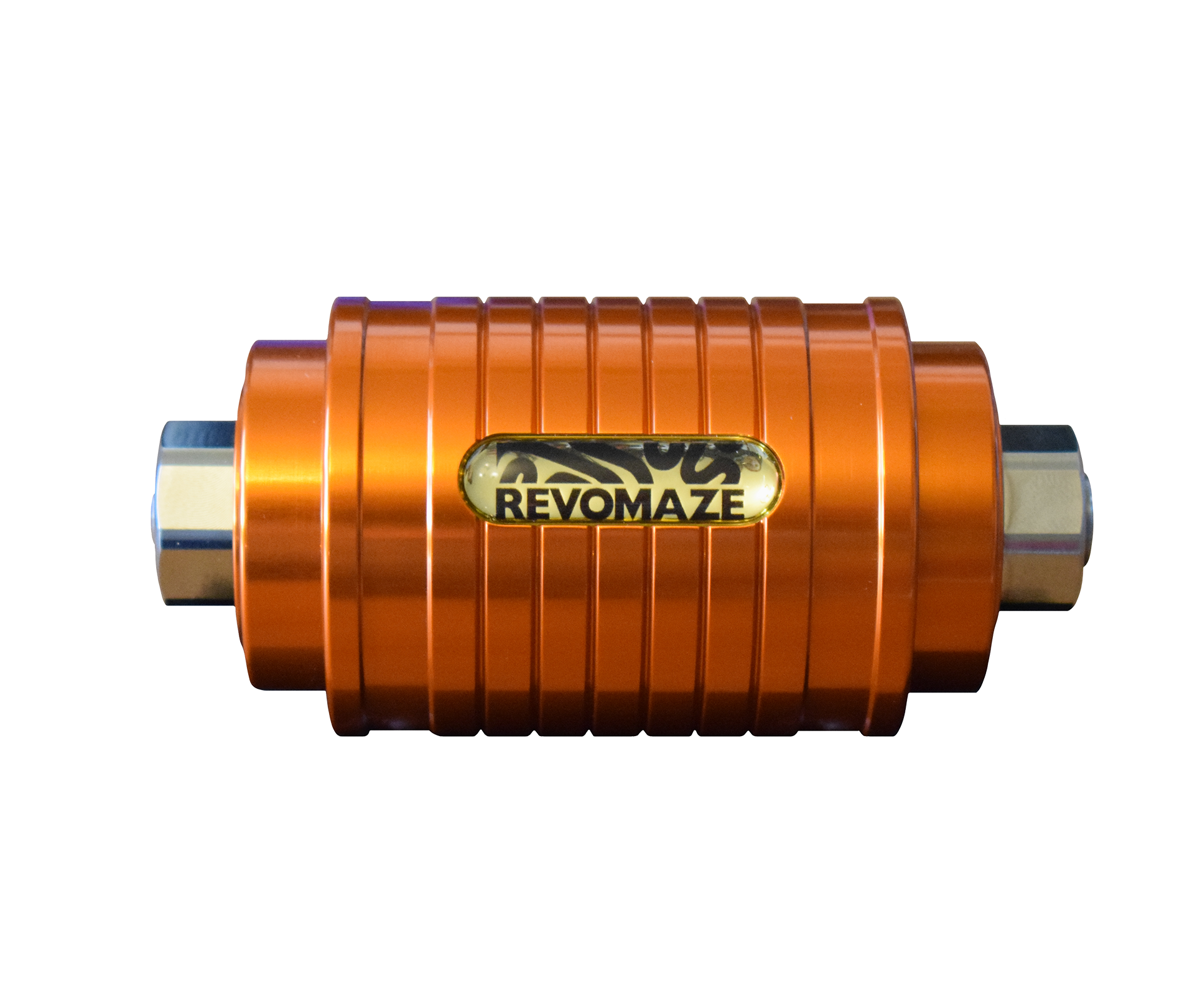 Orange
Intermediate Suite, Current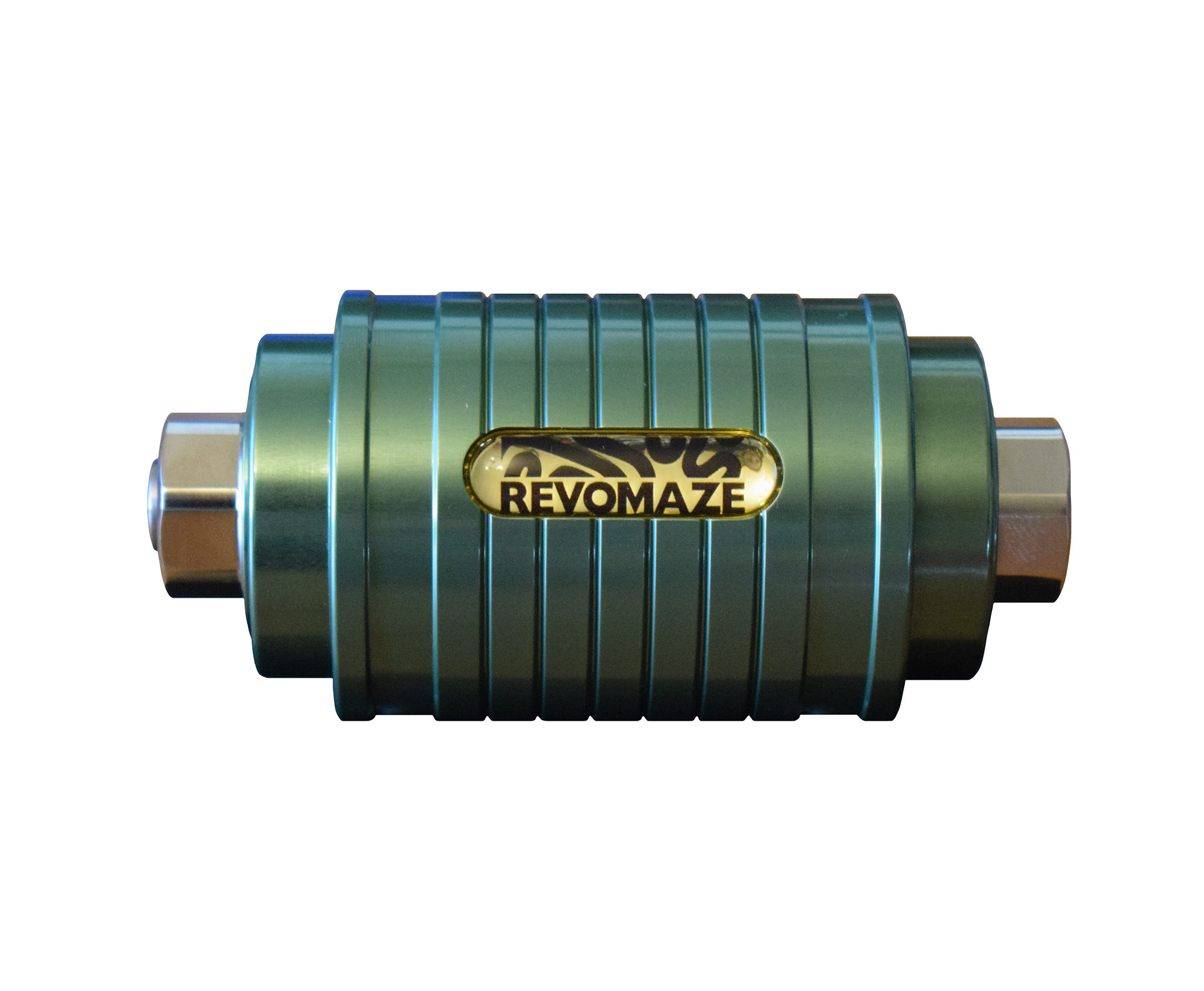 Mint
Intermediate Suite, Current
Titanium
Advanced Suite, Current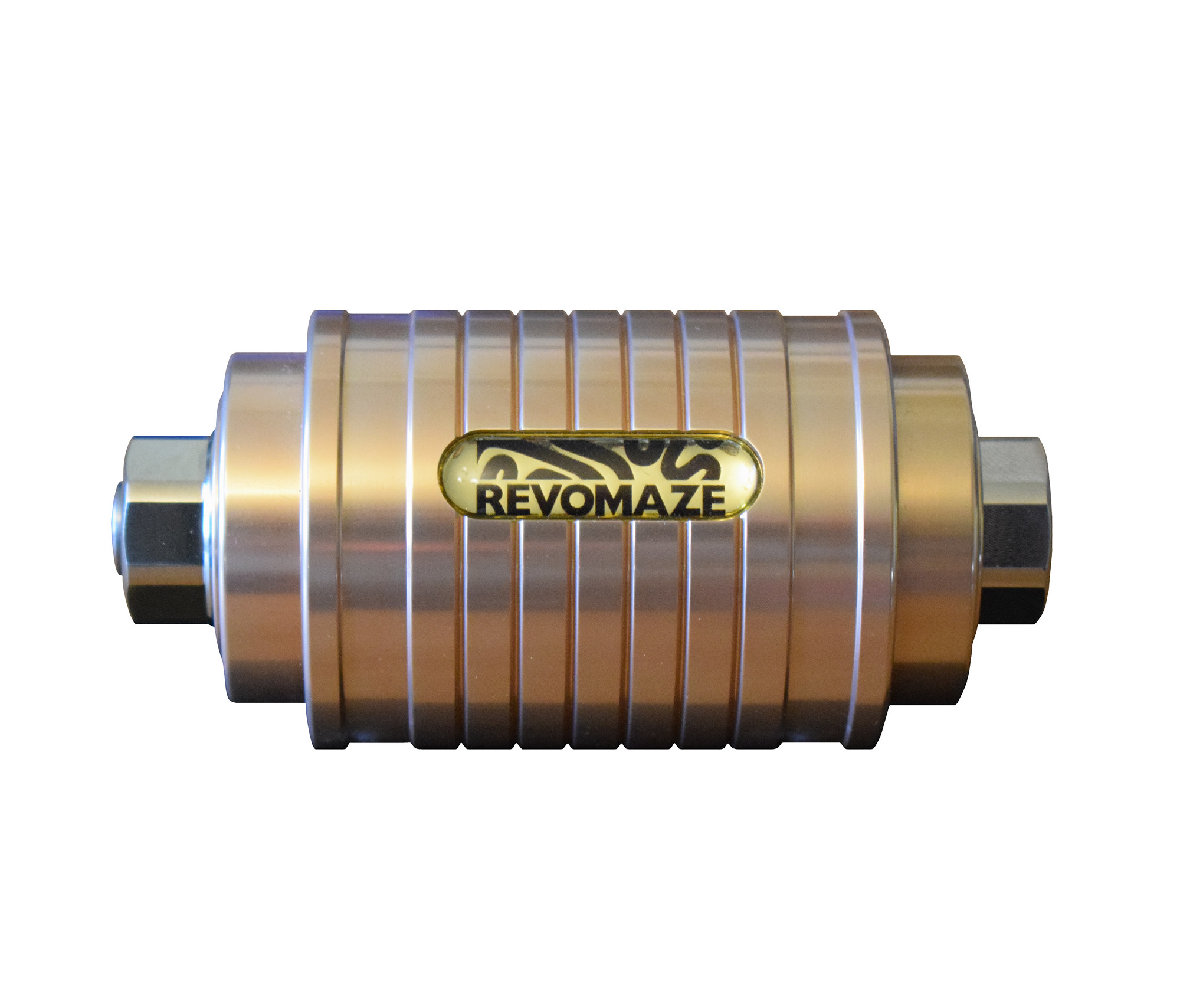 Copper
Advanced Suite, Current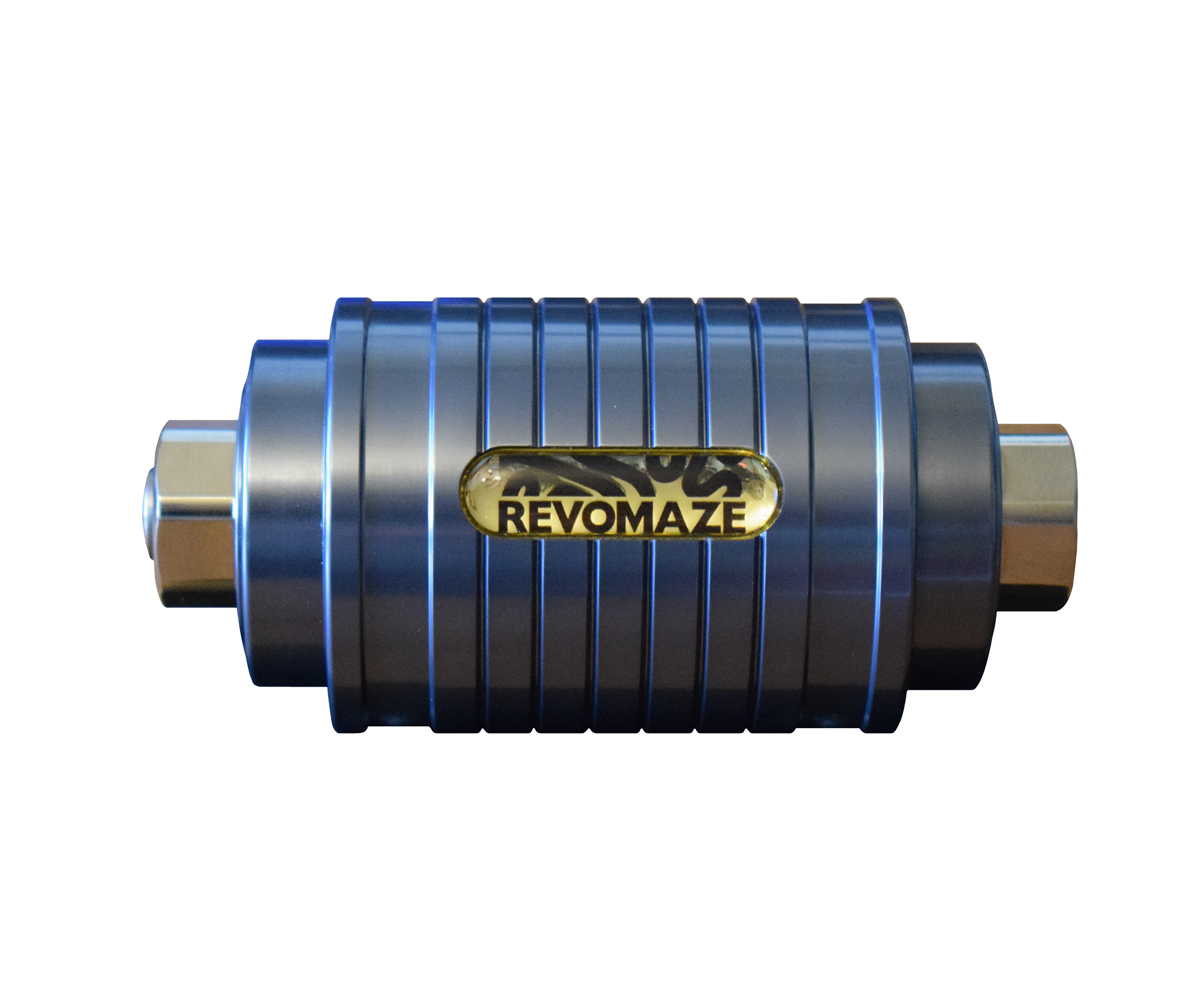 Gunmetal
Advanced Suite, Current
Lime
Advanced Suite, Current
Salmon
Advanced Suite, Current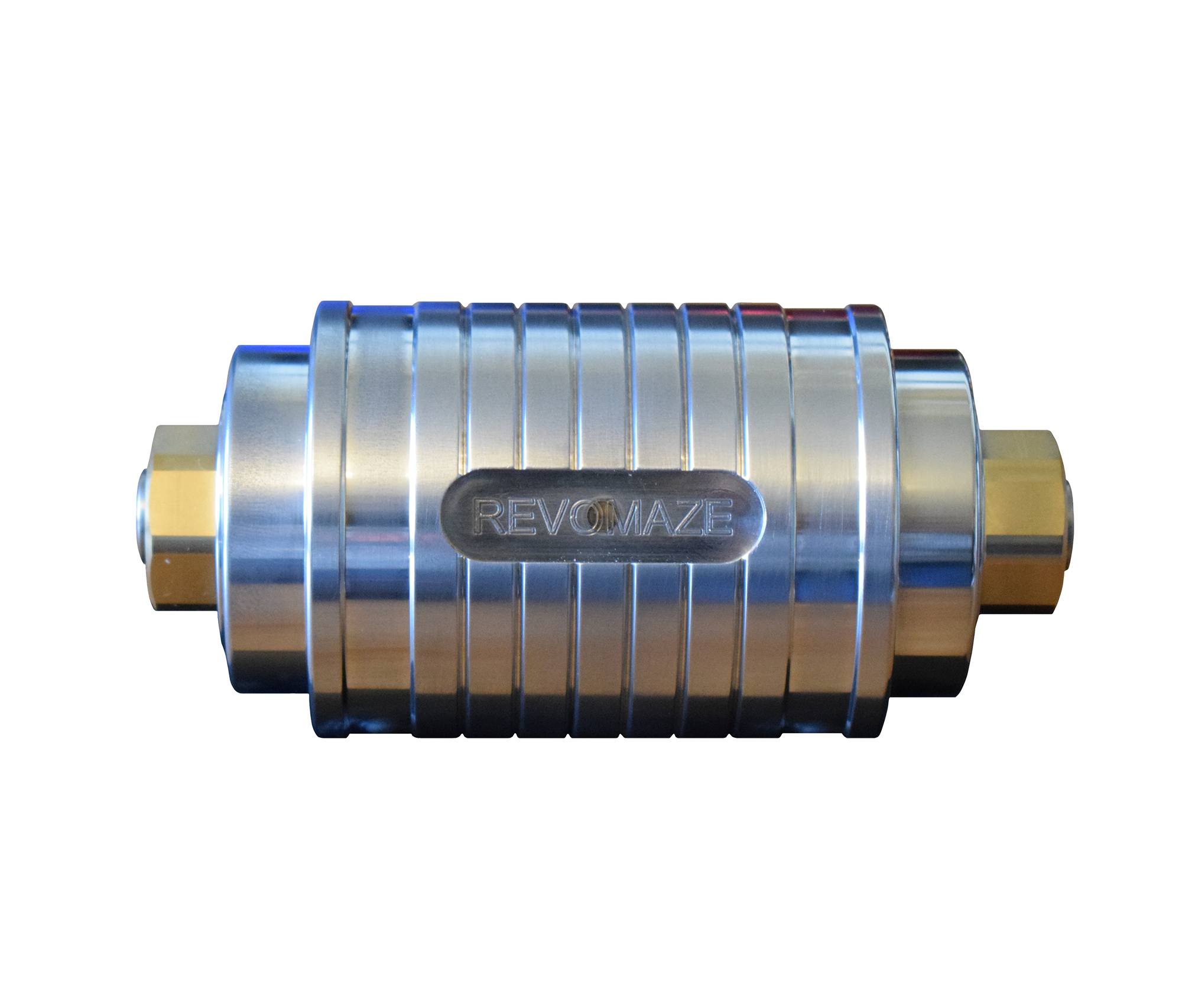 Handmade
Advanced Suite, Current
Purple
By special request only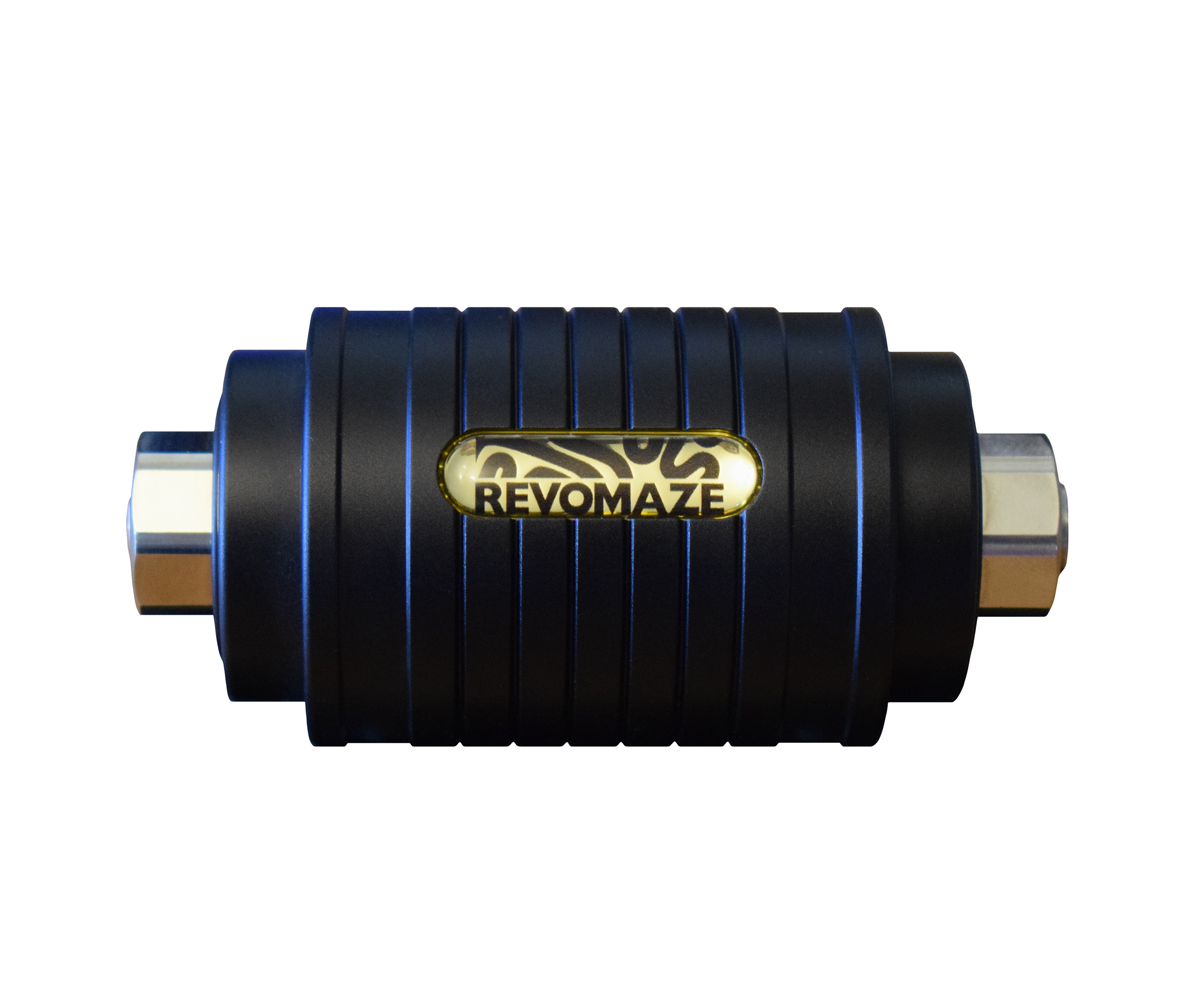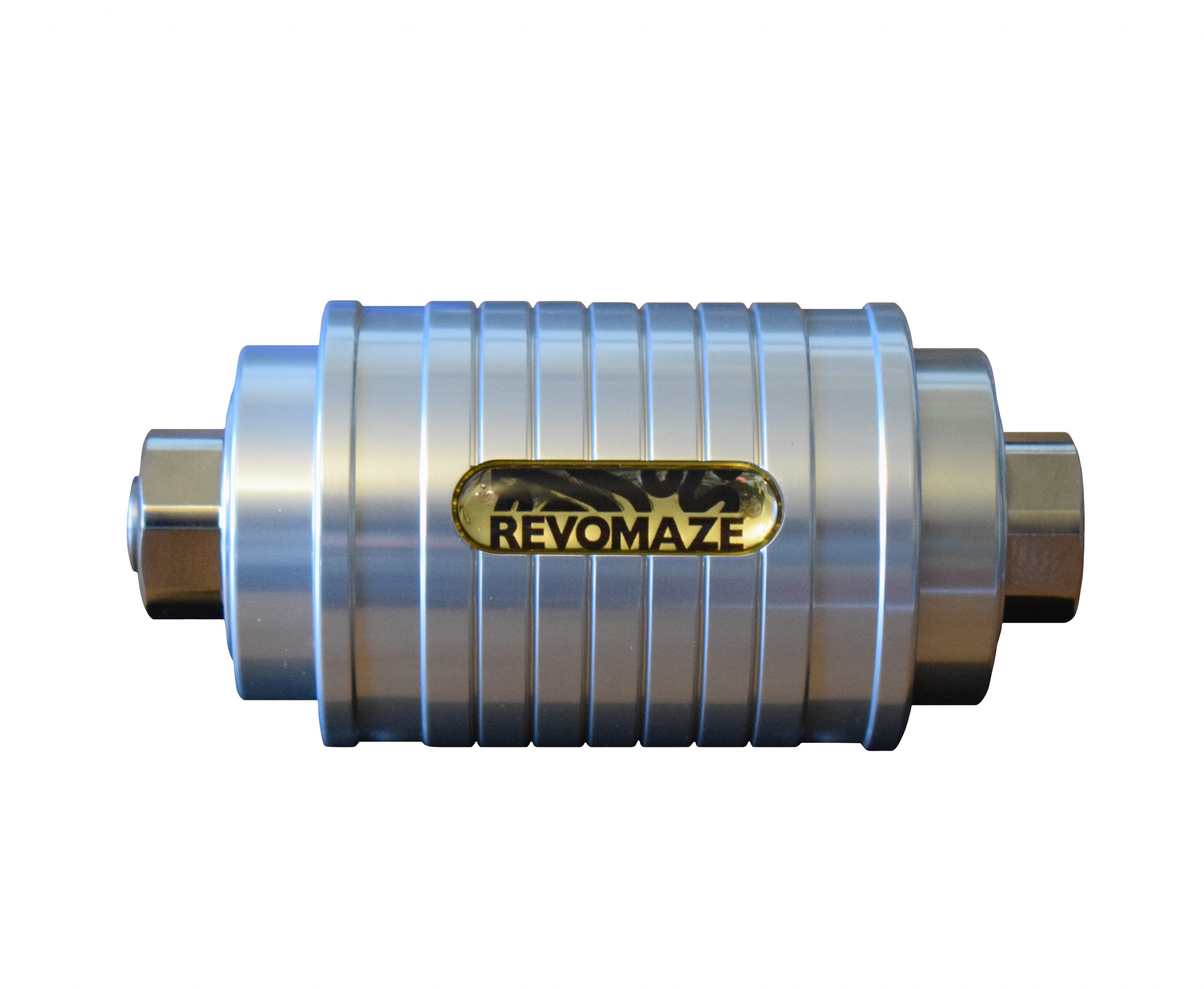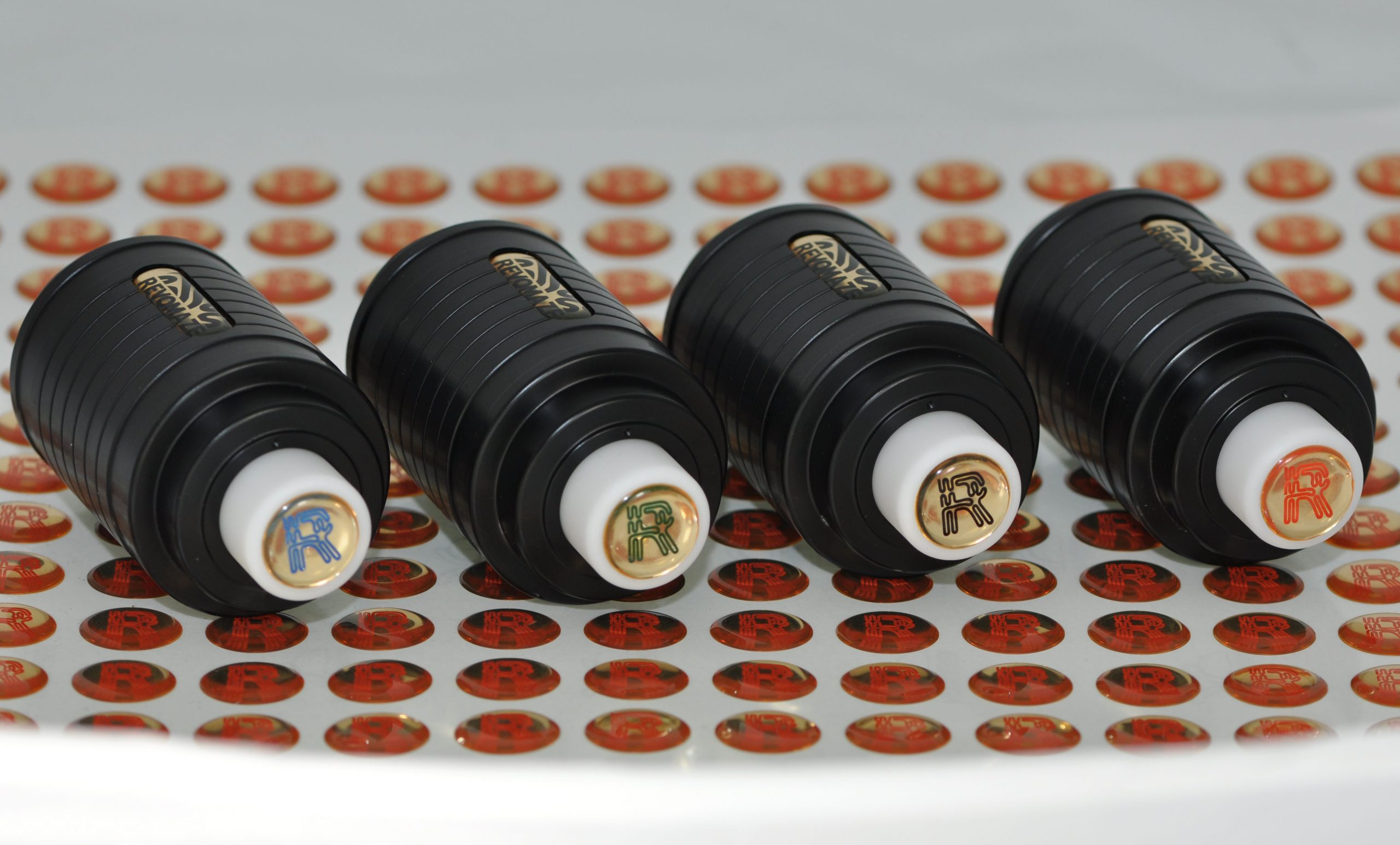 Special / Limited Edition Mazes
We also produce a small number of limited edition mazes including our popular Revo Mini.
We have in the past produced limited edition plastic mazes, and whilst we're not planning an imminent return of the plastic range, never is a strong word….