You will need to use the power of logic, memory, and all your dexterity to navigate a path through the winding maze of the Revomaze puzzles.
Revomaze is a small, home run company in the UK founded by Chris Pitt, who created the Revomaze one Christmas in 2008.
Find out more about how the company started here…
Chris Pitt of Ashton Pitt Ltd has long had a passion for solving difficult challenges. Having many ideas during a career in engineering, electronics and data systems development, the opportunity to create objects that look good and challenge even the absolute best puzzle enthusiast has now come true with the Revomaze.
Turning a concept into a design was then precision engineered in the UK to the highest standards using quality materials. The resulting Revomaze is based on a revolving "Mind Maze" that requires dexterity, memory, endurance, and self-control – all in large amounts that will both entertain and delight both the serious enthusiast and the novice. We designed Revomaze puzzles to take you on a journey of self-discovery.  Using the skills needed to open the puzzles, we are delighted by the response of our enthusiasts who finally open their puzzles.
The Revomaze story began on Christmas 2008 when Chris handcrafted the very first Revomaze. He then proceeded to forget that he had not photographed the maze, so spent what was left of his Christmas unlocking the very first Revomaze. The first 12 Revomaze Blues were launched on eBay in February of 2009, attracting a worldwide audience. The range was quickly developed into a series of five mazes from Blue to Gold and most are still the core range today, a testament to the challenge Revomaze still poses.
Over the years the Revomaze range has seen a small number of limited-edition mazes created for our core collectors and they are still extremely sought after today. They were the Handmade, Red, Black, Orange, Lime and Titanium.
Our Revo History slideshow below takes you through the development of our beginner, intermediate and advanced suites of puzzles from the very first Revo in 2008 right through to the present day. Enjoy!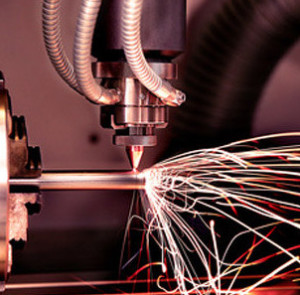 Worldclass British Engineering
Revomaze Blue V1 Review (Spoiler Alert)