Another month has passed us by in the blink of an eye; has it been the same for you? In this month's post, we'd like to discuss our plans to increase our accessory range.
As many of you know, we sell a few accessories that go with your Revomaze on our website, but the selection is limited right now. Team-Revo now has a laser cutter at HQ, which we're using to be more original and imaginative! Our goal is for the accessories collection to grow alongside the Revomaze designs.
So far, we've developed and created a new wooden stand that you can buy on our website, and we've been planning new and exciting accessories and items. We've been listening to customer and follower input on social media and in our forum, and we'd love to hear more. Let us know if you have an idea, and it might possibly end up in the Revomaze store.
Key rings, personalised pouch embossing, training aids, and, of course, more stands in a variety of materials and inventive designs to display the maze cores and sleeves are all popular product options right now. We've been wanting to accomplish this project for a long time, and now that we have a laser cutter, we can finally execute it.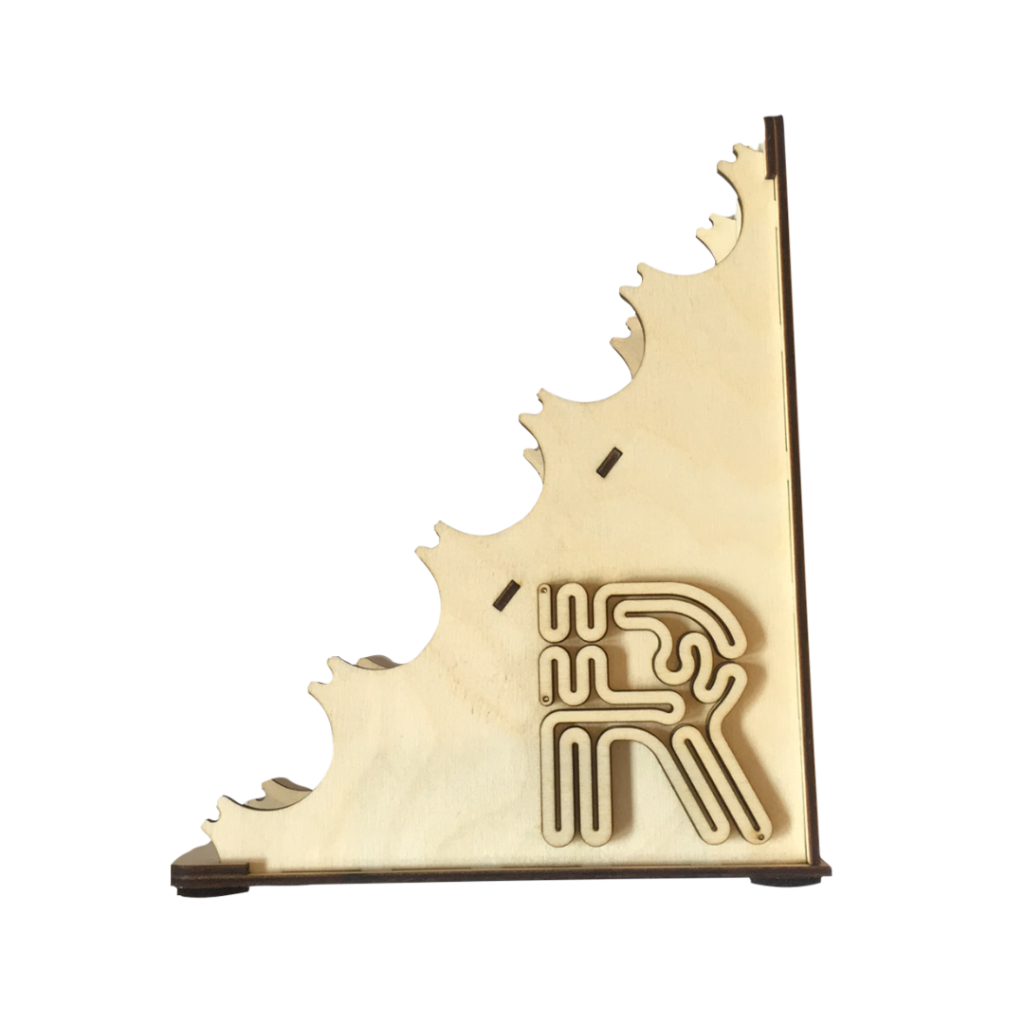 We're all delighted about the new machine, but photography isn't forgotten. We've been working on our website and honing our photographic talents, as some of you may know. It's something we're very passionate about, and we'd love for you to see what we have planned for the near future.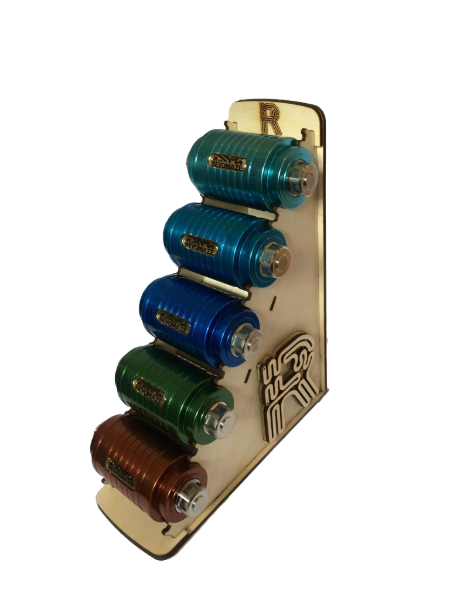 We hope you're as thrilled as we are about Revomaze's future, and if you've made it this far, thank you for reading, and have a wonderful weekend! Sign up for our monthly newsletter to learn more about Revomaze.