Another month has passed so quickly it was here and gone, has it been the same for anyone else? In this month's blog we want to talk about our plans for extending our accessories range.
As a lot of you will already know, on our website we sell a few accessories to complement your Revomaze but at the present this is relatively small. As the Revomaze designs grow, our goal is for the accessories range to grow with it and with that in mind Team-Revo now have a laser cutter at HQ that we're using to be more creative and inventive!
So far, we have designed and made the new wooden stand which is available to buy on our website now and we've also been brainstorming ideas for more new and exciting accessories and merchandise. we've also been listening to customer and fan suggestions across our social media and forums and would love to hear more. If you have an idea get in touch and you may just find it in the Revomaze shop soon.
Popular merchandise suggestions at the moment include key rings, personalised pouch embossing, training aids, and of course more stands with different materials and creative designs to display the maze cores as well as sleeves. This is a project we have been keen to pursue for a very long time and with the new laser cutter, these ideas can finally come to fruition.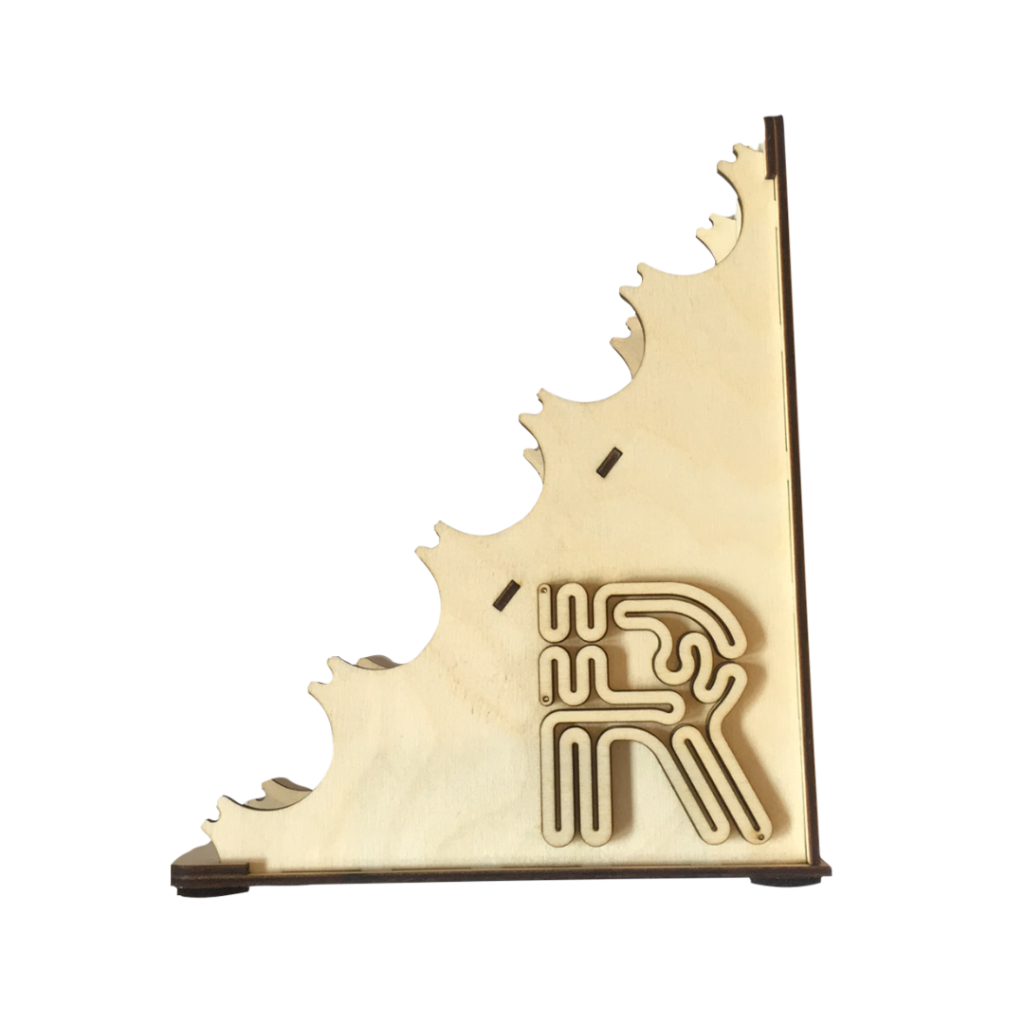 We've got so excited about the new machine but we haven't forgotten about photography. As some of you may know we've been working on our website and we're also improving our photography skills. It's something we're really passionate about and would love for all of you to see what we'll be coming up in the very near future.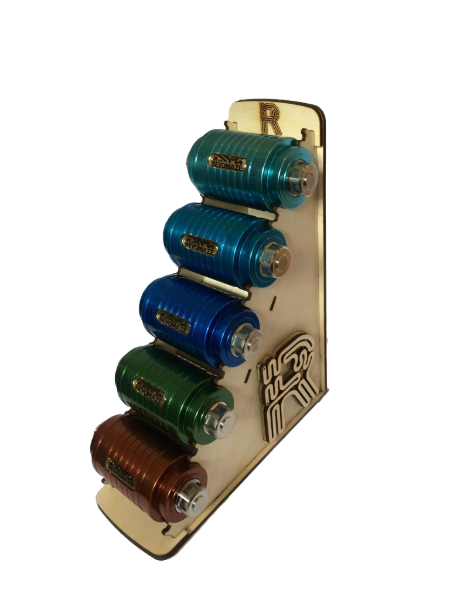 We hope you are as excited as we are for the future of Revomaze and if you've made it to the end, thank you for reading and we hope you have a great weekend! For more things Revomaze, sign up to our monthly newsletter here