The topic of this month's blog is a Q&A! These questions have been addressed before, and we wanted to provide answers for everyone who reads our site.
With all that is going on in the world today, and the resulting worry and concern, we decided to lighten the mood by sharing some amusing and entertaining facts about our puzzles! We hope you enjoy reading it, and if you have any questions, please contact us; we love hearing from you and discussing our incredible puzzle collection with you.
Q) Will you be releasing plastic Revomaze's?
We've spoken about it and considered it a lot, and it's something we'd like to pursue in the future! When the obsessions were first introduced in 2009, they were a huge hit, and they're now highly sought after, with items being sold on sites like eBay. Do you have any concerns about purchasing used Revomaze's? Please contact us and we will gladly assist you.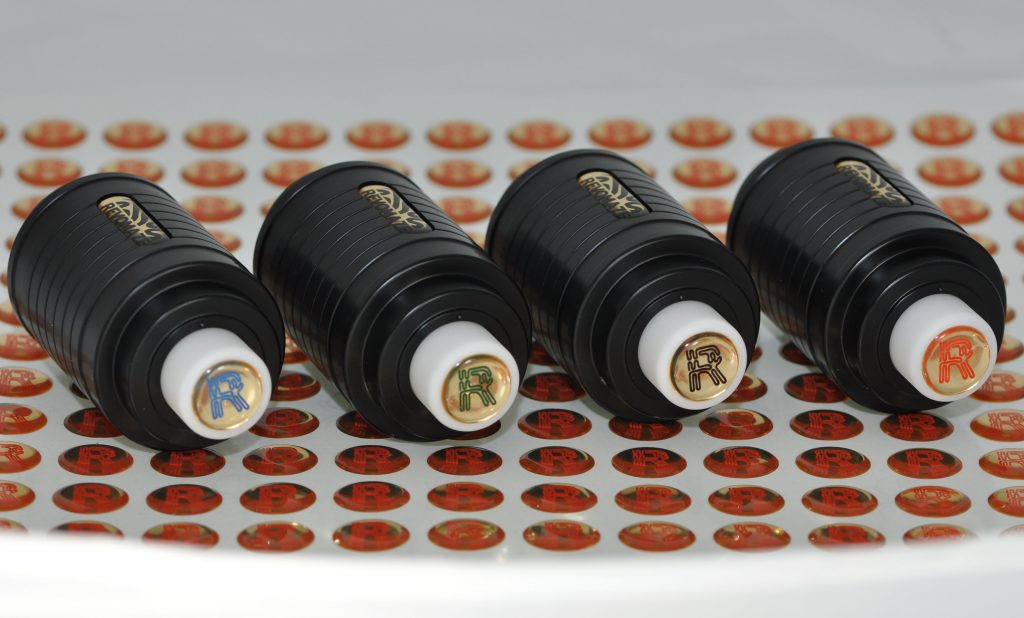 Q) Where did the inspiration for the Turquoise design come from?
When designing a new beginner puzzle, we wanted it to be somewhere between the Aqua and Blue difficulty levels. A beginner puzzle was requested frequently, thus that's where the concept came from!
Q) Would you consider releasing Revomaze Merchandise?
Watch this space for another project we've been seriously considering, with a lot of research and time invested…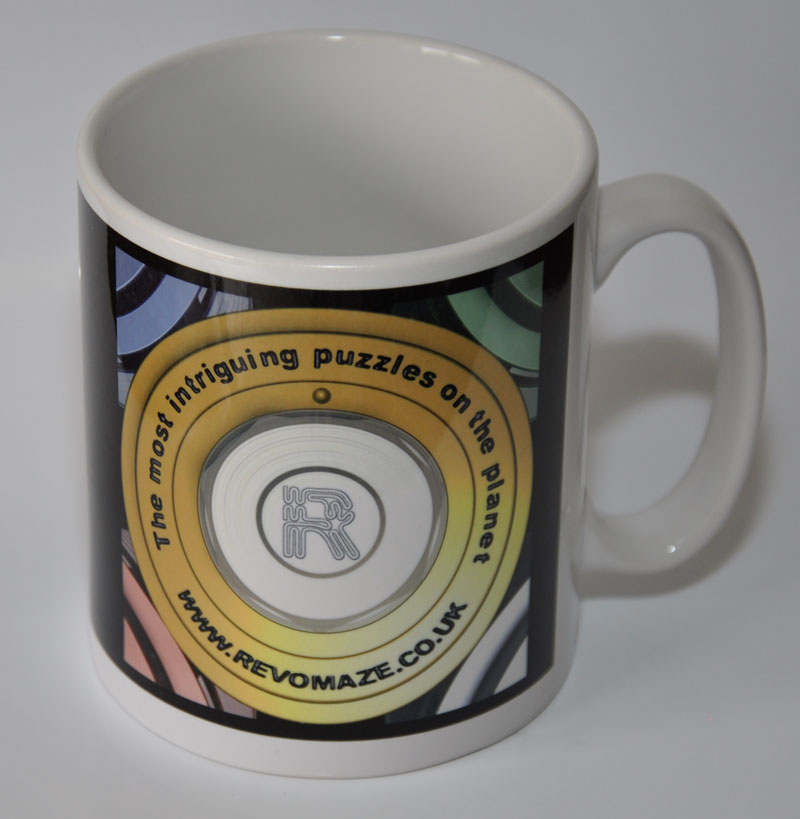 Q) What advice would you give to someone who is new to Revomaze's?
From the surface, Revomazes appear to be straightforward, but they are deceiving since the inside maze is anything from simple. Solving a Revomaze requires a lot of patience, dexterity, and memory, but we get a lot of positive feedback about how much people enjoy them and how the puzzle has helped them personally. We hope that learning more about how the maze works would encourage people to open one. Seeing how the maze looks is also a motivator. Don't give up if you're working on a Revomaze right now!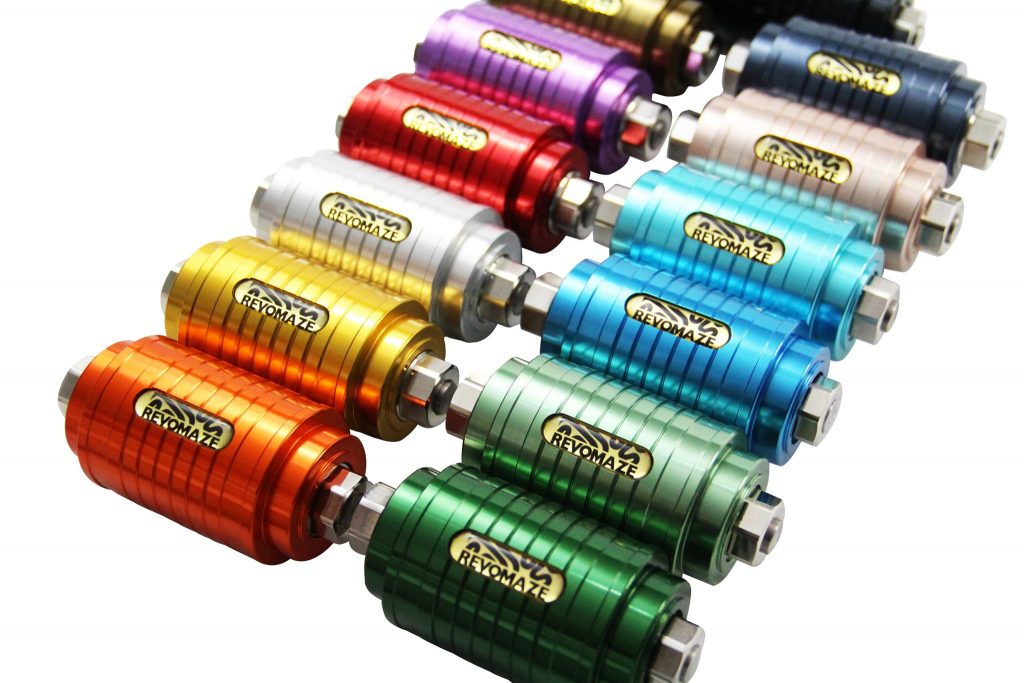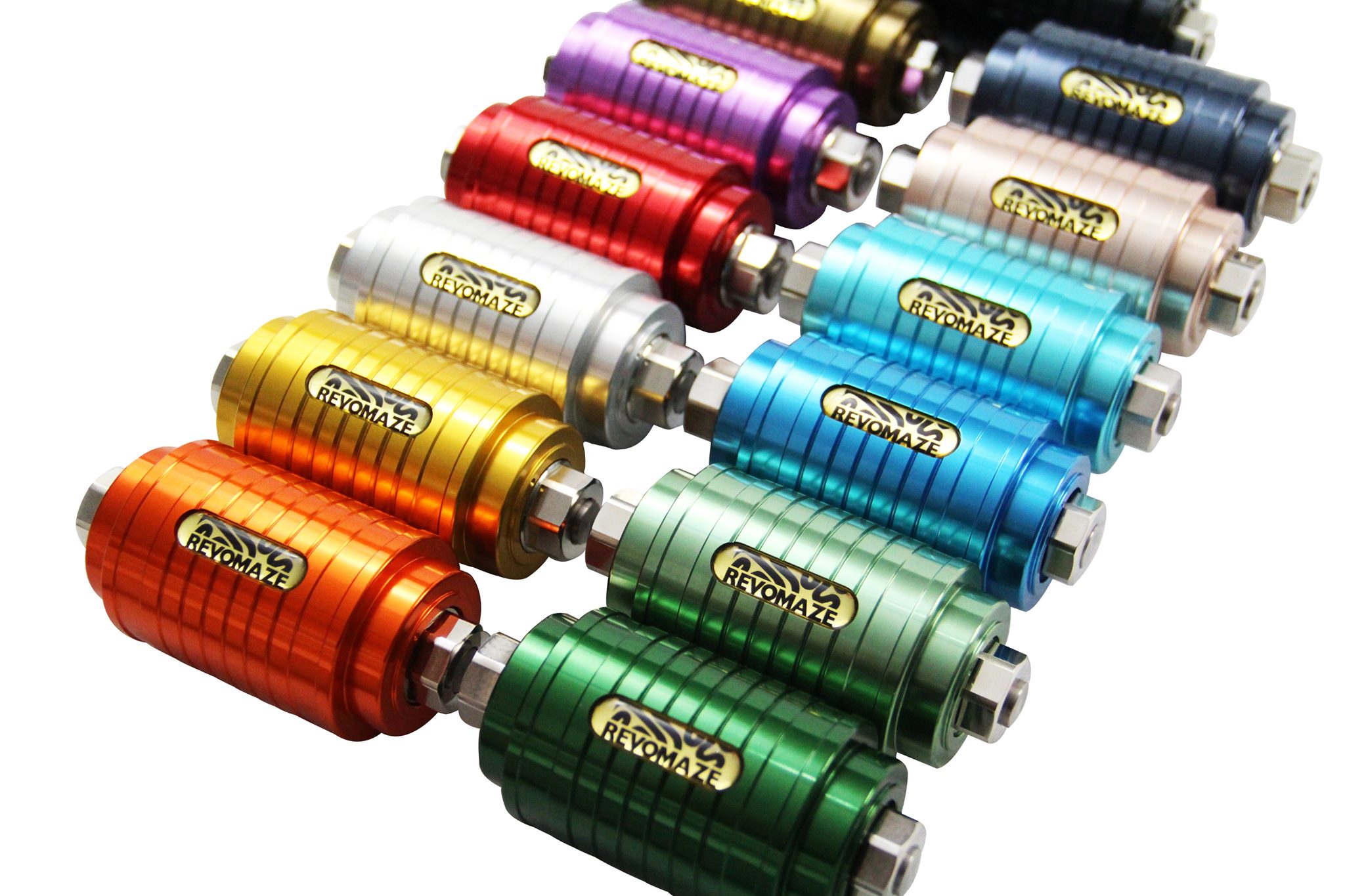 We hope you enjoyed this month's blog! If you'd like to see more Q&A's, send us your questions and we'll answer them in April's blog.
Take care everyone and stay safe,
Team Revomaze