This months blog is based on a Q&A! These questions have been asked previously so we wanted to answer them for everybody who reads our blog to see.
With everything going on in the world today, and the upset and anxiety that goes with it, we wanted to try and lift the mood with some fun and entertaining facts about our puzzles! We hope you enjoy reading this and if you have any questions of your own, please get in touch, we love hearing from you and talking about our amazing range of puzzles with you.
Q) Will you be releasing plastic Revomaze's?
We have discussed and thought about this many times, and this is a project we would love to do in the future! Back in 2009, when the obsessions were released, they proved to be highly popular and are now sought after and are sometimes sold on online platforms such as eBay. Do you have any questions about buying second hand Revo's? Get in touch, and we'll be happy to advise/support you.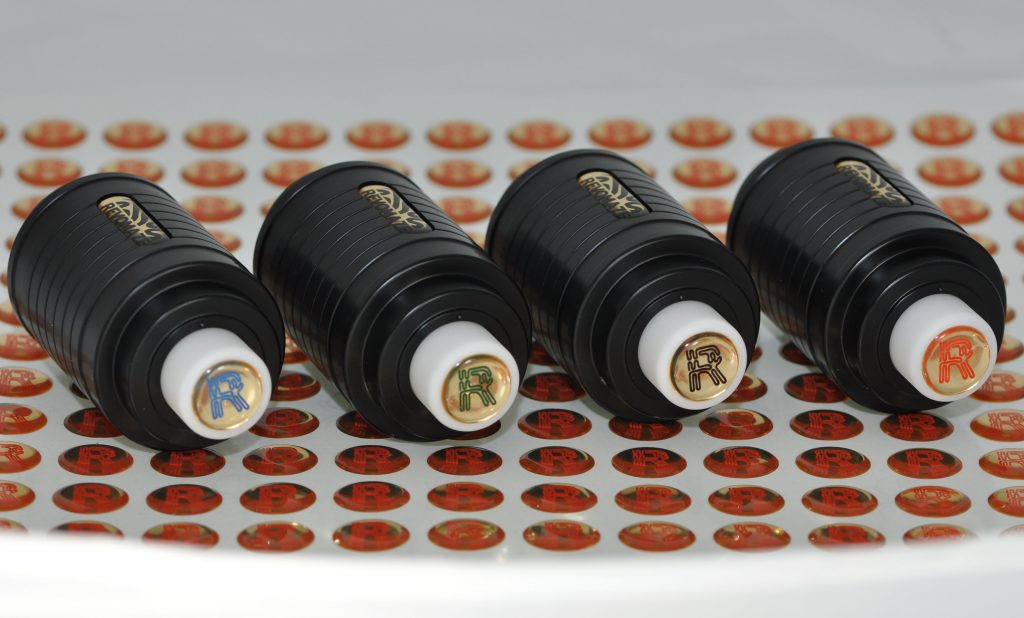 Q) Where did the inspiration for the Turquoise design come from?
When creating a new beginner puzzle design, we wanted it to be in between difficulty levels of Aqua and Blue. A beginner puzzle was highly requested and so this is where the idea came from!
Q) Would you consider releasing Revomaze Merchandise?
This is another project we have been seriously thinking about and with lots of research and time put in, watch this space…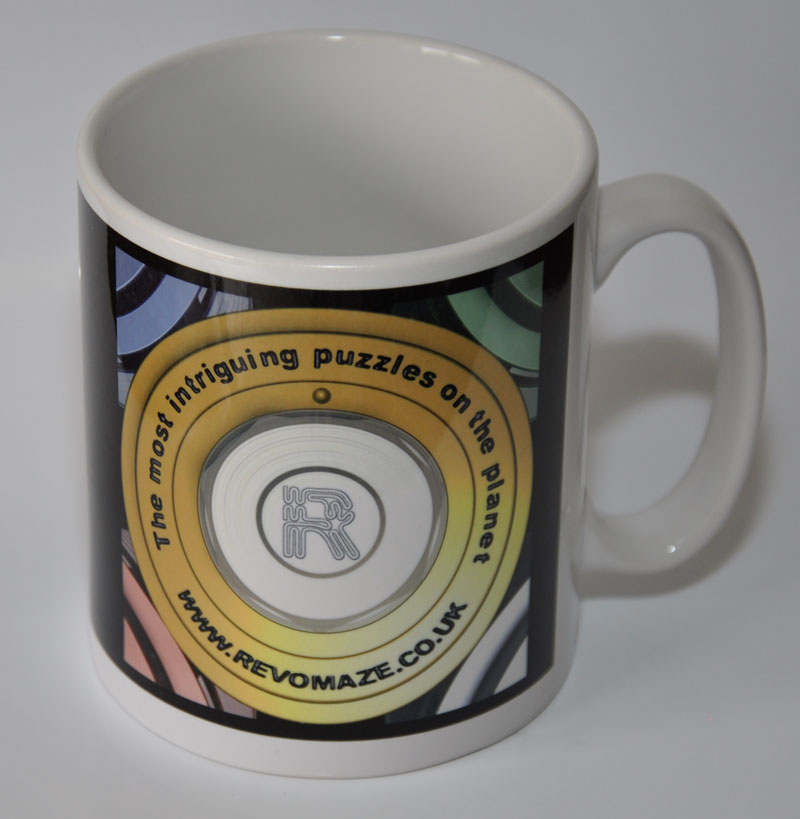 Q) What advice would you give to someone who is new to Revomaze's?
Revomaze's look quite simple from the outside, but they are quite deceiving because the internal maze wouldn't be described as easy. It takes a lot of patience, dexterity and memory to solve a Revomaze, but we hear fantastic feedback frequently about how people enjoyed them and how the puzzle personally helped them. We believe the inner workings motivate people even further to open one, to see how the maze looks is definitely a motivational factor. Our advice to anyone solving a Revomaze right now, don't give up! You can all do it.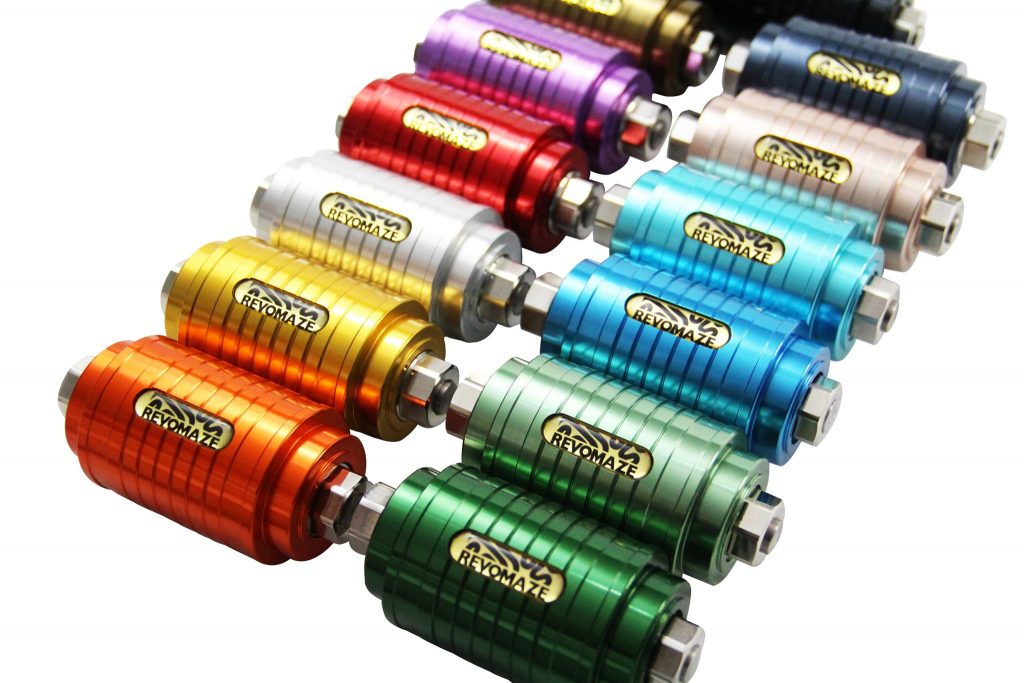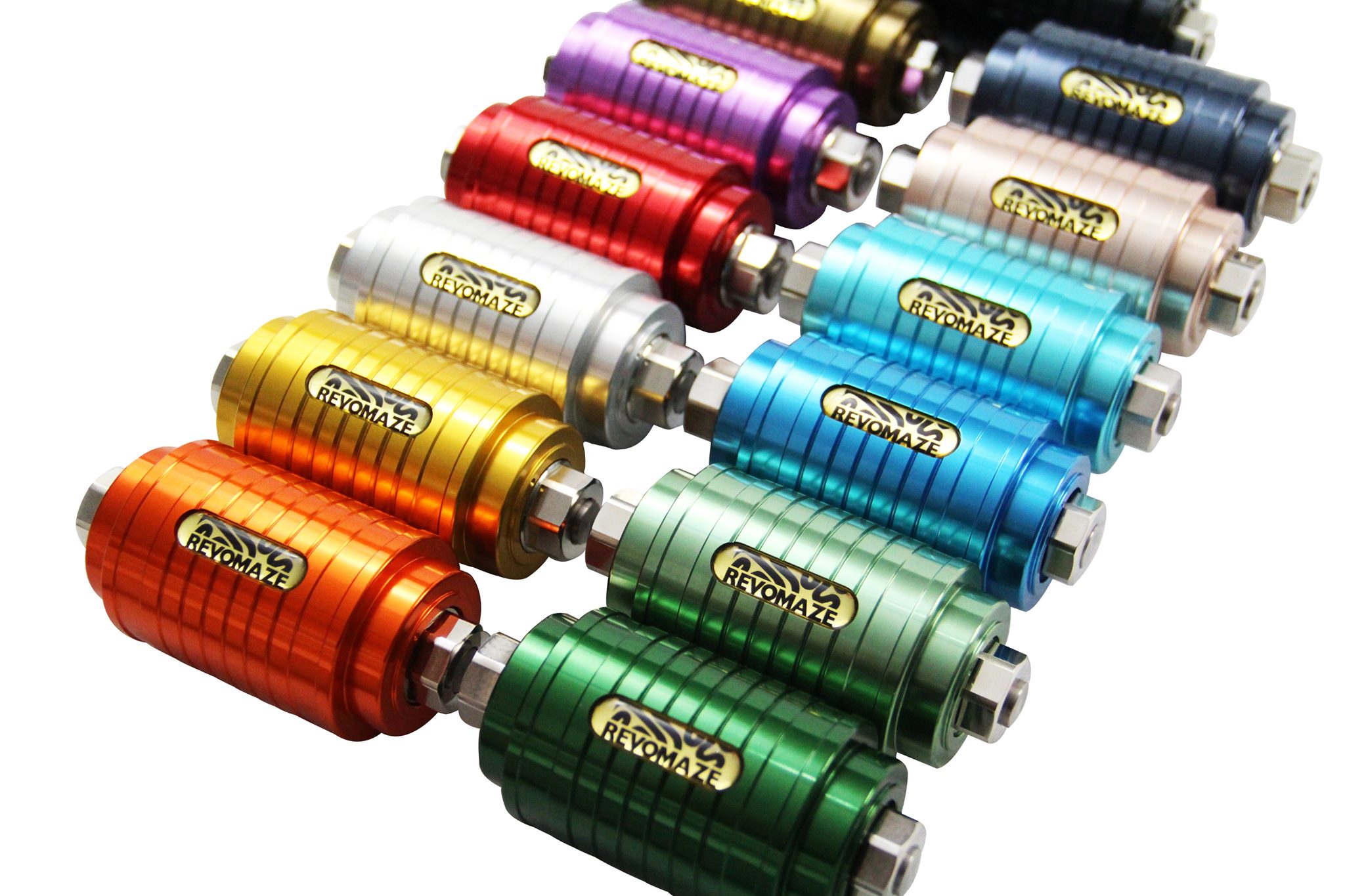 We hope you enjoyed reading this months blog post! If you want to see more Q&A's, ask us questions and we'll feature the answers in April's blog.
Take care everyone and stay safe,
Revomaze Team