A BRIEF INTRODUCTION
Our long-lasting Training Aids have made a comeback in a new version, and they're now available in our online store. Chris Pitt has spent a good amount of time developing this new style Trainer, which comes with an Allen key and is available in a variety of colours. Chris explained how it works once it had been published.
"The grub screw moves the plastic plunger onto the maze end, which is how it works. If you unscrew the trainer, it will remain firmly attached to the shaft. The Allen key is used to release the Trainer when you want to undo it, which does not damage the maze and can be used again and again!"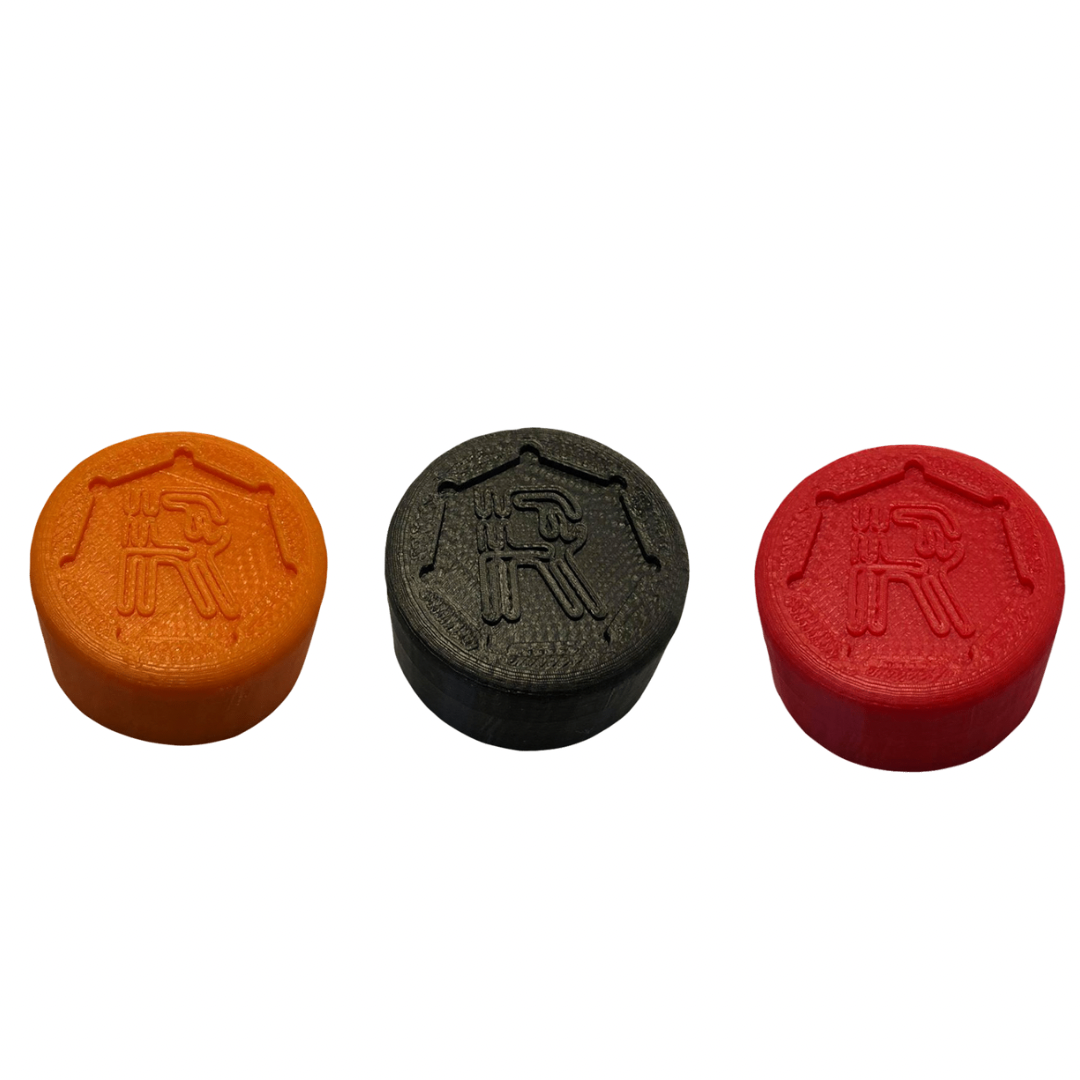 What do you think of this picture comparison of the Training Aids before and after? While they appear to be identical, there are a few design differences that can be seen if you look closely.
We discovered that previous models of the Trainer had been reported to be too loose on the shaft end. We acted quickly to address this, and Chris began designing right away. The new model Trainers are compatible with both V1 and V3 shafts, which was a common question. If you have a V1 or V3 shaft, your Training Aid would work with both.
For those of you who do not own a Trainer, our Training Aids have been in our accessories line for quite some time, and a redesign was inevitable. The goal of this accessory was to relieve finger ache caused by long periods of twisting and turning the shaft, which we discovered few people had trouble with after a while. Whether you want a Training Aid or not is a matter of personal choice, and it is, of course, entirely optional. The Training Aids aren't just functional; they're also stylish!
With our new Training Aids, puzzling has just gotten a whole lot better, and we're very excited to be extending and enhancing our accessory list. Let us know what you think of our new Trainers in the comments section below, and if you've ordered one for yourself or anyone else, or if you intend to buy one on your next order.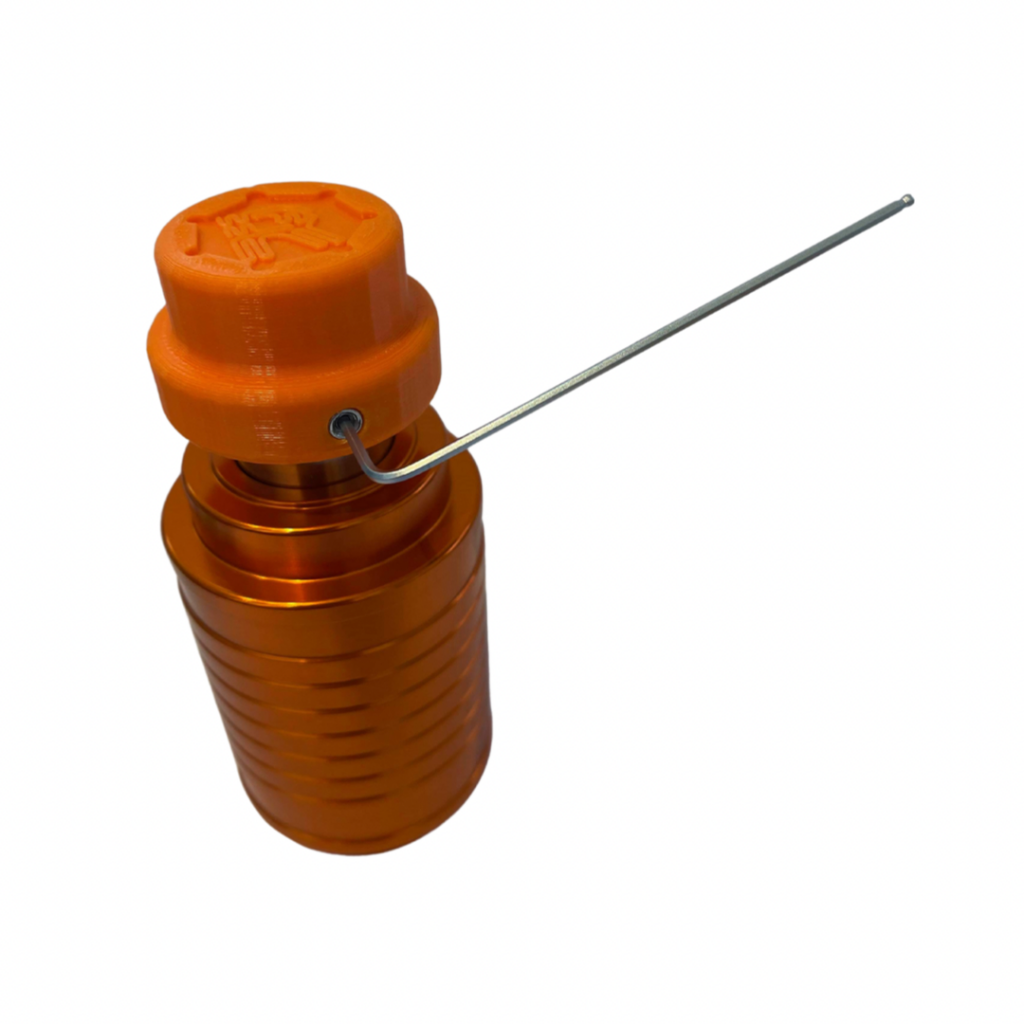 We'd love to see photos of your Training Aid if or when you get it! Use the hashtag #revotrainingaid in your social media posts, and we'll share them on our social media accounts! With your permission, of course.
JOIN THE CONVERSATION
Why not sign up for our email newsletter if you haven't already? We'd love to see you there, and it's nice to see so many of you registering! For tips, exclusive deals, and more, sign up for our monthly newsletter here.
Subscribe to be notified when new blog posts are published. Simply enter your email address and you will be subscribed!
If you've made it this far, thank you for reading; we value our readers! Until next time…