Revo HQ's latest 'Revo news' covers new launches, deals, tips, interest stories, and more.
Do you want to read all of our posts? Don't worry, at the bottom of the page, click 'view more posts', and you'll be taken to older blog posts. You can also subscribe to our mailing list here.
Are you looking for a great Revomaze accessory? Check out our newly updated Training Aids
Latest post 31/03/21
Our long-lasting Training Aids have made a comeback in a new version, and they're now available in our online store. Chris Pitt has spent a good amount of time developing this new style Trainer, which comes with an Allen key and is available in a variety of colours. Chris explained how it works once it had been published.
continue reading
Introducing Product Bundles & Re-Stock Update
10/03/21
Introducing Product Bundles, enabling the customer to create their own 'bundle' of Revomaze's. Not very long ago on our website we sold a variation of Sets which included Revomaze's bundled with each other alike in difficulty level.
For example, we created the Starter Set V3 by combining the Aqua and Turquoise puzzles. The sets grew in size over time, and they were well received by the community. The aim of the sets was to make the customer's shopping experience more pleasant and straightforward.
continue reading
What's new at Revo HQ?
27/11/20
Hi all, we're back with another blog and can you believe it's almost the end of November? This month we're summarising what's new from Revo HQ! We hope you're sat comfortably and most of all we hope you enjoy the blog!
continue reading
Meet Grey V3 the Halloween Puzzle.
30/10/20
If you haven't heard already, we have released the Grey V3! The Grey is the Halloween release for 2020 and is based around the 'spiders-web'. This is the first Revomaze which is based around Halloween and the theme is perfectly fitting and we'd love to hear what you think about the Halloween themed puzzle.
continue reading
Revomaze Discord has arrived!
25/09/20
We have some very exciting news to share with you all in this month's edition; if you haven't heard yet, the Revomaze Official Discord Server was launched this month! We revealed the Discord photo competition this week on Discord; the picture theme gives you hints on how to sign up to enter if you'd like to be in it to win a prize!
continue reading
Accessorize!
28/08/20
Another month has come and gone in the blink of an eye; has it been the same for someone else? We'd like to talk about our plans to expand our accessory line in this month's update.
continue reading
Catch up with us!
31/07/20
July has been a very busy month for the Revo team where we have made further progress with orders such as the Salmon V1's. We are happy to say that we have got to a stage where the Salmon's are all ready to be engraved, assembled, and then packaged ready to leave here and finally into the hands of those who pre-ordered their Salmon.
continue reading
Let's get creative!
26/06/20
For some time the Revomaze team have been looking out for your Revo collections and artwork all over social media. We have seen many incredible photos of your collections, photography and artwork, and your creativity has shined, so we've been thinking, we would love to showcase your talent and put them on display on our website. We're dedicating an entire page to all kinds of fan creativity, but first we need pictures, and of course your permission to use your photography or artwork.
continue reading
Exciting Announcement!
01/06/20
Hello June! May went just like that, it was a busy month in which we did a lot of planning and work behind the scenes which means we can tell you some exciting news at long last! With a great deal of drive, determination and organising in these unprecedented times, we are thrilled to announce we have just launched the batch 2 pre-orders!
continue reading
Revomaze Trivia! Pt 2.
30/05/20
The time has come for another Trivia! In last months blog we answered some of our most frequently asked questions! We had a really positive reaction and you all wanted to see a part 2! We know there are lots of new people who have joined the community and are curious to know more about the Revomaze range and so we hope this helps!
continue reading
Revomaze Trivia! Pt 1.
27/03/20
This months blog is based on a Q&A! These questions have been asked previously so we wanted to answer them for everybody who reads our blog to see. This months blog is based on a Q&A! These questions have been asked previously so we wanted to answer them for everybody who reads our blog to see….
continue reading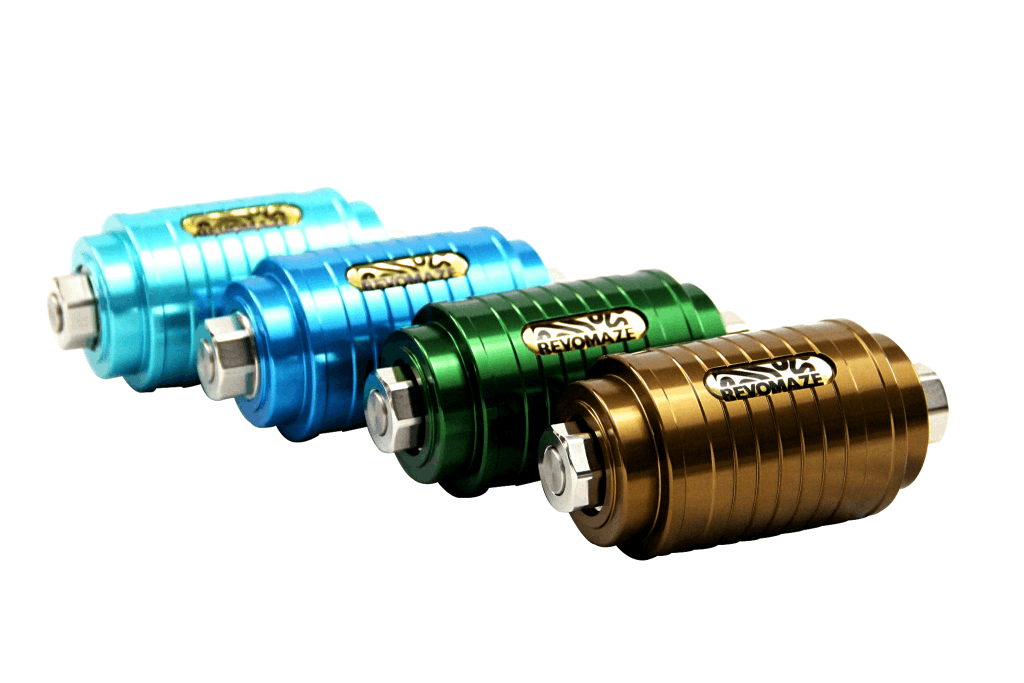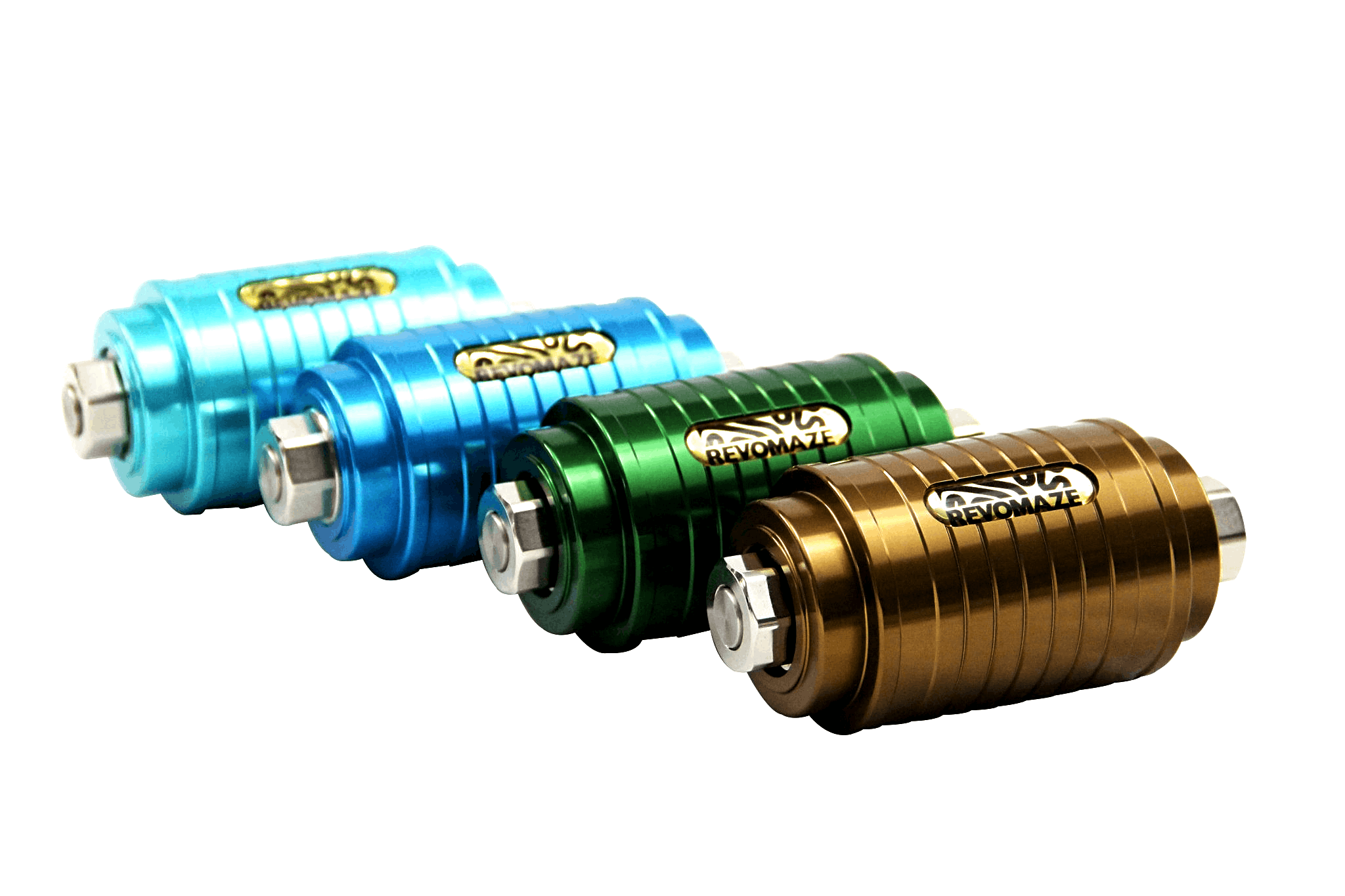 February Announcement
28/02/20
February has arrived within the blink of an eye and we wanted to bring you up to speed with our plans for the coming month and beyond.
continue reading
Our ultimate and best puzzle arrives for 2020!
08/01/20
The long-anticipated Salmon Revomaze was announced to fans in 2016. Since then we have come a long way to get this puzzle just right…
continue reading
Older posts can be found below. ↓
View more posts