CARE AND SAFETY INSTRUCTIONS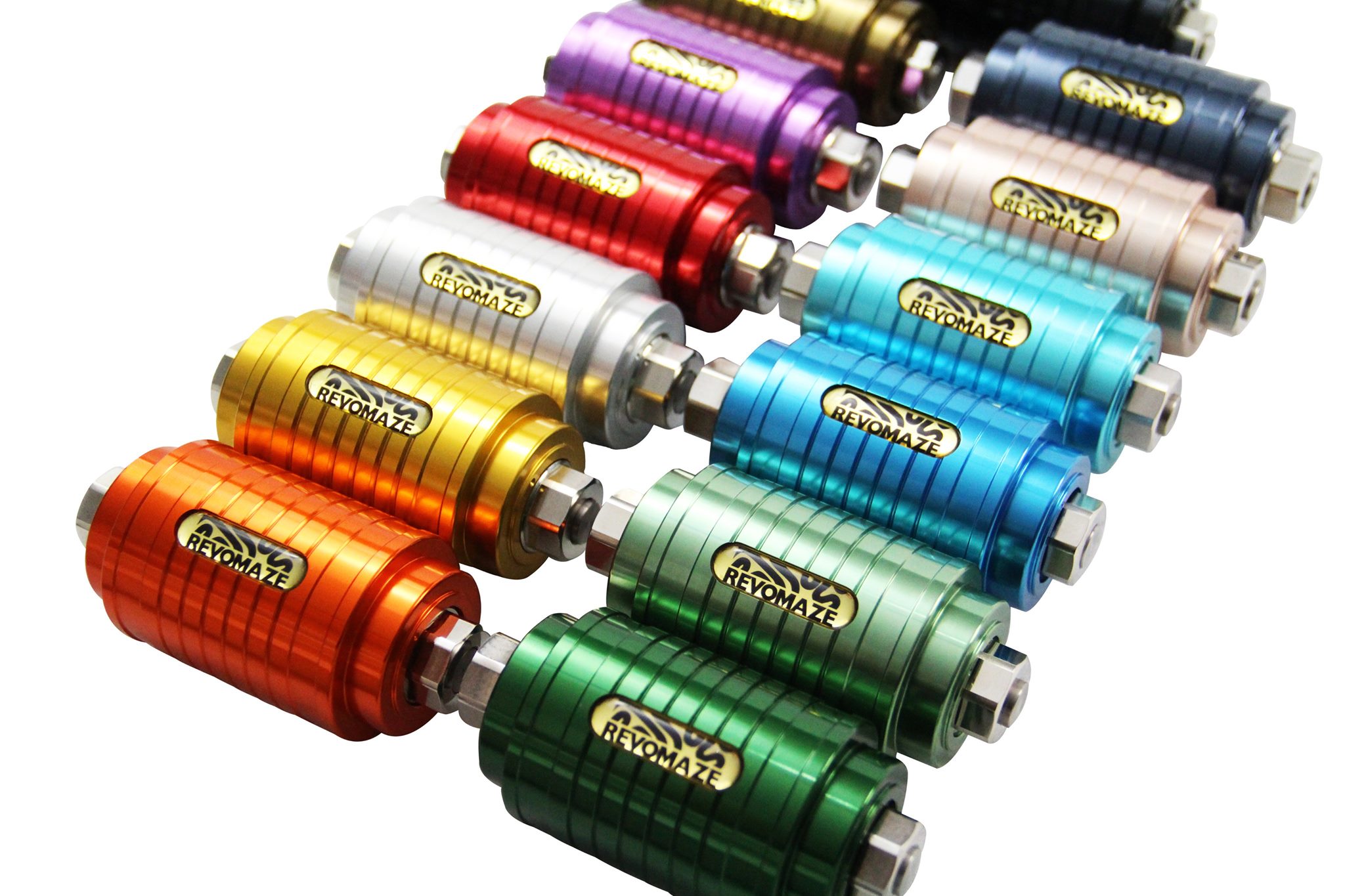 Welcome to our care and safety instructions, and thank you for placing your order with us! We strongly advise you to read this page before attempting to use your Revomaze.
Safety
If the puzzle is thrown, dropped, or mishandled, it can be damaged.

All children should be supervised at all times when they are handling the puzzle. 

A firm yet comfortable grip will aid your wrists, and it's best to play little and often to avoid injury.
Care
When opening the puzzle, be cautious of small components which can be easily lost.

When not in use, keep your puzzle in a secure location, such as a stand or in a puzzle pouch.

Before reassembling the puzzle, we would recommend cleaning the maze. Click here for cleaning instructions.
Additional information
We recommend registering on the Revomaze forum or joining the discord for more information. Both platforms are run independently by the communities and are a great way to communicate with other Revomaze enthusiasts.
Our friendly team can also be reached via our contact form and social media; we're always happy to chat and answer any questions you may have.
Find out more by visiting our FAQ page. Below are links to our social media profiles.