Lime V3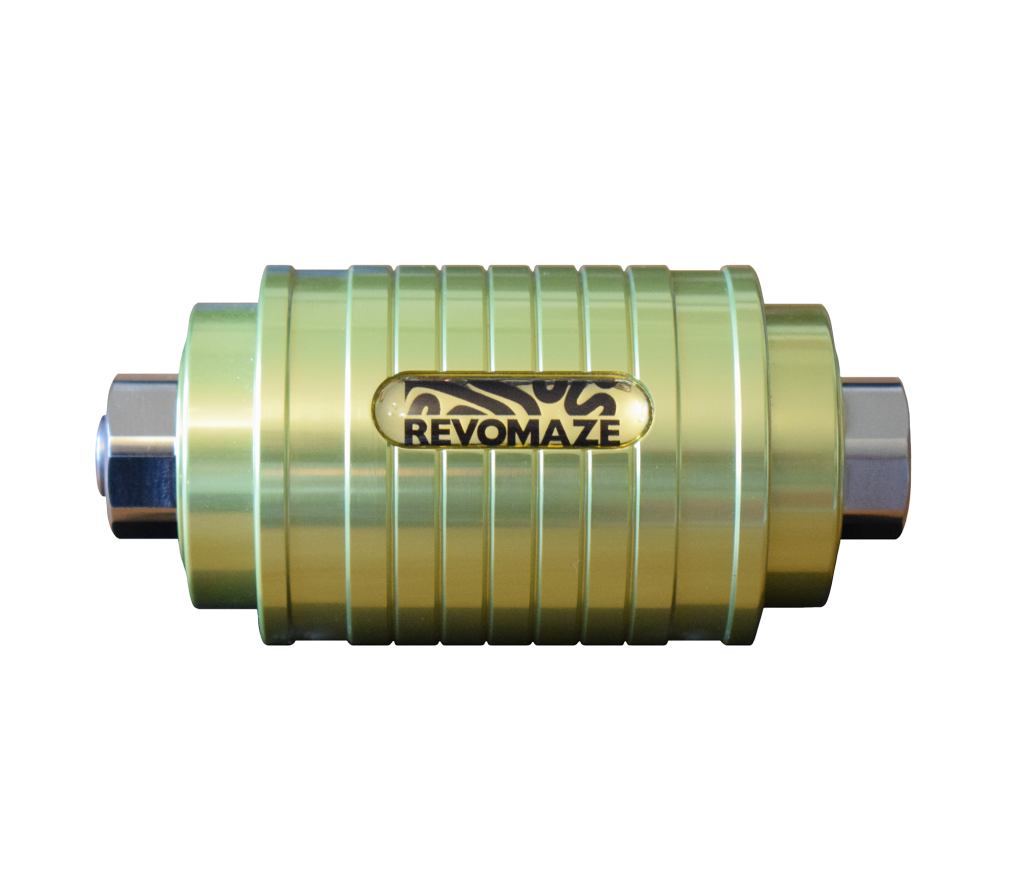 Lime V3 is one of our most popular advanced puzzle.
Lime V3 would be the perfect gift for someone who is already a Revomaze fan and has solved a number of Revomazes. it is one of the more difficult Revomazes so it is perfect for anyone wanting a challenge and to further their Revomaze adventure.
---
The challenging Lime V3 Revomaze is our first 'stamatic' maze containing both magnets and ball bearings. Based on a Ferrari V6 engine the Lime requires its 'engine to start before moving forward'. This is an extremely challenging puzzle and measures a 100/100 on the Revomaze difficulty scale. Jam-packed full of tricks and traps this maze will have you on tenterhooks for a long time.
This beautiful Lime V3 is machined and assembled by hand, from top quality materials and nestled in a stunning presentation case making it the perfect gift for the puzzle enthusiast in your life.
---
Feel like this is the ideal present? Click the button below to buy!