Gift Guide
Struggling to know what to get your puzzle loving friend for Christmas?
We have selected some of our current favourites and best sellers with descriptions of why it would be the perfect gift!
Starter Set Ultra
This is the perfect gift for anyone wanting to start their Revomaze Journey! The set includes; Aqua, Turquoise and Blue.
---
Accessory Pack Plus
This Accessory Pack has everything a Revofanatic needs in their life!
---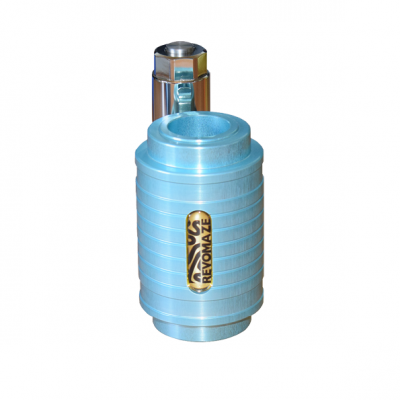 Aqua V3
The Aqua V3 is the best gift for anyone who wants to start their Revomaze adventure.
---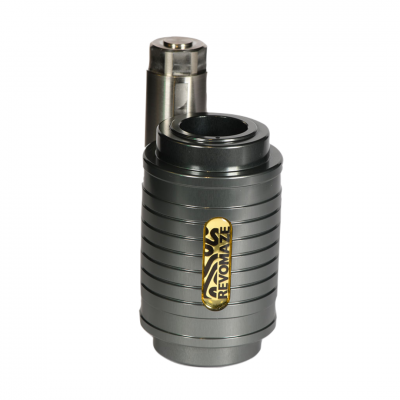 Grey V3
Our newest release! A great intermediate puzzle and similar to the Bronze in difficulty.
---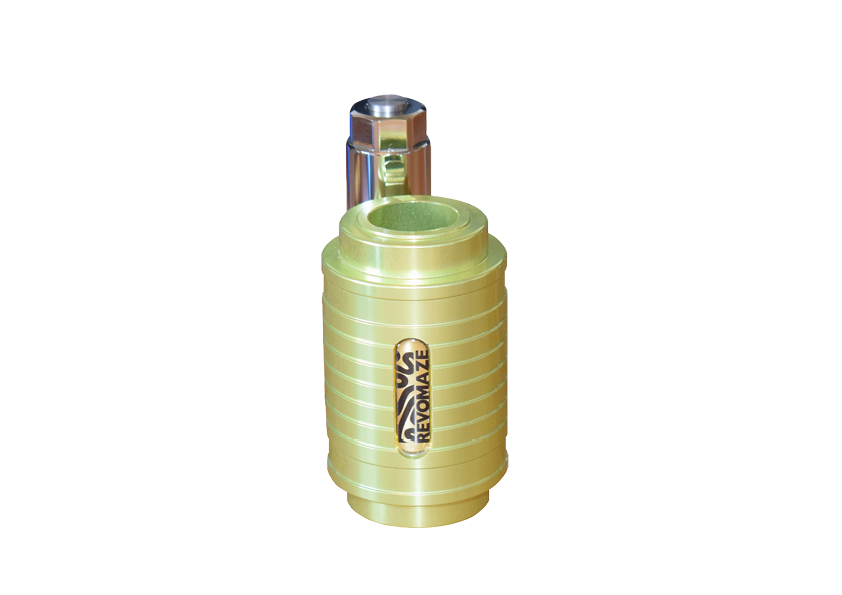 Lime V3
Our fan favourite advanced puzzle! With an extraordinary difficulty level is this the toughest Revomaze ever?
---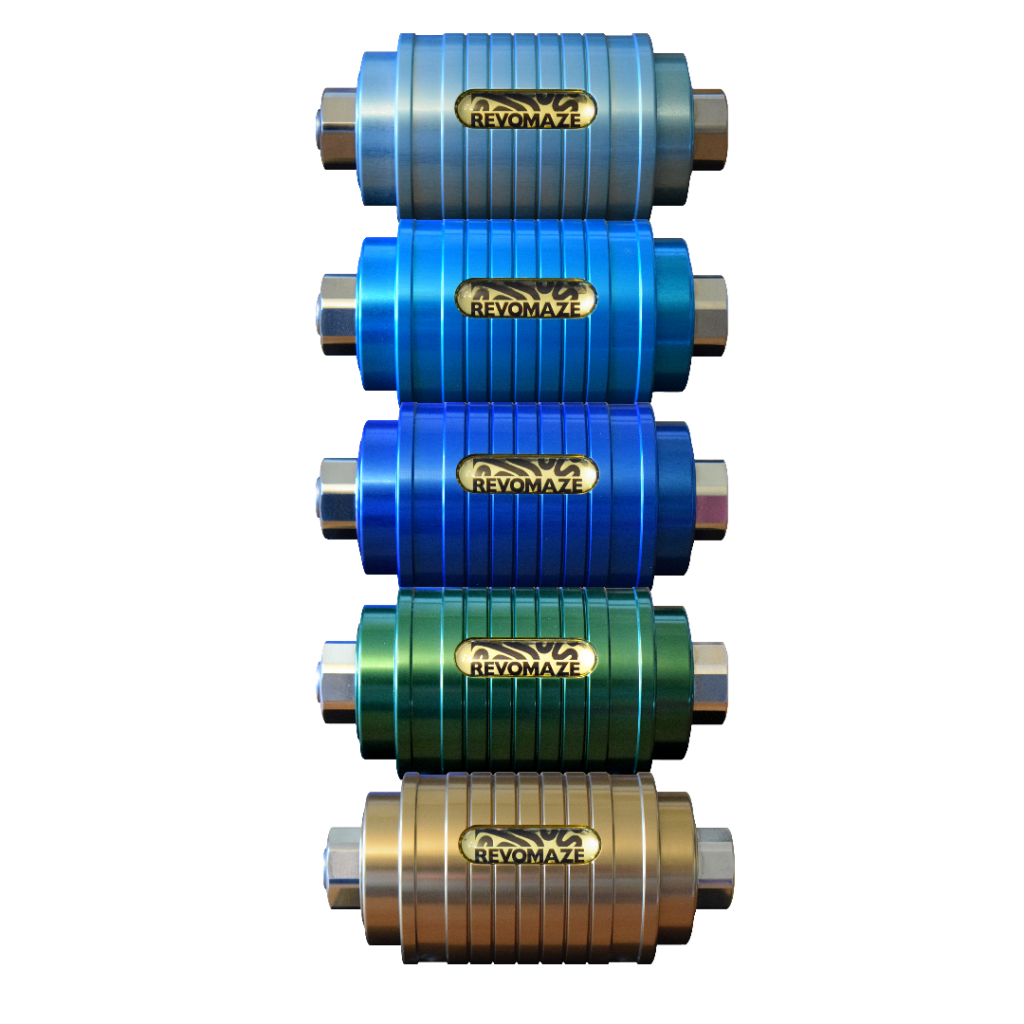 Foundation Set
The perfect set for any puzzle lover! It'll keep you busy for hours!
---
Want to be updated with everything Revomaze? Sign up to our newsletter to be notified with updates and promotions on our products.