GIFT GUIDE
Do you need help selecting the ideal gift for someone special? Our gift guide can help you! For assistance in selecting the ideal gift, please contact us here.
Want to stay up to date on all things Revomaze? Sign up here for our newsletter to receive updates and exclusive offers on our items.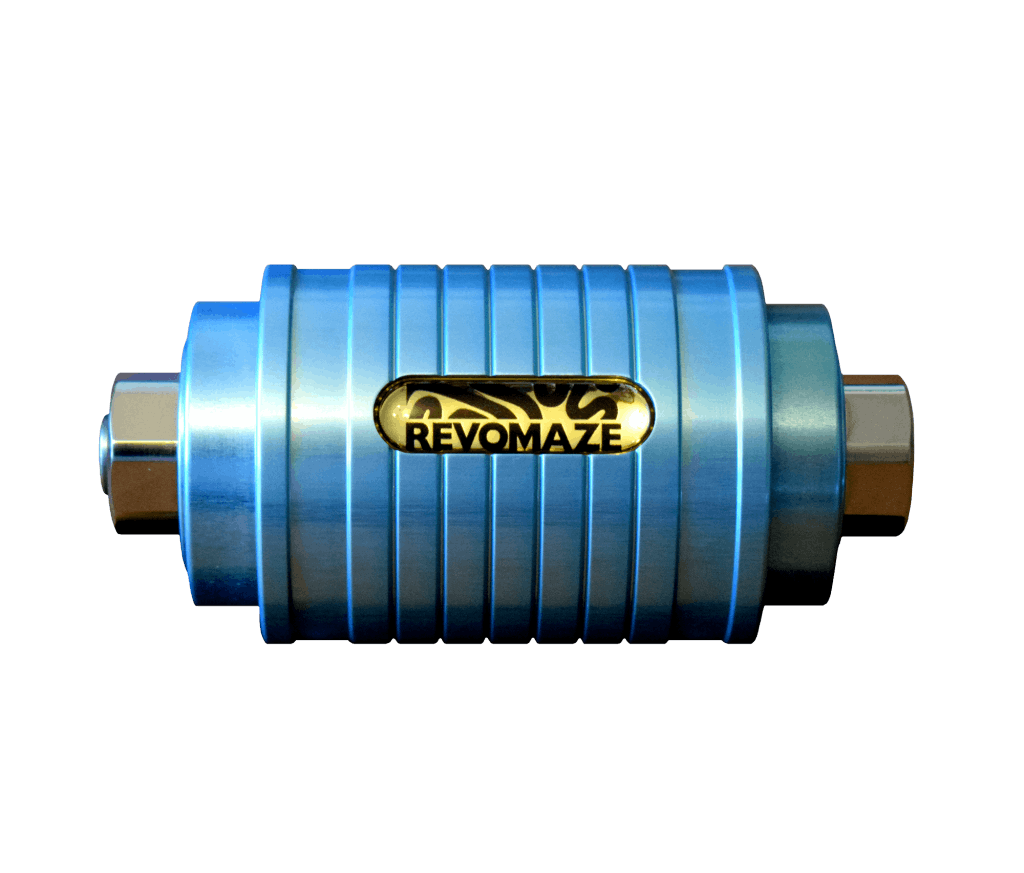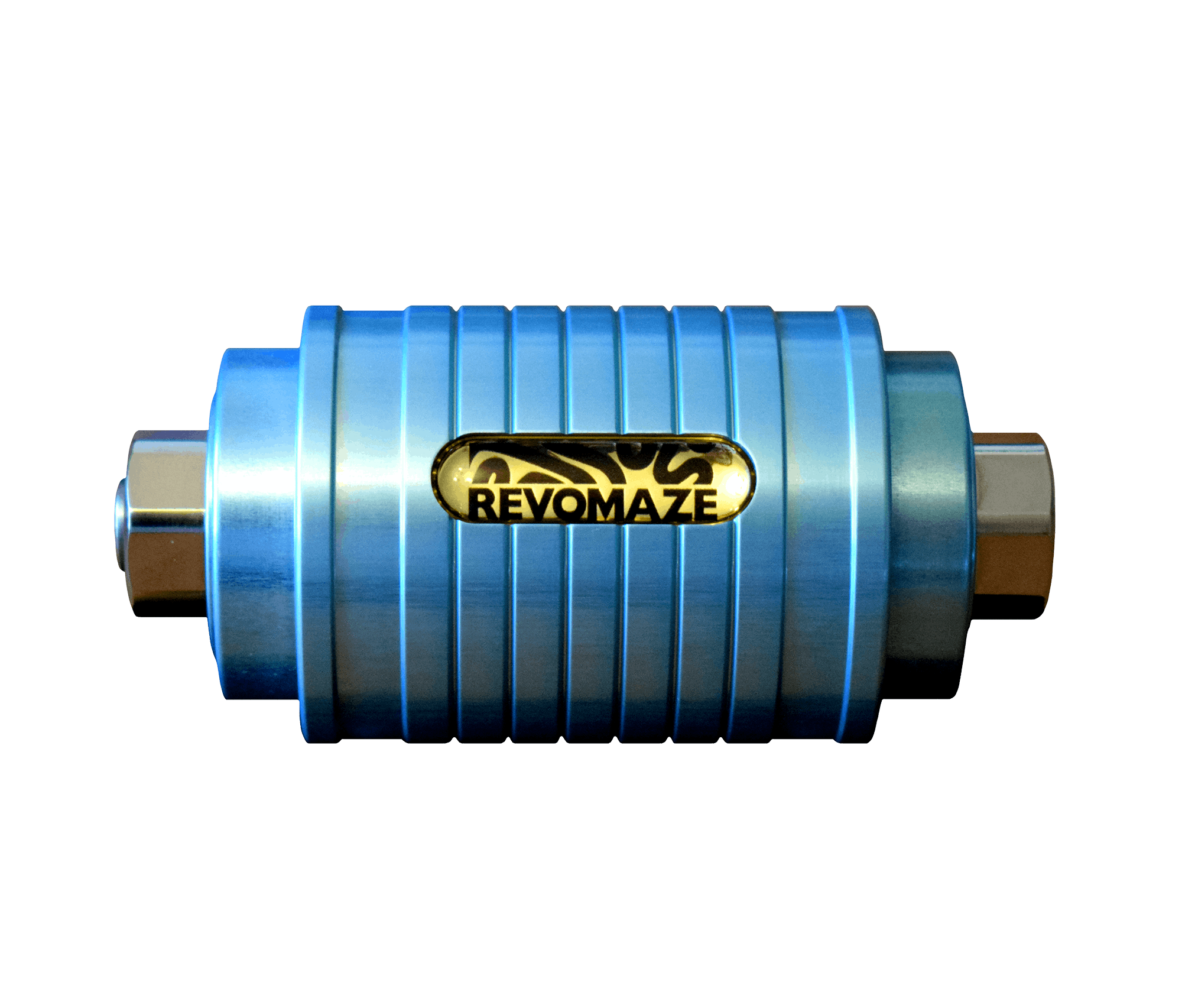 #1 Aqua V3
Your journey begins with the Revomaze Extreme Aqua – the Aqua V3 is the ultimate gift for puzzle fans and anybody looking for a fun challenge!
Solving the puzzle is like moving around caves totally blind. Your goal is to feel your way through to get the draw out without falling. If you fall you can quickly start again using our unique patent-pending reset method.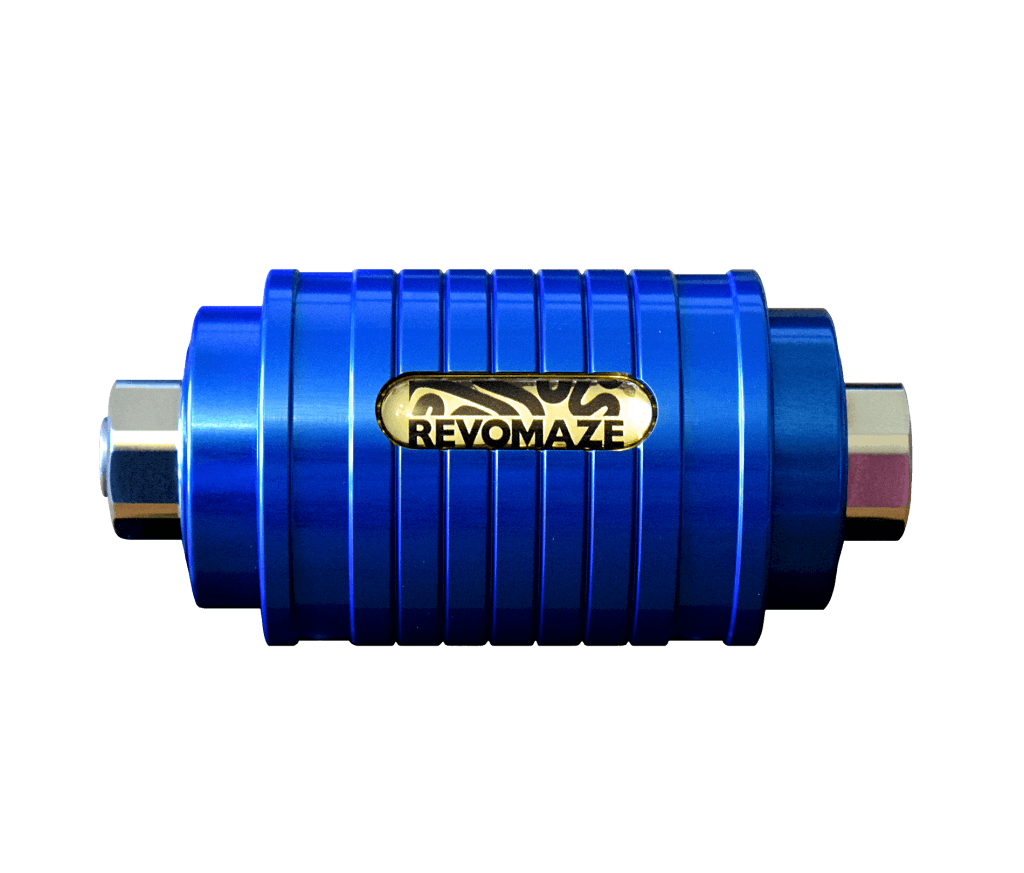 #2 Blue V3
Continue your journey with the Revomaze Extreme Blue! Providing the core skills needed to solve all our Revomaze puzzles with each level adding a new level of tricks and complexity.
Most enthusiasts have under-estimated the challenge both physically and mentally in solving just the first puzzle.
---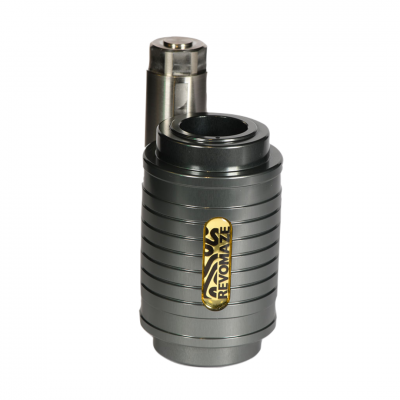 #3 Grey V3
The most recent addition to the Revomaze Advanced line. The Grey V3 is a more difficult step up from the Copper; once inside the maze, you'll be met with unexpected surprises. This is a fantastic mental challenge that will keep your mind racing for hours.
---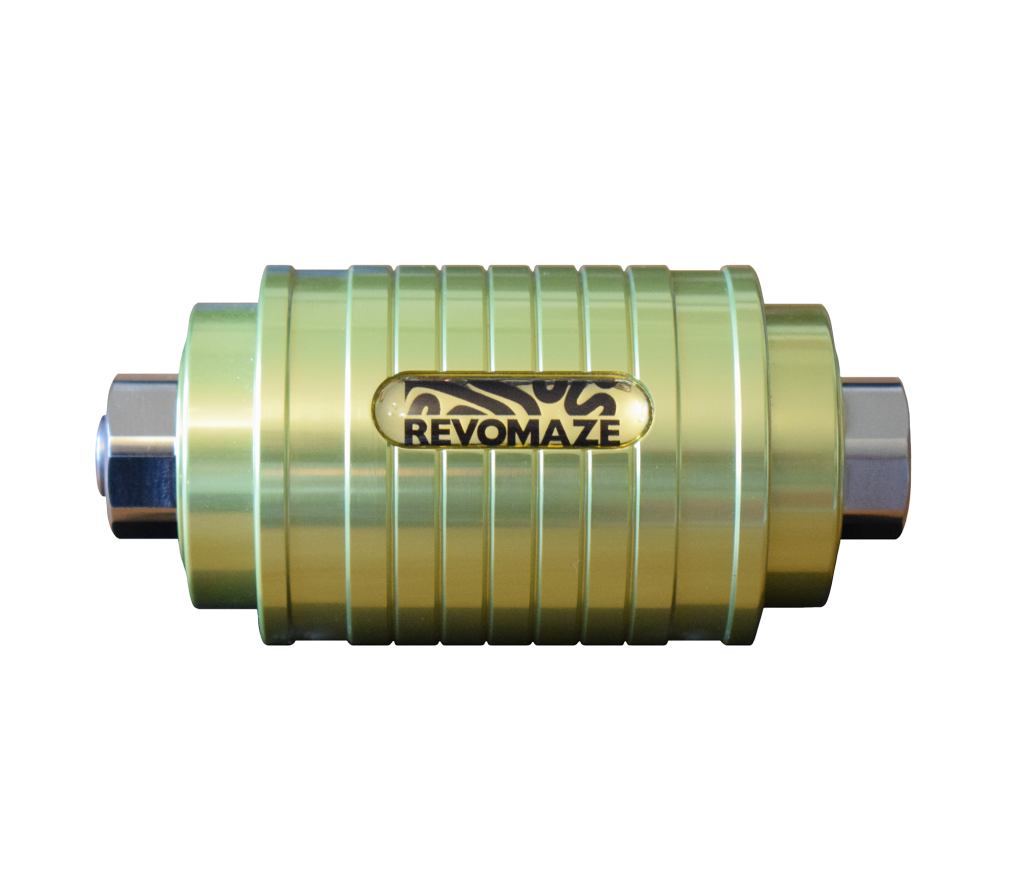 #4 Lime V3
Our most famous Advanced puzzle! The Lime has a remarkable difficulty rating of 100 out of 100 and is a perplexing puzzle that has been described as 'stamatic.' It's chock-full of tricks and traps that will keep any puzzler occupied for hours!
Is this the most challenging Revomaze ever?
---
#5 Training Aid
Our new style Trainers designed by Chris Pitt are a fantastic addition to your Revomaze, available in a variety of vibrant colours, you will not be disappointed in adding one to your collection!
Learn more about our new style Trainers right now.