Gift Guide
Could you be stumped as to what to get a puzzle fan as a present? You won't have to go any further with our Gift Guide! We've nominated Revomazes that the Revomaze team has deemed suitable for people of all ages.
You will read more about the puzzles and see our Hot Items and Favorites right here!
Puzzle Bundle
We've recently added puzzle bundles, which are brand new to our online store and replace the Revomaze sets. When you bundle two or more puzzles together, you get a discount! It's simple to make your own kit, and it gives the user the choice to do so.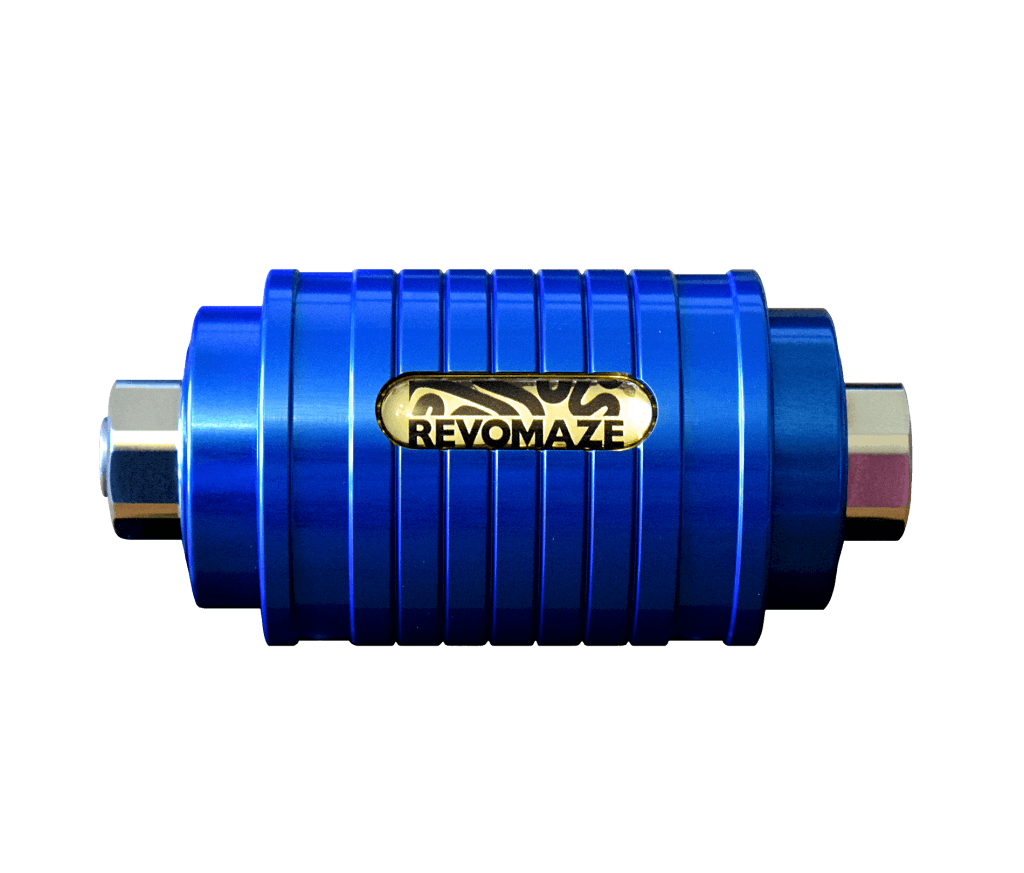 Blue V3
The Blue V3 was the very first Revomaze version, dating back to 2008. It is a fan favourite and a stunning and elegant design. It's the series' first beginner puzzle, and it'll keep you engrossed for hours.
---
Accessory Pack Plus
This Accessory Pack includes everything a Revo fan could possibly need!
---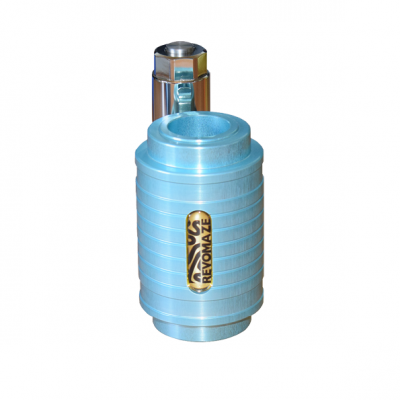 Aqua V3
The Aqua V3 is the ideal present for anyone looking to begin their Revomaze journey.
---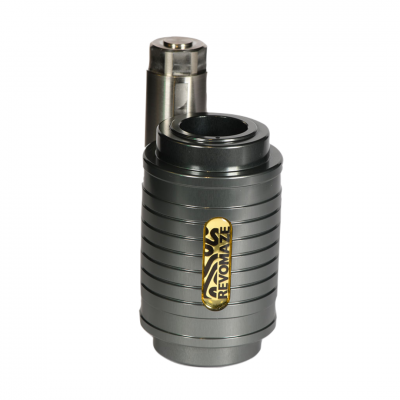 Grey V3
This is our most recent release! A brilliant Intermediate puzzle with a difficulty level equal to the Bronze.
---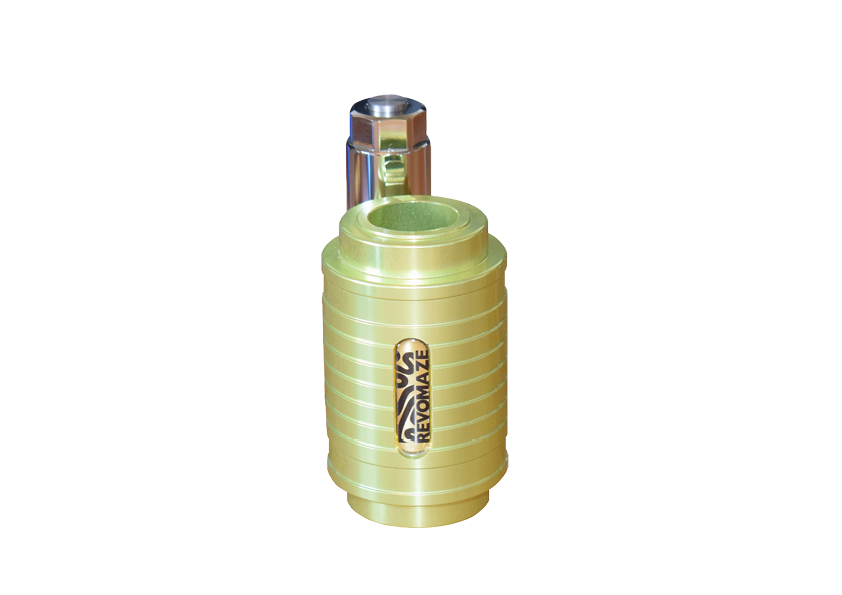 Lime V3
Our most famous Advanced puzzle! Is this the most challenging Revomaze ever, with such a high difficulty level?
---
Training Aid
Our new style Training Aid will support you on your Revomaze journey and is a great addition to your Revomaze puzzle!
---
Want to stay up to date on all things Revomaze? Sign up here for our newsletter to receive updates and exclusive offers on our items.