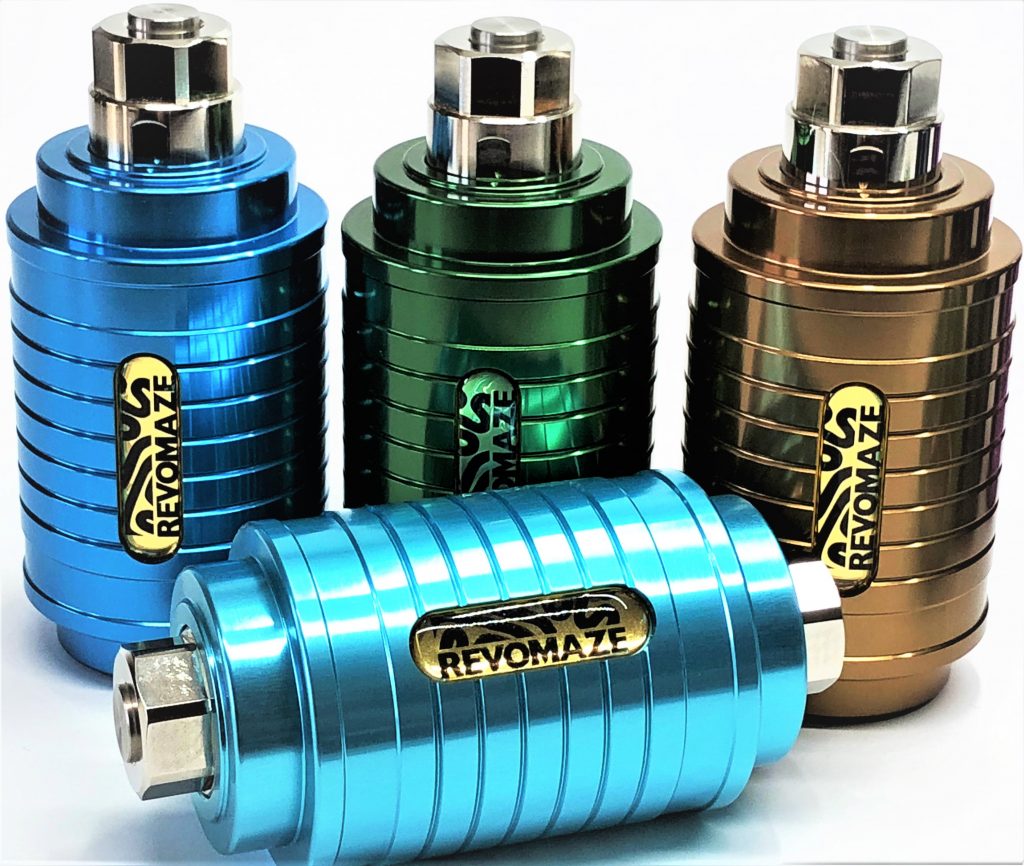 Will you be one of the lucky ones?
Here at HQ we have been thinking about ways of giving something back to our customers as a token of our appreciation, as well as putting a bit of added fun and excitement into opening your Revomaze puzzle. We thought the idea of making golden tickets would be amazing.
What is a golden ticket?
You will only know if you have found a golden ticket once you have opened your puzzle! Over the course of 6 weeks, beginning 4th November until 16th December, we will hide 20 golden tickets inside 20 puzzles along with the original certificate. You will find the golden tickets inside 20 of the Aqua, Blue, Green and Bronze puzzles. There will be 5 golden tickets in each colour maze, 20 tickets in total! Will you be of the lucky ones who find a hidden golden ticket?
On the back of the golden certificate there will be a one-off coupon code that you can use on your next order, ranging from 5% to 50% off. As part of the surprise, the amount of discount will be unknown to you until you enter the code at the checkout! We think this will be extra fun…
Terms and Conditions
The codes are valid only until 31st December 2020.
The codes are applied to the value of your order, excluding shipping costs.
Can not be used in conjunction with any other code.
The codes are transferable to other people.
There will be only 20 golden tickets.
The tickets will be randomly placed inside individual puzzles.