For some time the Revomaze team have been looking out for your Revo collections and artwork all over social media. We have seen many incredible photos of your collections, photography and artwork, and your creativity has shined, so we've been thinking, we would love to showcase your talent and put them on display on our website. We're dedicating an entire page to all kinds of fan creativity, but first we need pictures, and of course your permission to use your photography or artwork. If you would be interested in showcasing your creations please send us an email support@revohq.co.uk or DM us on social media.
Here we have just one of the photos taken by Revo enthusiast Marvin Schulte from Germany who started collecting Revomaze's in 2017 and has loved them ever since. Marvin has solved lots of Revomaze's including the beastly Silver which he says is his favourite Revomaze ever. Marvin is active on our user forum and has spoken lots about his Revomaze's. Could any other Revomaze top the Silver? Let us know what you think!
Marvin's collection is just awesome, which I'm sure everyone can appreciate as it can often be a challenge to find some of the discontinued Revo's out there, which have become something of a rarity. This collection showcases how dedicated some Revo enthusiasts are considering how difficult some Revomaze's are to find. It may just be a picture, but we think it demonstrates the journey of a passionate collector and it's something to treasure forever.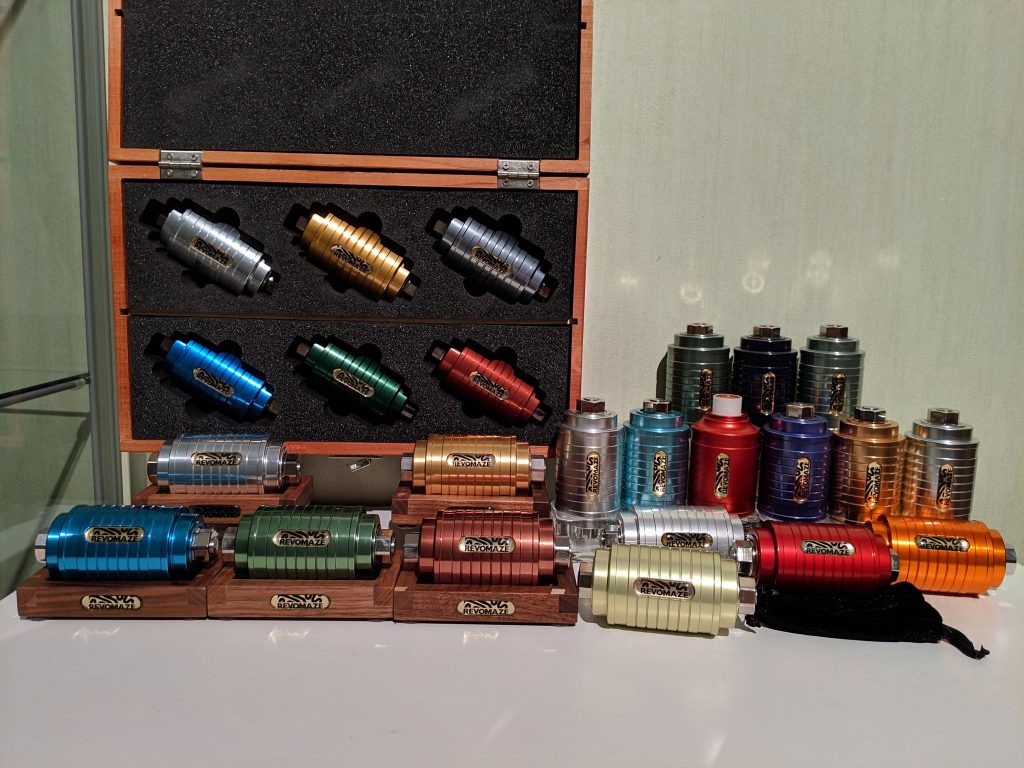 But there wasn't just one image to sit and admire, Marvin has kept the original packaging for many of his mazes with old box styles from as far back as 2011 and these are also hard to find. This photo shows the history of the Revomaze and how far it has come from when it all started back in 2008. Also pictured with the 'extreme' editions of the Revomaze are examples of the plastic 'obsession' edition, which are also something of a rarity.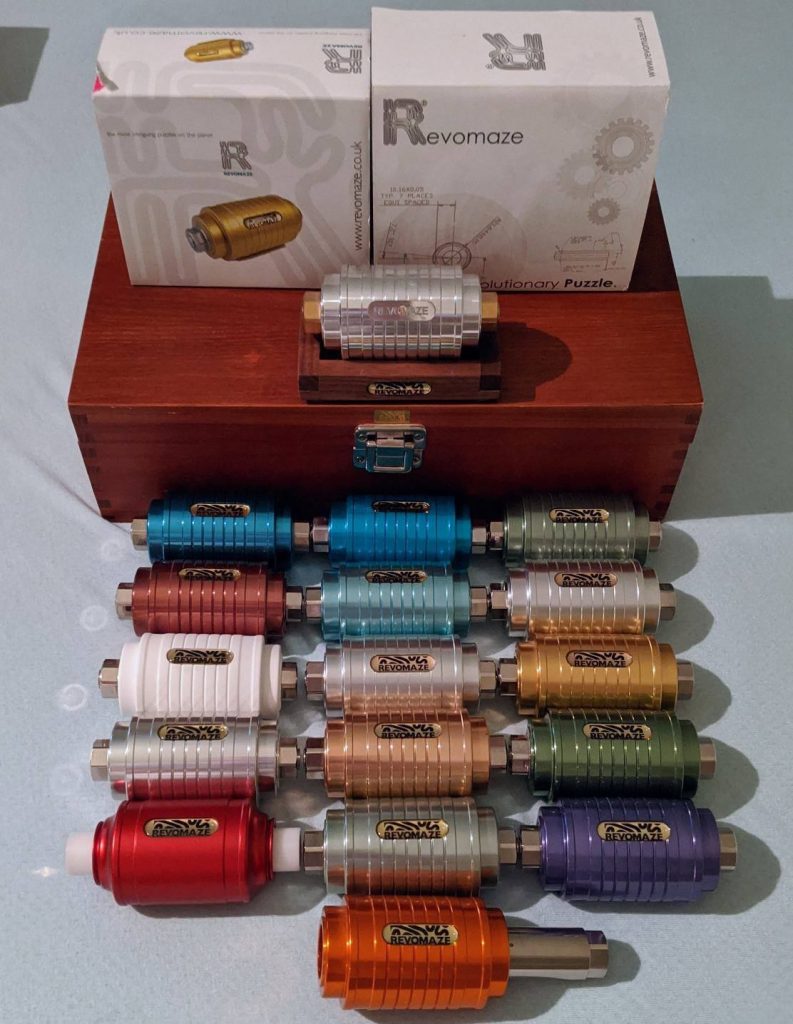 As most of you may know we have been working on developing our website for a while and we're still on the road to improvement. We wanted to include you, our dedicated customers on our website as you have also contributed so much to Revomaze, and if it wasn't for you we wouldn't be where we are today.
Just a note from us, your image doesn't have to be a collection that is large, if it's two Revomaze's or ten it doesn't matter to us. Whether you've been with us from the start, or you recently discovered us, you are a part of our community and we are so happy that you are enjoying the puzzles and have discovered something to keep you entertained and focused, which is especially useful in the present climate.
So, if you are interested in being part of our Revo Gallery, please DM us your pictures, name, country and a little bit about you if you would like to. If you want to remain anonymous, that is also fine, we'll post our pictures with an anonymous tag.
Thanks for reading today's short but sweet blog post and we hope you liked the photos. We'll be back next month with another blog surprise! Until next time…
We hope everyone is staying safe and keeping healthy,
The Revo Team