Meet the members of the Revomaze team! Our small and friendly team works together to provide the best customer service possible to all of our customers! Learn more about who we are here.
Our team is happy to help; please contact us for assistance.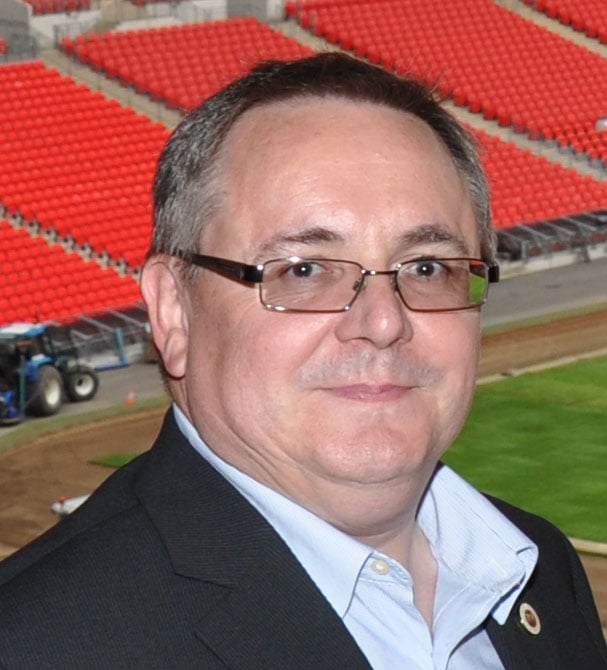 Chris Pitt
Founder | Inventor
Chris has always been drawn to solving tough problems. The ability to build objects that look good and challenge even the most professional puzzle enthusiast has become a life pursuit after having many ideas during a career in engineering, electronics, and data systems production.
Chris has grown the business and the Revomaze suite of puzzles after inventing the Revomaze in 2008, Chris has developed the company and the Revomaze suite of puzzles to the global success it is today.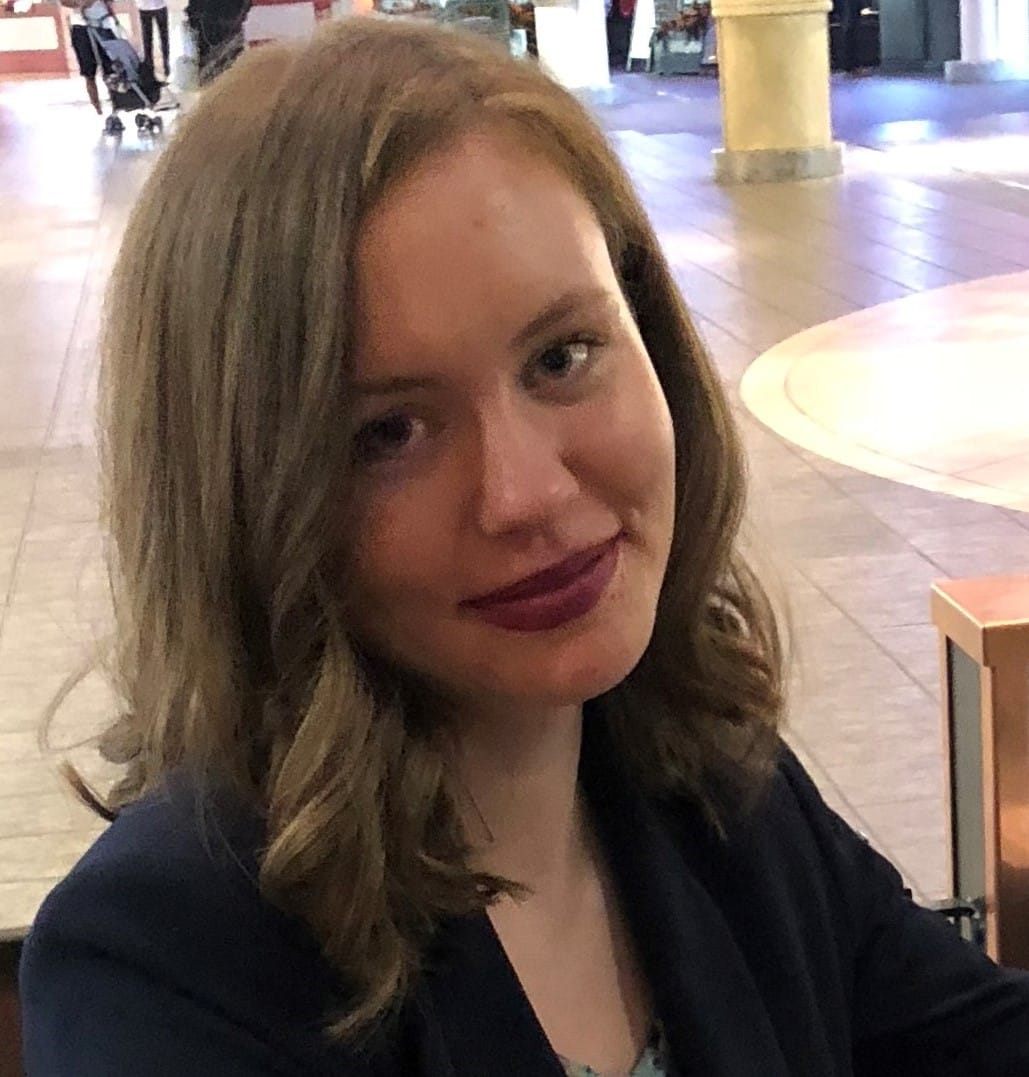 Rachel Kelly
Creative Digital Marketing 
Rachel can be found in the Revo HQ office taking orders, answering customer questions, updating our website, and designing the many digital campaigns you see in your social feeds and timelines on any given day.
Rachel has a Business Administration certificate and is now pursuing advanced studies to further her already impressive abilities.
Sophia Clarke
Office Administrator 
Sophia can be found at the office handling orders and customer questions, as well as working with Rachel on future creative projects. Sophia is currently enrolled in a Business Administration programme, which will add to her already excellent abilities.
Sophia is also studying enterprise resource management and assisting with the creation of software that supports the business.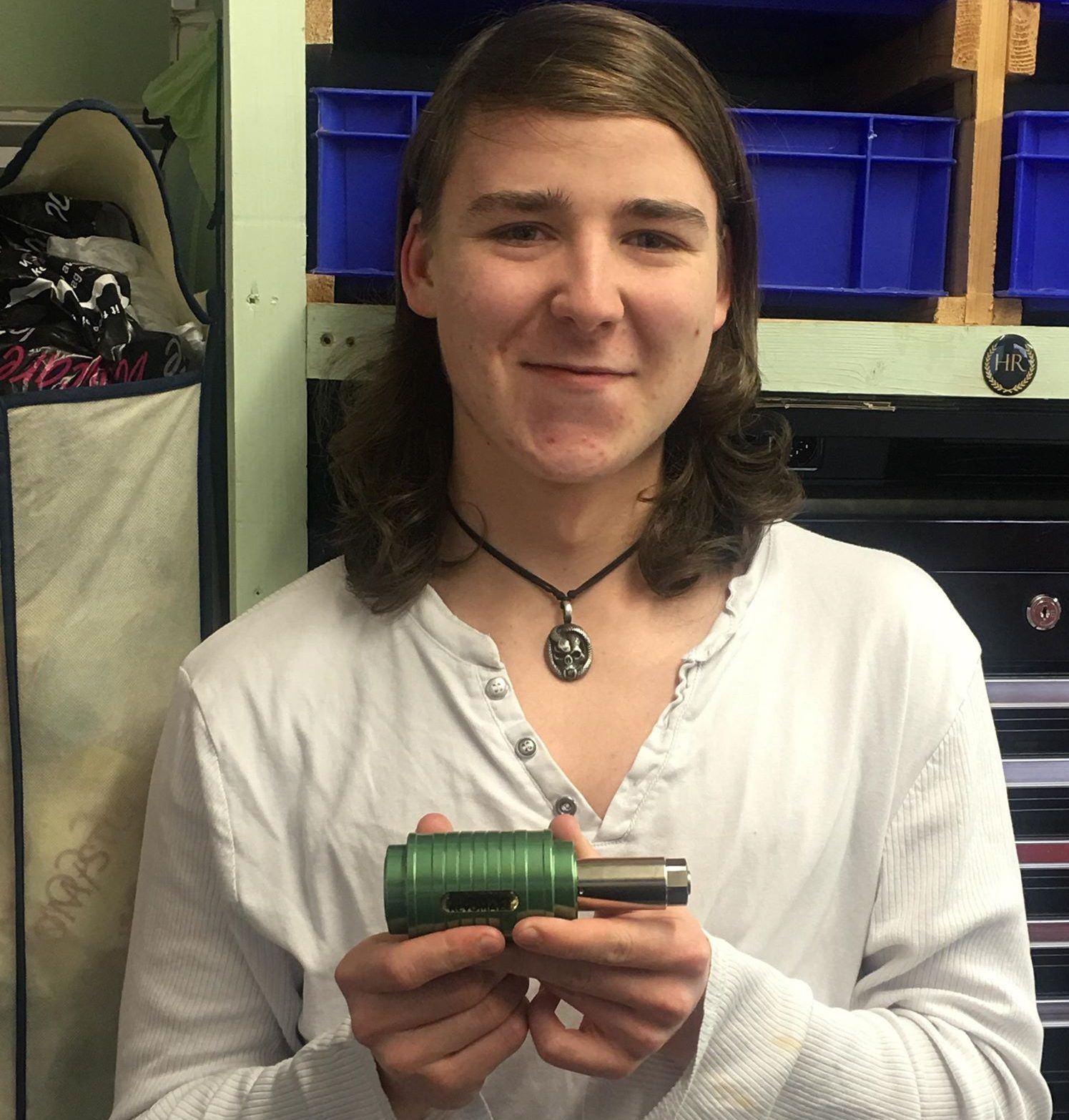 Joshua Boyd
Product Engineer
Josh is a multi-talented team member who can be found in the workshop most days assisting with the creation and assembly of the beautiful Revomaze. Josh, a puzzle fanatic and problem solver, is pictured here working on the Mint V1.
Josh, who is also a designer, assists with the programming and CAD side of the company and helps Chris run the workshop.
Amanda McNulty
Administrative Consultant
Amanda joined the team as a trainer in September 2018 and has stayed with us since discovering and falling in love with the Revomaze product.
Amanda has a background in business administration, information technology, and digital marketing, and she assists the team with digital marketing and website design.