Our small team work together to ensure that all of our customers receive the best customer service possible.
If you have any queries please do not hesitate to contact any member of the team and they will be more than happy to help.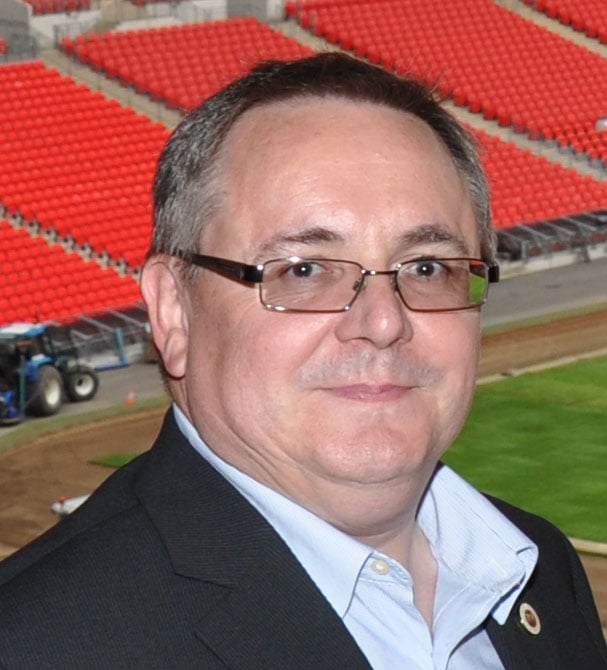 Chris Pitt
Managing Director
Chris invented the first Revomaze in 2008.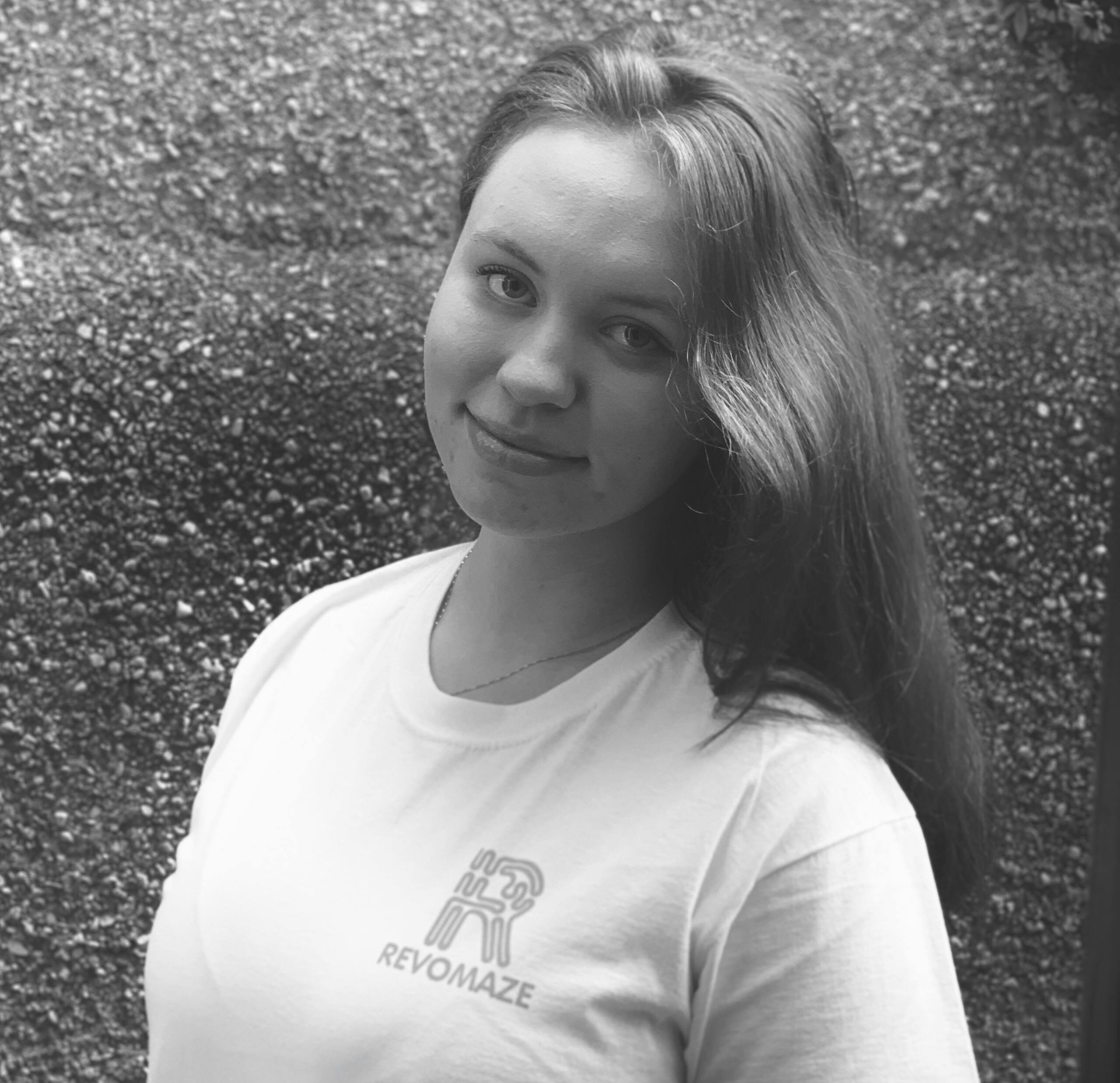 Rachel Kelly
Digital media manager
Rachel joined in July 2018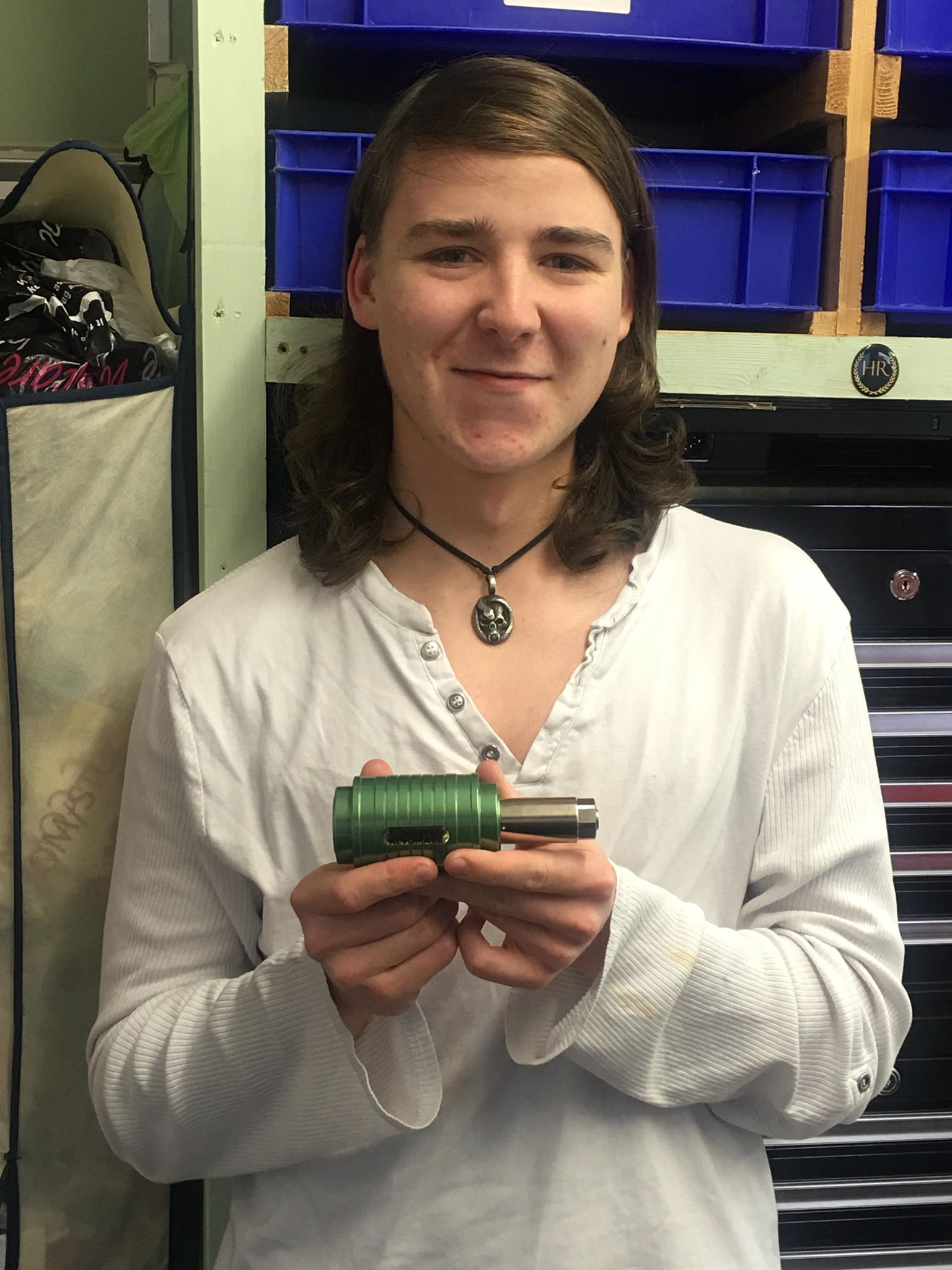 Joshua Boyd
Product Engineer
Joshua joined in October 2018
Amanda McNulty
Administrative Consultant
Amanda has been with the team since
September 2018