Meet the Revomaze team! Our small and friendly team work together to ensure that all of our customers receive the best customer service possible! Find out more about who we are here.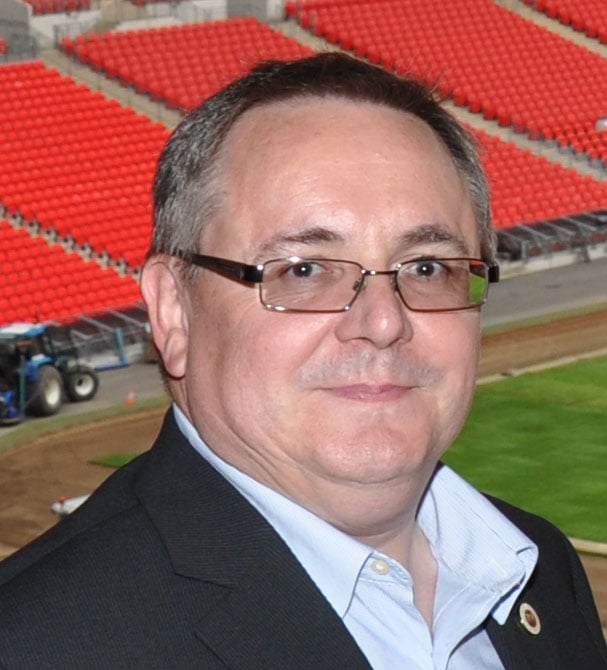 Chris Pitt
Founder and Inventor
Chris has long had a passion for solving difficult challenges. Having many ideas during a career in engineering, electronics and data systems development, the opportunity to create objects that look good and challenge even the most skilled puzzle enthusiast has become a life pursuit.
Since inventing the Revomaze in 2008, Chris has developed the company and the Revomaze suite of puzzles to the global success it is today.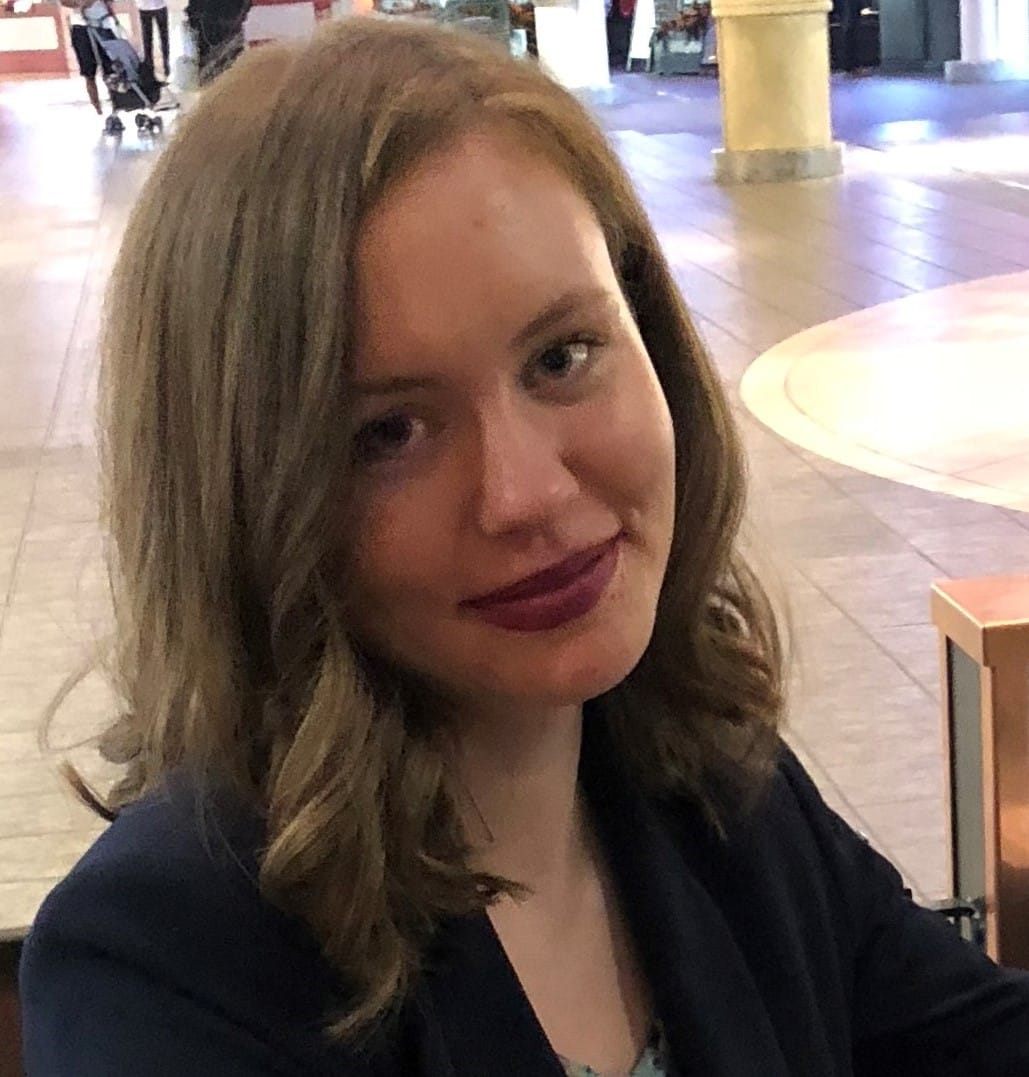 Rachel Kelly
Digital Media Manager
On any given day Rachel can be found in the offices at Revo HQ taking orders, answering customer enquiries, web building and designing the many digital campaigns you see in your social feeds and timelines.
Rachel is qualified in business administration and is presently studying at an advanced level to develop her already impressive skills.
Sophia Clarke
Office Administrator 
Sophia can be found in the office dealing with orders and customer enquiries on a day to day to basis, as well as working alongside Rachel on upcoming creative projects. Sophia is currently qualifying herself in Business Administration which will enhance her already splendid skills. 
Also learning enterprise resource management, Sophia assists with the development of the software which helps the company run smoothly.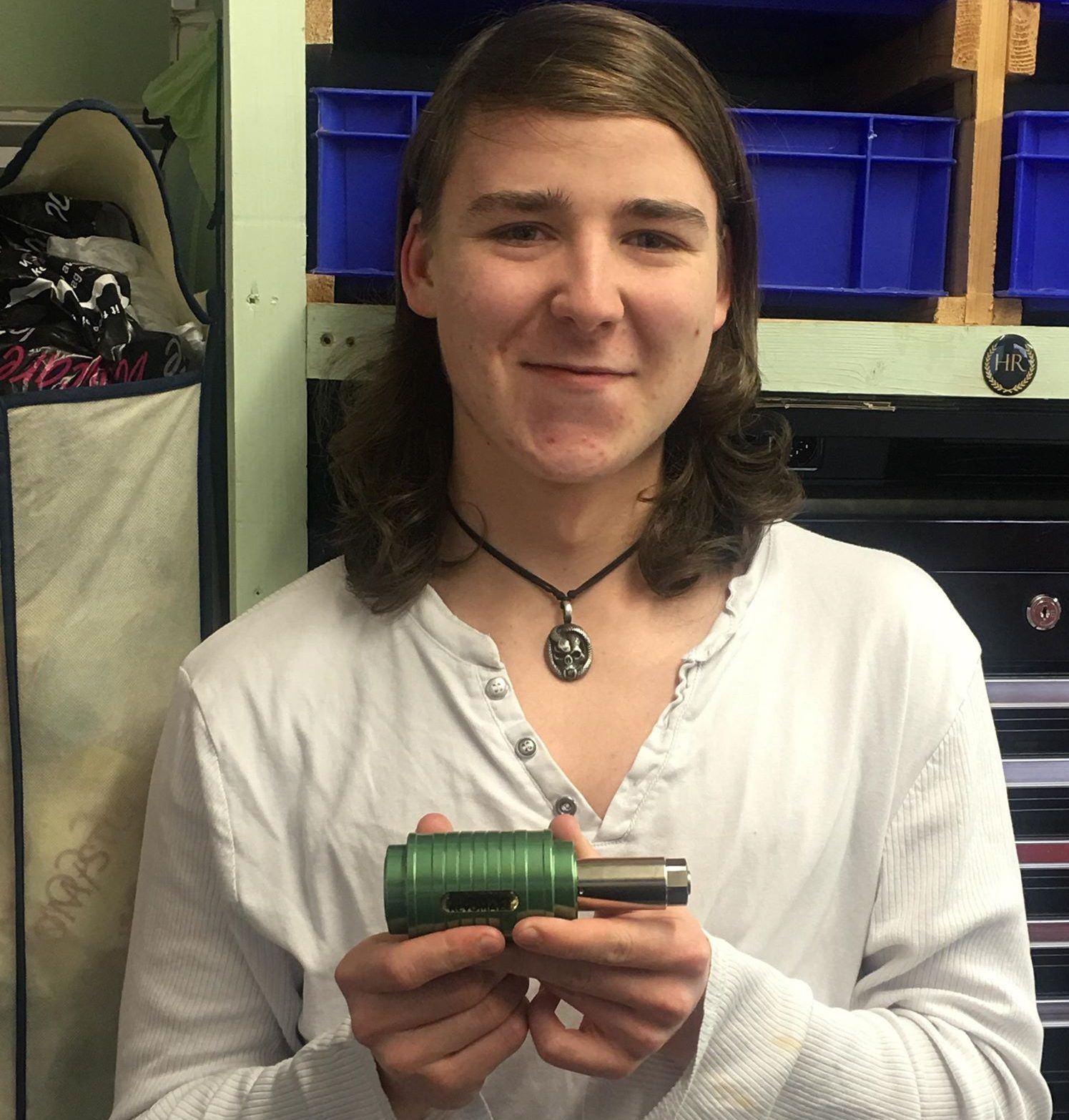 Joshua Boyd
Product Engineer
Josh is a multi-talented member of the team and can be found most days in the workshop supporting the production and assembly of the stunning Revomaze. A puzzle enthusiast and problem solver, Josh is pictured here solving the Mint V1.
Also skilled in design, Josh assists with the programming and CAD side of the business and supports Chris with the running of the workshop.
Amanda McNulty
Administrative Consultant
Amanda came to the team in September 2018 as a trainer and stayed with us after discovering and becoming passionate about the Revomaze product.
Amanda's background is in the training of business administration, IT and digital marketing and supports the team with digital marketing and website design.
If you have any queries please do not hesitate to contact any member of the team and they will be more than happy to help. Visit out contact page here to get in touch.
We're available to help Mon – Fri 9am to 5pm GMT.