With Christmas approaching, we thought we'd take a look at the top three Revomaze's you should consider purchasing for yourself or as a gift.
Turquoise V3 is a brand-new Revomaze puzzle that was recently launched. We announced the debut of Turquoise on the forum and on social media, but it wasn't until Monday that it became available for purchase.
The series currently has three beginner puzzles, with intentions to design and sell more in the future. So sit back and enjoy the ride as we explain why we chose three incredibly fantastic Revomaze's to get this holiday season.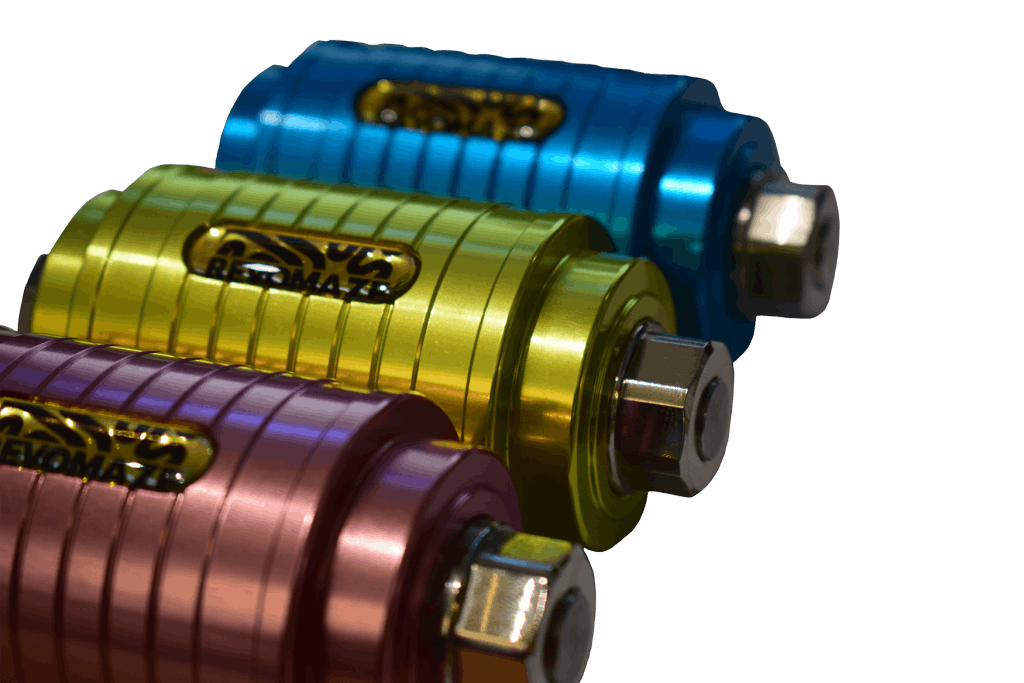 1. Turquoise
The Revomaze team enjoys the beginner puzzles the most. We've discovered that once you've worked out the maze and solved it once, many people appreciate the concept of solving it again, and it's a lot of fun! Like the Turquoise, the hidden maze has some surprises up its sleeve that will put you to the test, but it's also simple to navigate, which adds to the fun.
Turquoise is a puzzle for people of all ages, but particularly teenagers, who may find it to be the ideal puzzle for them! But, let's be honest, no Revomaze is too easy! Solving a Revo takes a lot of time and patience, but the end result is what makes the process so fascinating.
2. Lime
Lime is the most difficult puzzles in the advanced catalogue, with a rating of 100 out of 100, and you'll be happy to find it's returning this Christmas! You'll either love it or hate it depending on how much you enjoy the challenge.
3. Salmon
The long-awaited puzzle will be released to the public this year. The Salmon is ideal for those who enjoy a good challenge. It has a 95 out of 100 difficulty rating, you might be wondering why this would make a good Christmas present; but, if you know someone who appreciates staying focused and their mind stimulated, the Salmon is the ideal gift!
Thank you for taking the time to read this! We hope you enjoyed the blog article this month. What are your thoughts on our top three Revomaze's for the holidays?