With the festive season just around the corner we have had a good think of the top 3 Revomaze's you should buy this Christmas for yourself or a gift.
A brand-new puzzle has just been released to the Revomaze series called Turquoise V3. We announced the release of Turquoise on the forum and our social media platform but it was just this Monday it was available to buy.
Now we have 3 beginner puzzles in the series and for the future is to design and sell more. So, sit comfortably whilst we go into a bit of detail as to why we have chosen 3 super cool Revomaze's you should buy this holiday season.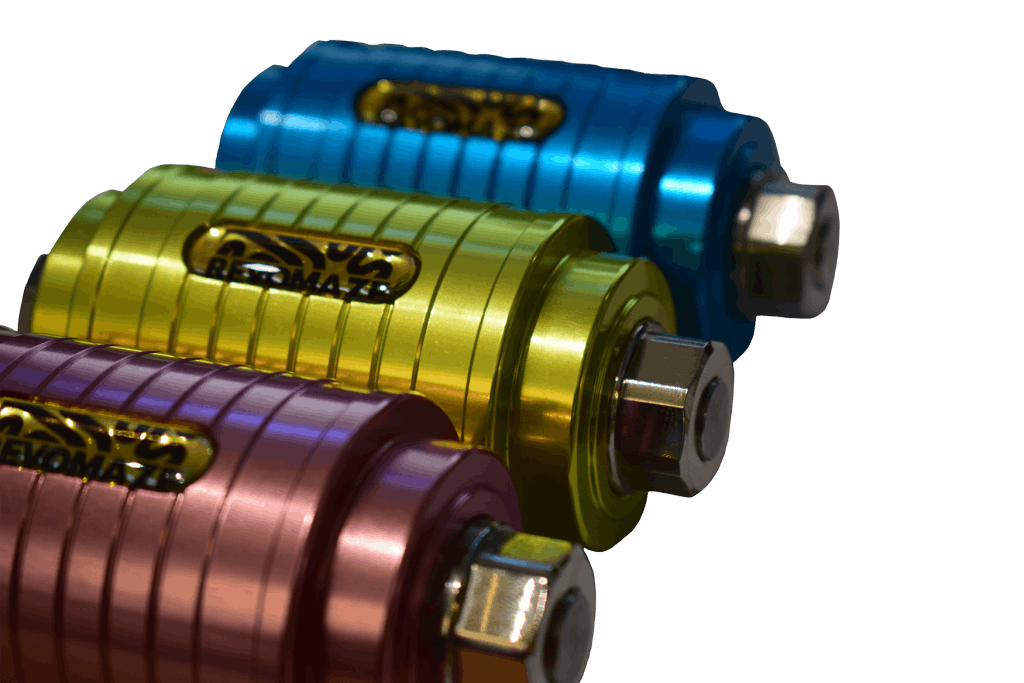 1. Turquoise
The team at Revomaze (specifically myself and Amelia) really enjoy the beginner puzzles. Once you understand the maze and you have solved it once, we find that many people like the aspect of solving it once it is super fun to repeat all over again! Just like the Turquoise, the hidden maze has some tricks inside which will sure test you but at the same time, it's easy to explore which makes it so exciting. The Turquoise is aimed at all sorts of ages, particularly teenagers who may find the Turquoise the ideal puzzle for them! But let's be honest, no Revomaze is too easy! It takes a lot of time and patience but the result of solving a Revo is what makes the experience so intriguing.
2. Lime
You may or not know that Lime is one of the most incredibly challenging Revomaze's out of the entire Revomaze family, Lime has a rating of 85/100 and you'll be glad to hear it's making a return this Christmas! It must be worked out correctly otherwise it'll take a very long time to reset the Lime. You will either love it or hate it, depending on how much you like a challenge!
3. Salmon
The long-awaited puzzle will be released to the public this year. If you like a great challenge, the Salmon fits into that category. Its difficulty level is a whopping 95/100! You may be wondering why this would be the ideal Christmas present, well if you know somebody who really likes to keep focused and their mind active well the Salmon is the ultimate gift!
So there we have it! Our top 3 Revomaze's we would recommend to you to buy as a gift this year! What do you think? 🙂