The long-awaited Salmon was first announced to puzzle enthusiasts back in 2016. We've gone a long way since then to get this puzzle just perfect. Our customers have been incredibly patient and supportive, which is amazing; we are very enthusiastic about the Salmon release this year, and we know you are as well!
We expect the Salmon orders starting to be shipped at some stage in January, we have two core types that will be used which are V1 and V3 (the customer's request) we have a blog post all about the core design change and why it is excellent for us at HQ, our customers, and the puzzle's functionality.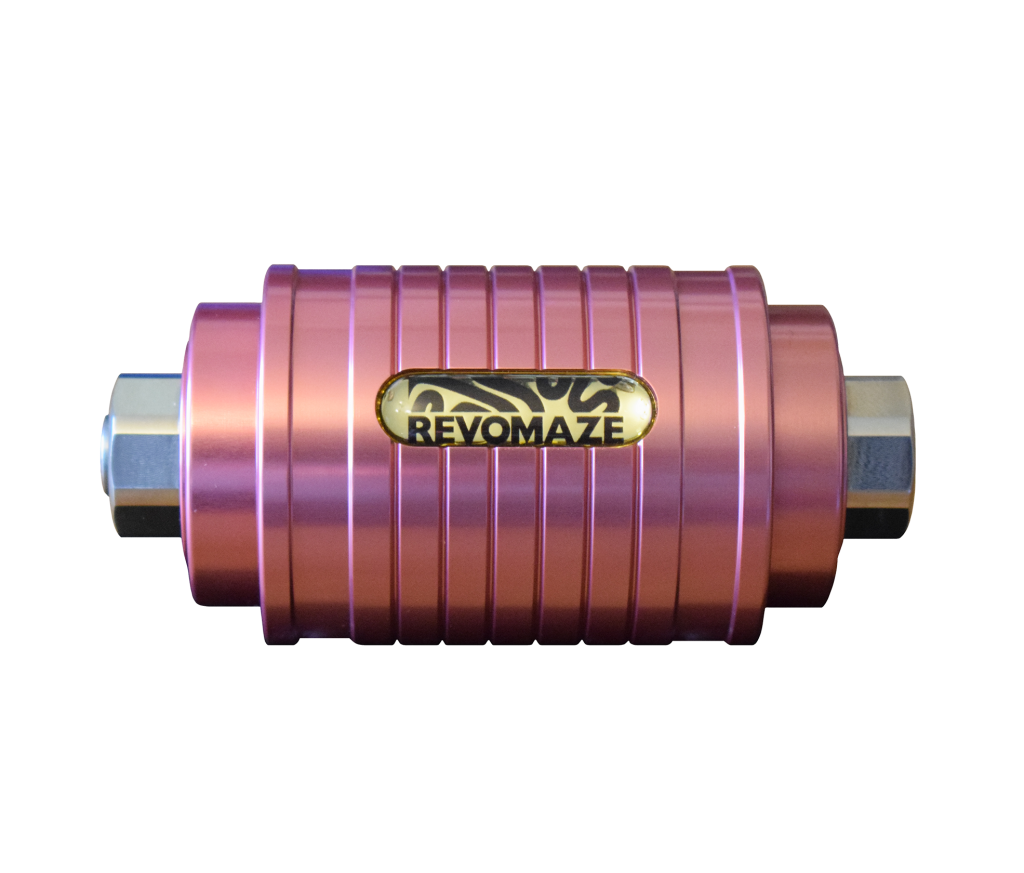 The objective of the puzzle is to take the Salmon back to where it was born in the spawning pool. In your travels, you will be confronted by dangers, twists and turns and a series of manipulations.
The storyline of a Salmon's adult life involves travelling long distances in the sea, their life begins in the spawning pool where mature Salmon swims to the river to breed. The maze has small, delicate operations that will require a demanding and strict map to help you understand the maze.
A Salmon's lifespan seems effortless, they hatch in freshwater, migrate to the ocean, then return to freshwater to produce, then perform this all over again. Yet, in their lifetime they are encountered with plenty of challenges they must defeat, in this story, you play the role of the Salmon building a journey from the start to the end.
Salmon can live for many years and overcome numerous hurdles on their voyage. This species of fish is powerful, resilient, and committed to getting where they need to go. These Salmon qualities will help you win by describing your personal journey.
The journey will test you along the way, as Salmon are a target for deadly predators like eagles, bears, seals, and fly fishermen because of their size and fragility when they are spawning. The predators can be avoided with skillful strategies. This will take some patience, tolerance, and willpower on your part, but we promise it will be well worth it once accomplished.
We'll be releasing plenty of teasers and details about the Salmon's release throughout the coming few weeks! Make sure to like or follow us on all of your favourite social media channels, including Facebook, Instagram, and Twitter. We'll see you over there!
Thanks for reading,
Team Revomaze