Welcome back to the Revomaze blog! We'd like to announce some exciting news in this month's blog. Our mazes are going to be nickel-plated!
In today's blog, we'll go over nickel plating in greater depth and explain why we've decided to bring it back. We have some questions and answers towards the end.
During some concerns with our customers, we have found they have used more pressure, resulting in the brass walls and ramps wearing down in the unplated versions. We talked with our plating company and chose to nickel plate our mazes, which adds a small bit of material but also hardens the surface, making it more durable.
Brass mazes allowed us to machine in-house on our EMCO machine. This not only sped up our production process and allowed us to create mazes in-house, but it also allowed us to test them at HQ before shipping. Both have pros and cons, today we are going to talk more about our nickel-plating decision.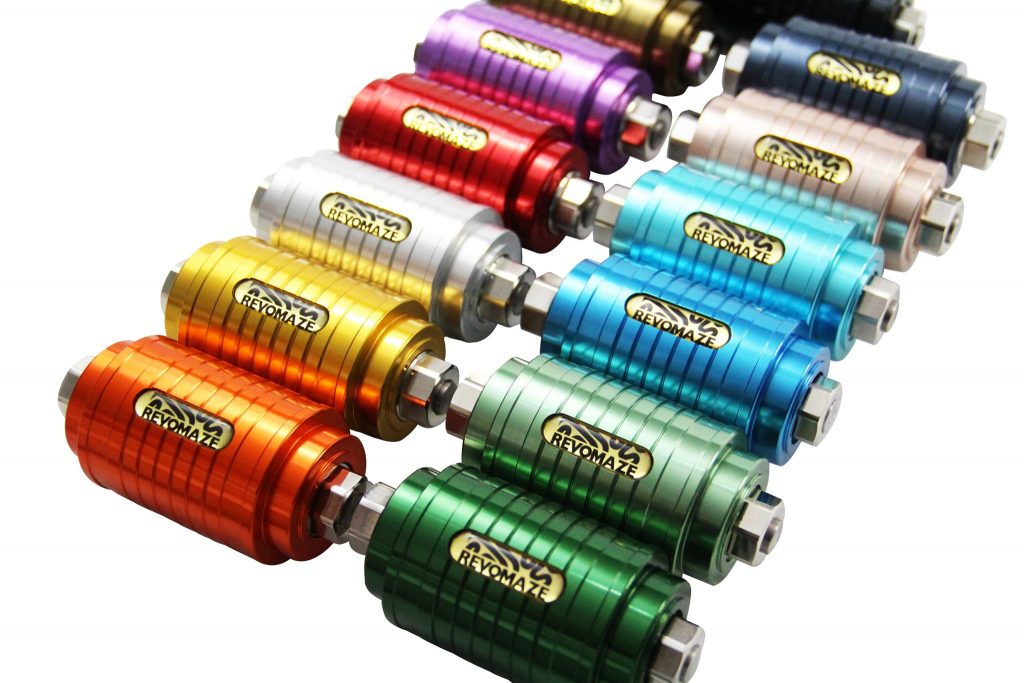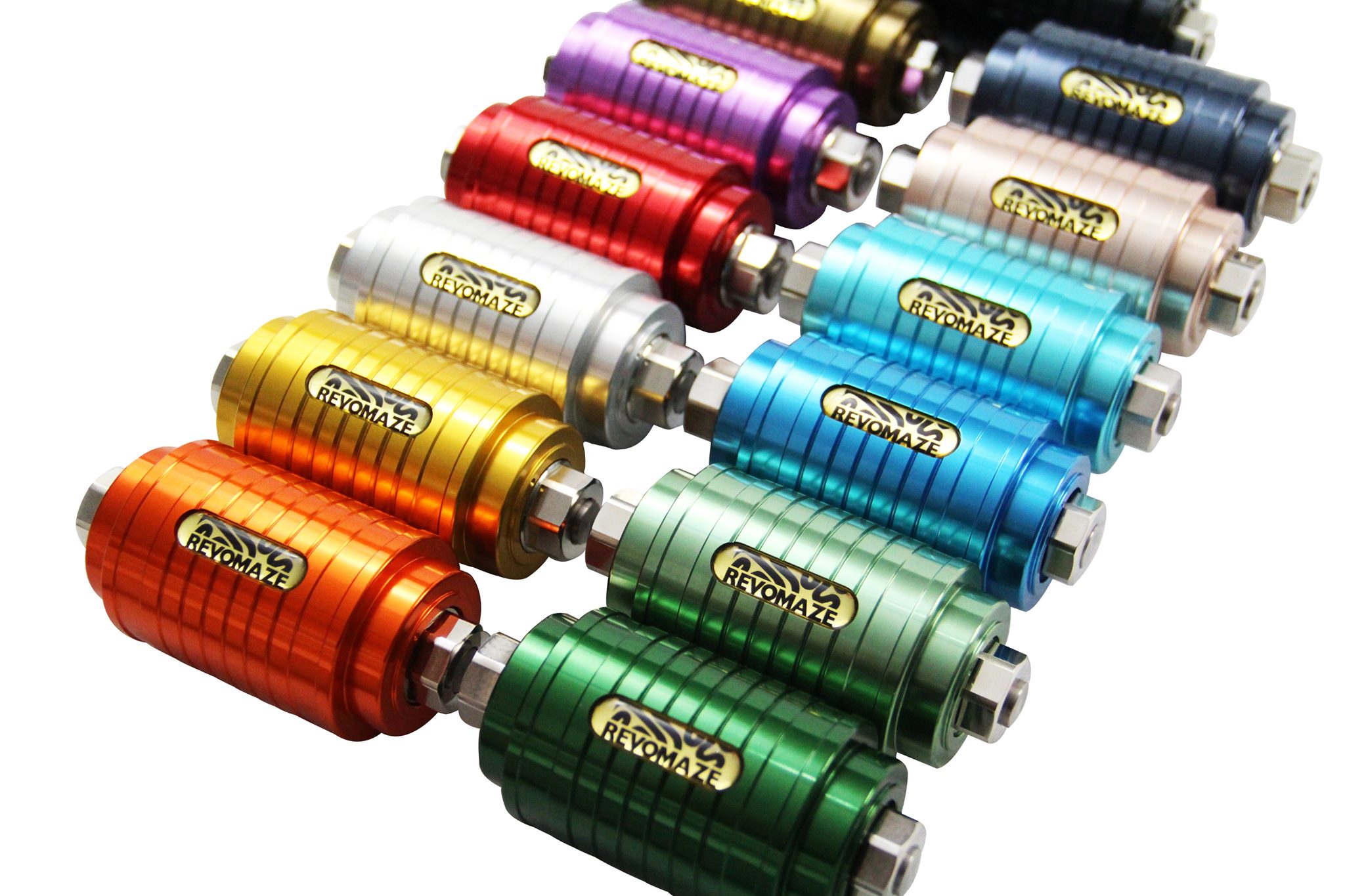 Please be aware that photographs of only minor areas of the Blue maze are shown below.
Q) What is nickel plating?
A) Nickel plating is the process of electroplating a thin layer of metal onto a metal object to provide protection against corrosion, erosion and abrasion. Nickel plating is a popular plating technique.
Advantages of nickel plating:
Plating enhances the appearance of the maze.
Increased strength and durability.
The pin slides more smoothly across a coated surface.
Greater corrosion resistance.
Plating is much less difficult to clean.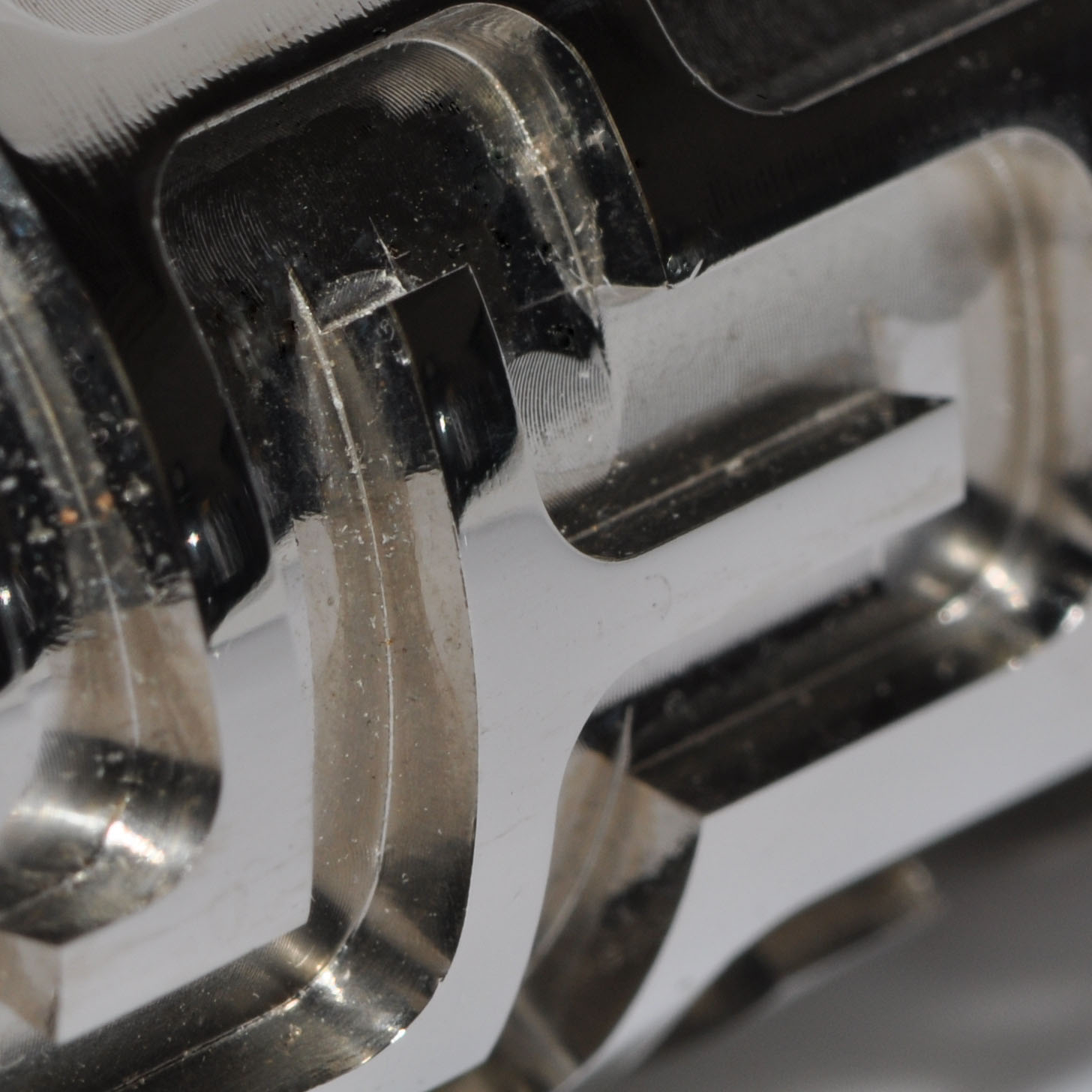 Q) What is unplating?
A) Unplating indicates that the brass metal core is not plated, implying that it is not coated with another substance.
Disadvantages of unplating:
Because there is no coating, it is less durable than plating.
Easier to wear down ramps and walls due to the softness.
Cleaning can be more difficult.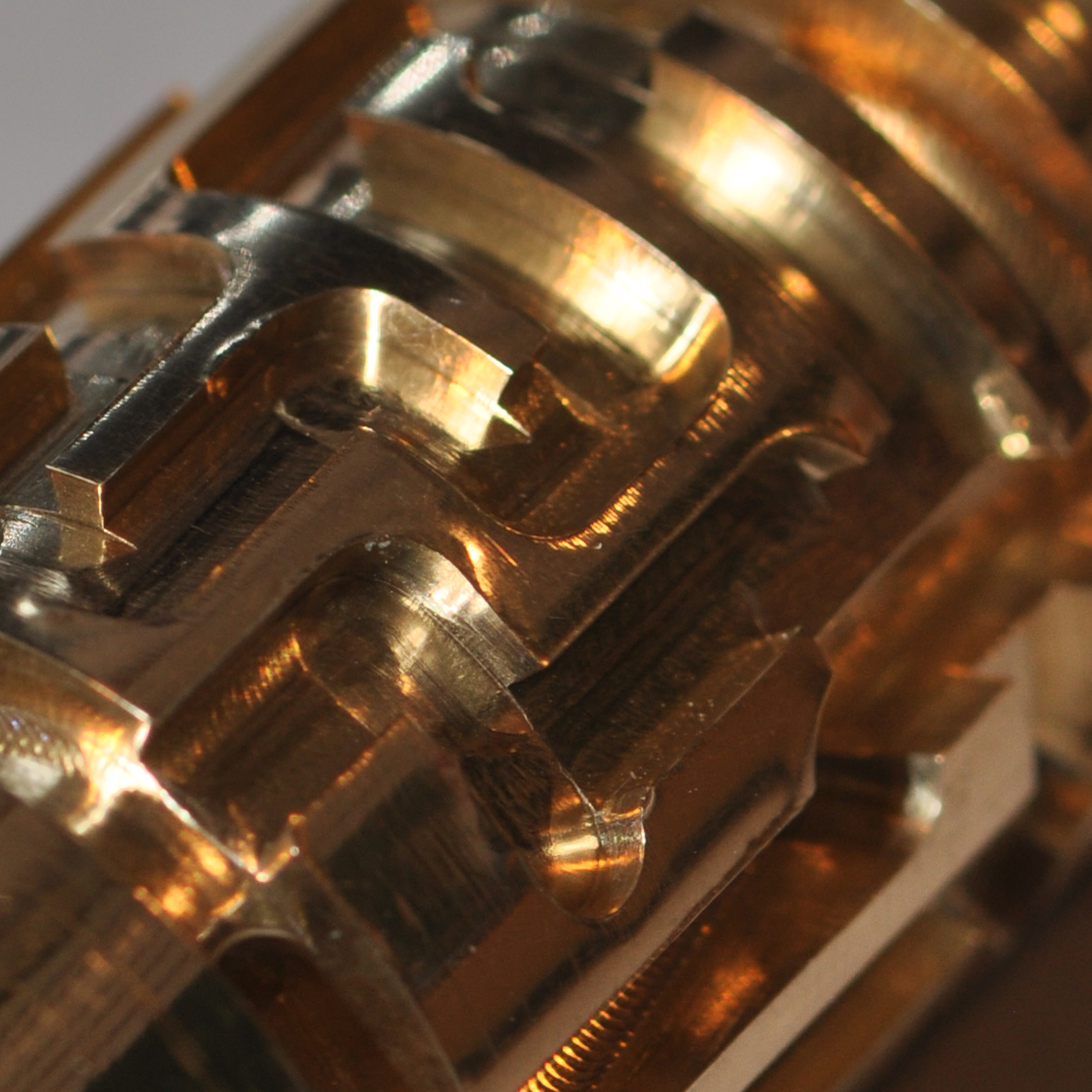 Below are some questions and answers about which you may wish to learn more…
Q) Will this announcement affect my order?
A) As a result of this process shift, COVID Self-Isolations at Revo-HQ, and supply chain delays, we've experienced a delay that we're working to reduce while maintaining quality. Please accept our apologies for the unexpected delay.
Q) I have placed an order, do I have the option of plated or unplated?
A) Yes, Sophia has emailed all of our customers who have placed orders with an explanation of today's announcement and will ask if you prefer plating or without plating. If you have placed an order with us and do not want nickel plating, you will be able to choose which option you want. Please let us know if you don't see this email in your inbox by contacting us.
Q) Do I have the option of ordering plated or unplated in the future?
A) We want to make plating the default option for all Revomaze's in the future. If you prefer unplating, we can manufacture unplated cores in-house. If you have any questions about your order, please email support@revohq.co.uk.
If we do not hear from you before the delivery date, we will plate the default choice.
Q) Will the expense of nickel plating raise the price of the puzzles?
A) Because the plating is an additional stage in the manufacturing process, it costs more to plate our puzzles. As a result of the increased demand for materials as a result of COVID-19, the price of materials has increased. The cost of plating will be included in the puzzles' pricing.
What improvements do you see in plating over non-plating? We'd love to hear what you have to say.
Subscribe to our email newsletter if you haven't already. We strive to send out 1-2 emails per month.
If you have any additional questions from today's announcement or would like to contact a member of the team, please contact us by clicking here.
Thank you for reading, and we hope you learned something new as a result of today's post announcement. Please leave a comment or share, and we look forward to the next blog!
Older blog posts: