Revomaze Specials and Limited-Edition puzzles are only produced in small runs and in some cases limited to a fixed quantity meaning they rare and often very tricky to get hold of, never mind solve.
Straight from the mind of our master puzzle inventor Chris, these limited-edition models present a challenge to puzzlers of all experience levels and come in a range of fun designs and stunning colours.
A must for collectors and puzzle enthusiasts, these rare mazes often sell out fast. Get yours here.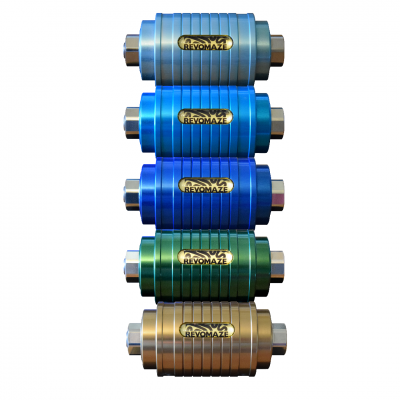 Out of stock