Our new training aids are now available for purchase in our online store. Chris Pitt has put forth a lot of effort to make these well-designed training aids, which come with an allen key and available in a multitude of colours. Chris explained how it works once it was released.
"The grub screw moves the plastic plunger onto the maze end, which is how it works. If you unscrew the trainer, it will remain firmly attached to the shaft. The Allen key is used to release the Trainer when you want to undo it, which does not damage the maze and can be used again and again!"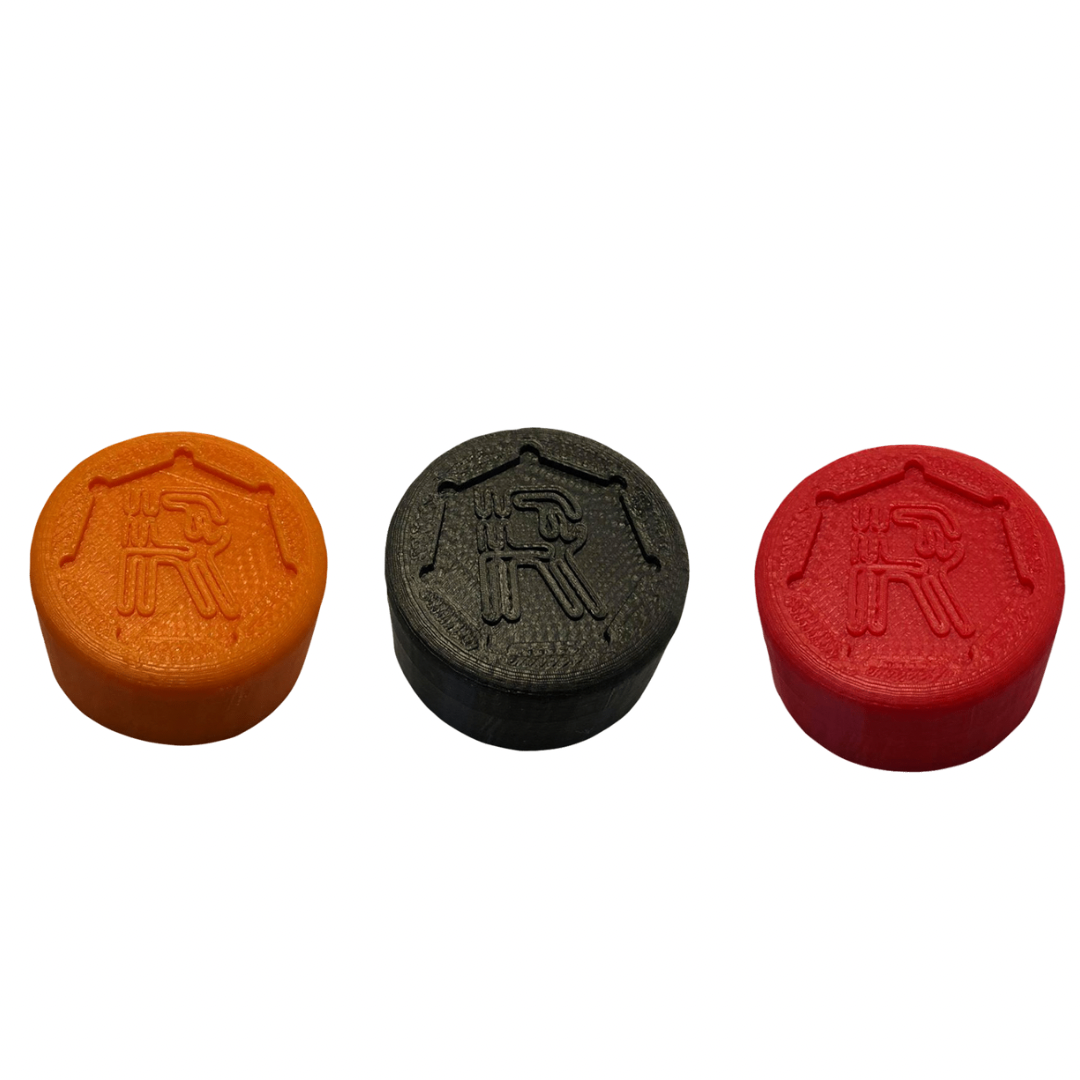 What are your thoughts on this before and after photo of the training aid? While they appear to be identical, closer inspection reveals a few design changes.
Previous versions of the trainer have been noted to be excessively loose on the shaft end, so we looked into it. We took swift action to fix the situation, and Chris immediately began designing. The trainers can be used with both V1 and V3 shafts, which was a commonly asked question.
Our training aids have been in our accessories range for a long time, and a revamp was unavoidable. The purpose of this accessory was to alleviate finger ache caused by prolonged twisting and turning of the shaft, which we observed only a few people had trouble with after a while. It is totally up to you whether or not to use a training aid.
The Revomaze team is thrilled to be expanding our accessory lineup, and we're looking forward to hearing from our customers! Mention @revomazepuzzles in your social media posts and we'll repost them! With your permission, of course.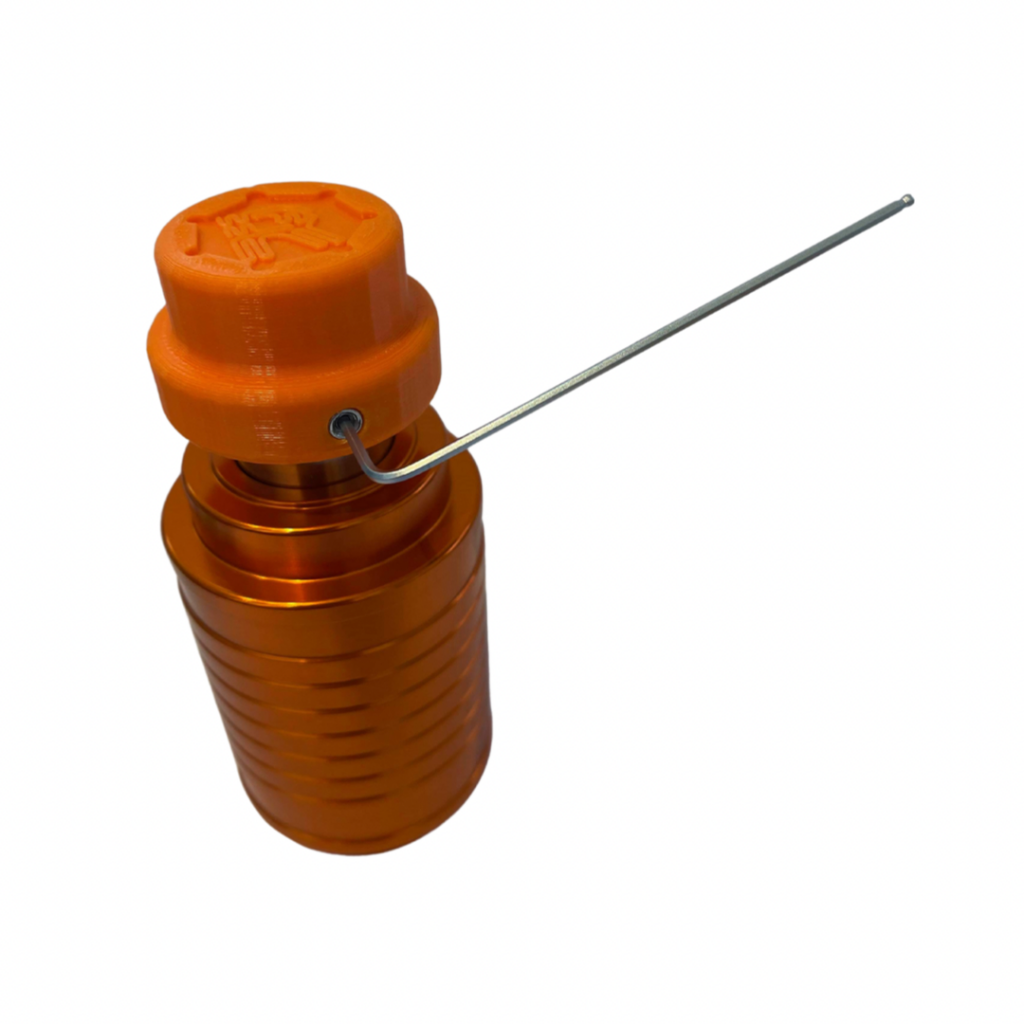 Connect with us!
Why not sign up for our email newsletter if you haven't already? We'd love to see you there, and it's nice to see so many of you registering! For tips, exclusive deals, and more, sign up for our monthly newsletter here.
Subscribe to get notified when new blog posts are published by email. Simply enter your email address to get added to our mailing list.
If you've made it this far, thank you for reading; we value our readers! Until next time…