It's time for another round of Trivia! We answered some of our most frequently asked questions in last month's blog! We got a lot of excellent feedback, and you all asked for a sequel! Furthermore, we know there are a lot of new people in the community who are interested in learning more about the Revomaze line, so we hope this information is helpful.
Q) When is the new Revomaze going to be released?
We announced publicly in 2019 that we would be releasing a brand-new beginner puzzle, the Turquoise V3, as well as an advanced Revomaze named Grey, both of which have now been launched. Grey V3 hasn't been designed yet, as most of you are presumably aware. Grey will be added to the website in 2020, according to our plans. Chris, the puzzles' inventor and developer of ideas, wants to build a new puzzle that will surprise and captivate you all day. Keep an eye on this space for release dates…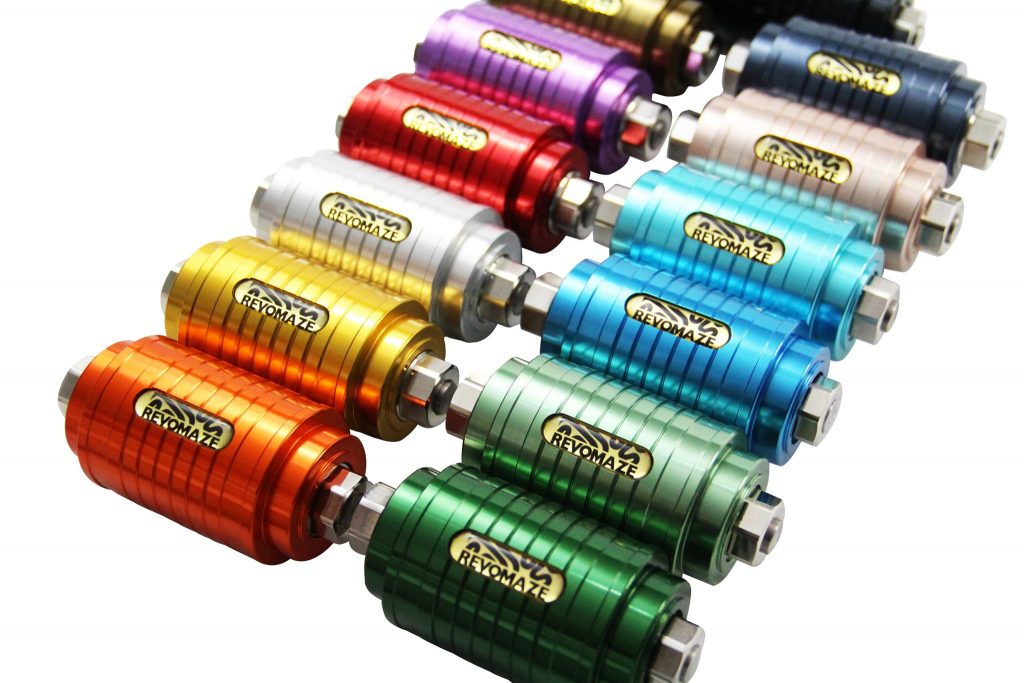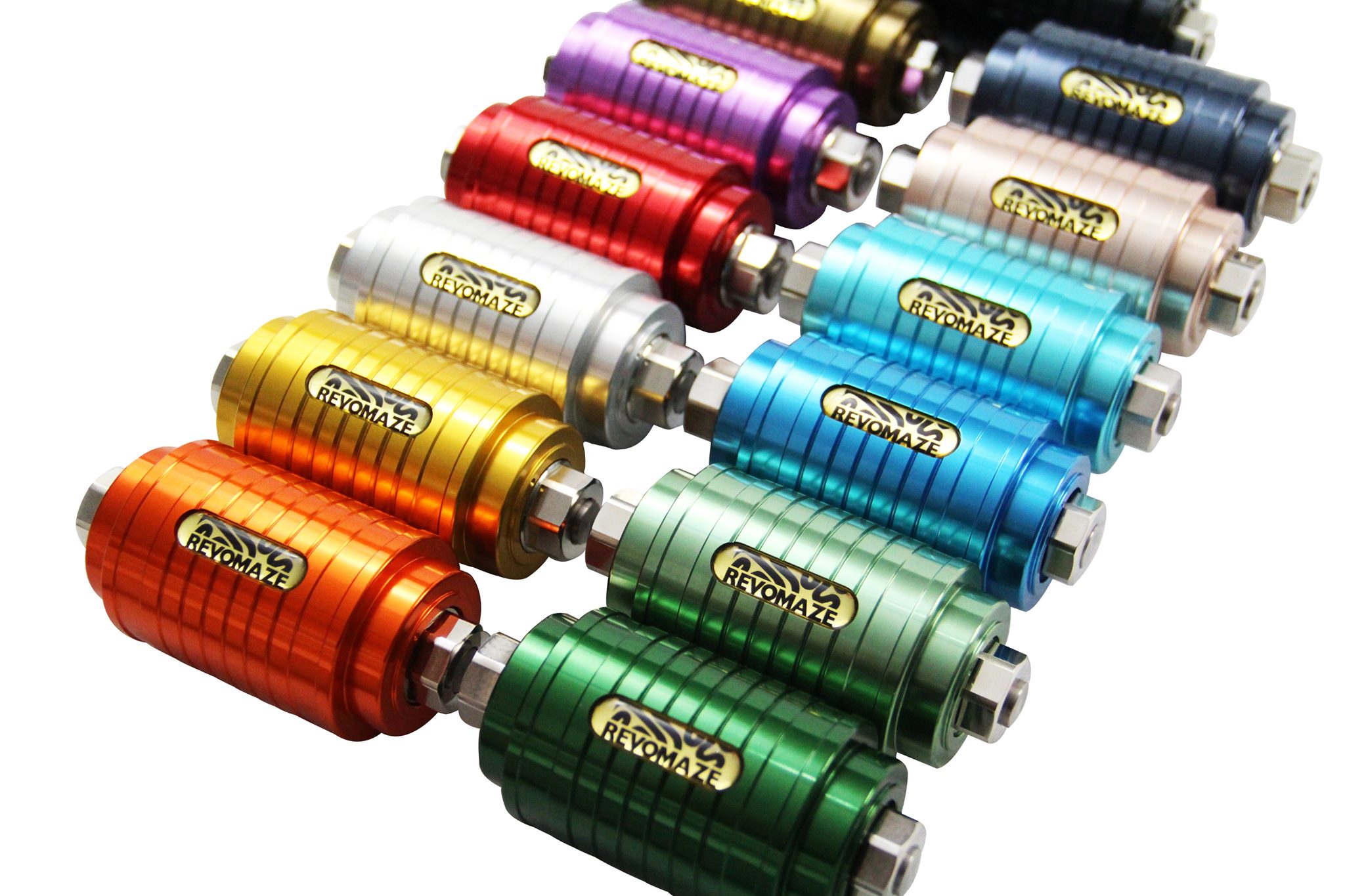 Q) Have you considered having a live Twitter Q&A?
We have to be truthful, but why not? This is a fantastic idea, and we love it. We communicate with our customers on a frequent basis, and it would be fantastic to do so via a live stream. We haven't done this yet, but it would be fantastic for you to meet the staff and learn more about the firm and, of course, the puzzles.
Q) Have you thought about doing a giveaway?
Revomaze held a giveaway on our Facebook page two years ago, and it was a fun way to get our customer base involved and interested. Who doesn't like a good giveaway? We talked about conducting a giveaway not long ago, and it's something I'd like to bring up again. We have a lot of ideas that we want to put into action once the team is back to normal. If this happens this year, we'll be sure to let you know via social media and the monthly email, so keep a watch out!
Q) Is it possible that the team will bring back clear sleeves?
We'd love to, as they were a huge hit when we had them in stock and sold out quickly. Knowing your Revomaze doesn't just begin with exploring the maze without seeing it; once it's opened, seeing the maze in front of your eyes is an incredible experience that we've heard about time and time again. The plastic Revomaze core is also a safer approach for smaller children to use the puzzles.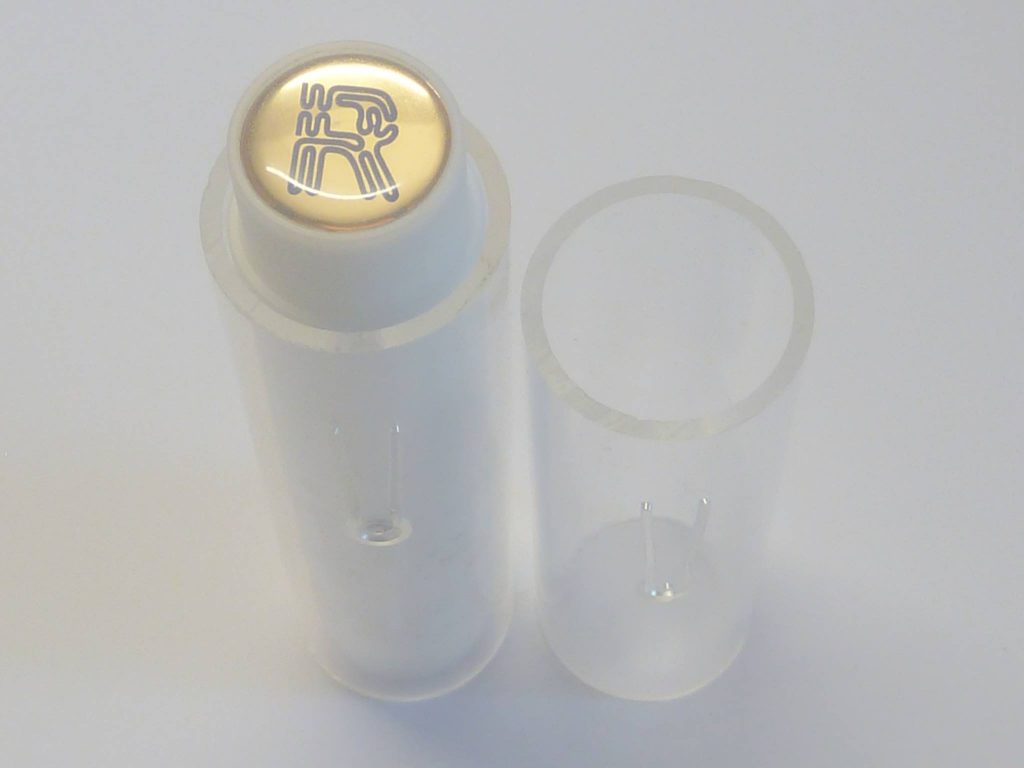 We hope you enjoyed reading this month's blog post as much as we enjoyed writing it! Please let us know if you'd want a part 3 in the comments! We'd be delighted to hear your ideas…
Everyone, please take care and be safe.
Team Revomaze