The time has come for another Trivia! In last months blog we answered some of our most frequently asked questions! We had a really positive reaction and you all wanted to see a part 2! We know there are lots of new people who have joined the community and are curious to know more about the Revomaze range and so we hope this helps!
Q) What Revomaze is next planned to be released?
Back in 2019 we announced publicly we would be releasing a brand-new beginner puzzle which is the Turquoise V3 which has already been released as well as an advanced Revomaze called Grey. As most of you all are probably aware Grey V3 hasn't been designed yet. Our plan is to get Grey on to the website in 2020. Chris who is the inventor and idea maker of the puzzles wants to create a new puzzle that'll surprise and intrigue all day long. Make sure to watch this space with release dates…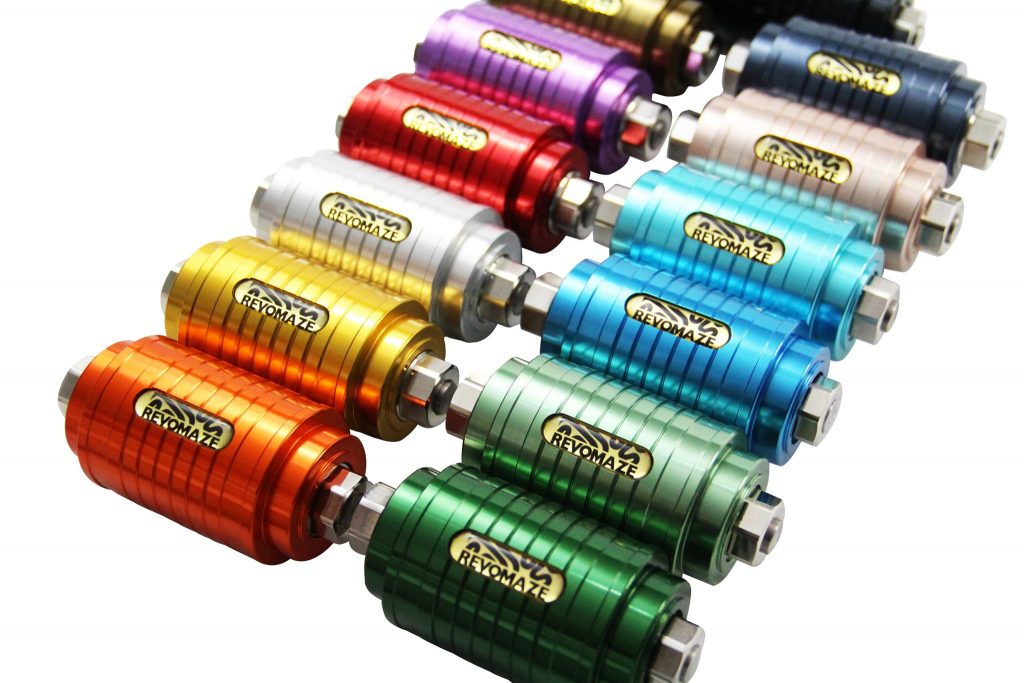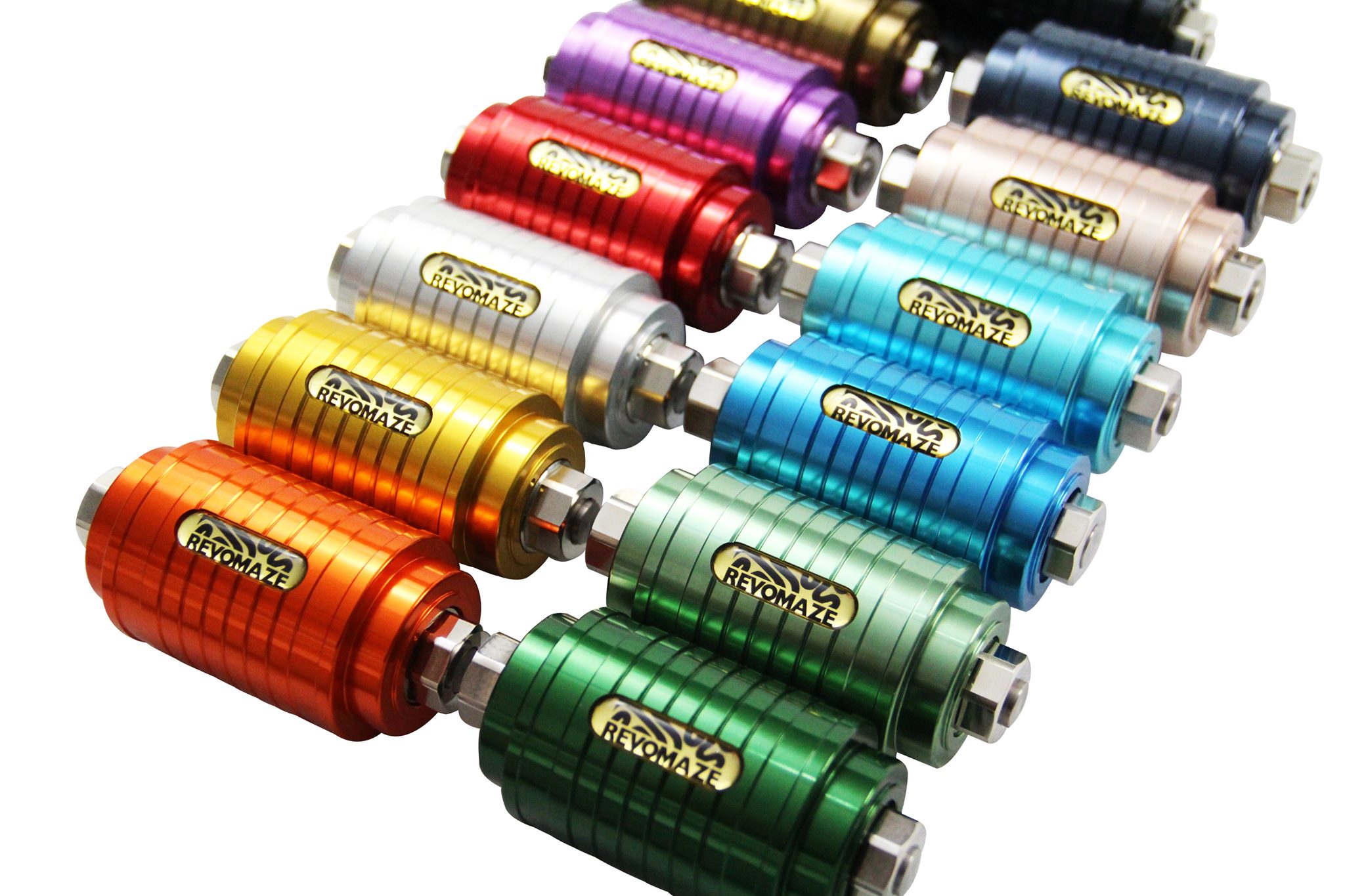 Q) Have you thought about doing a live Q&A on twitter?
We must be honest but why not?! This is a really good idea, we like this. We have regular communication with our customer base, and it'd be great to converse via a live stream. We're yet to do this but it'd be great for you all to see the team and get to know more about the company and of course the puzzles.
Q) Have you thought about doing a giveaway?
2 Years ago, Revomaze did a giveaway on our Facebook page and it's a cool way of getting the customer base engaged and excited. Who doesn't enjoy a giveaway? We've discussed doing a giveaway not that long ago and this is something to bring up in a conversation again. Once the team are back at work as normal, we have lots of ideas we want to make happen. If this was to happen this year, of course we'd let you all know via socials and the monthly newsletter so keep your eyes peeled!
Q) Has the team thought about bringing back clear sleeves?
In answer to this, YES! We'd love to, they proved to be a highly popular when we had them in stock and sold fast. Getting to know your Revomaze doesn't just start with exploring the maze without seeing it, once it's opened to see the maze in front of your eyes is such an amazing experience that we have heard time and time again. For younger people, the plastic Revomaze core is also a safer way of being able to use the puzzles.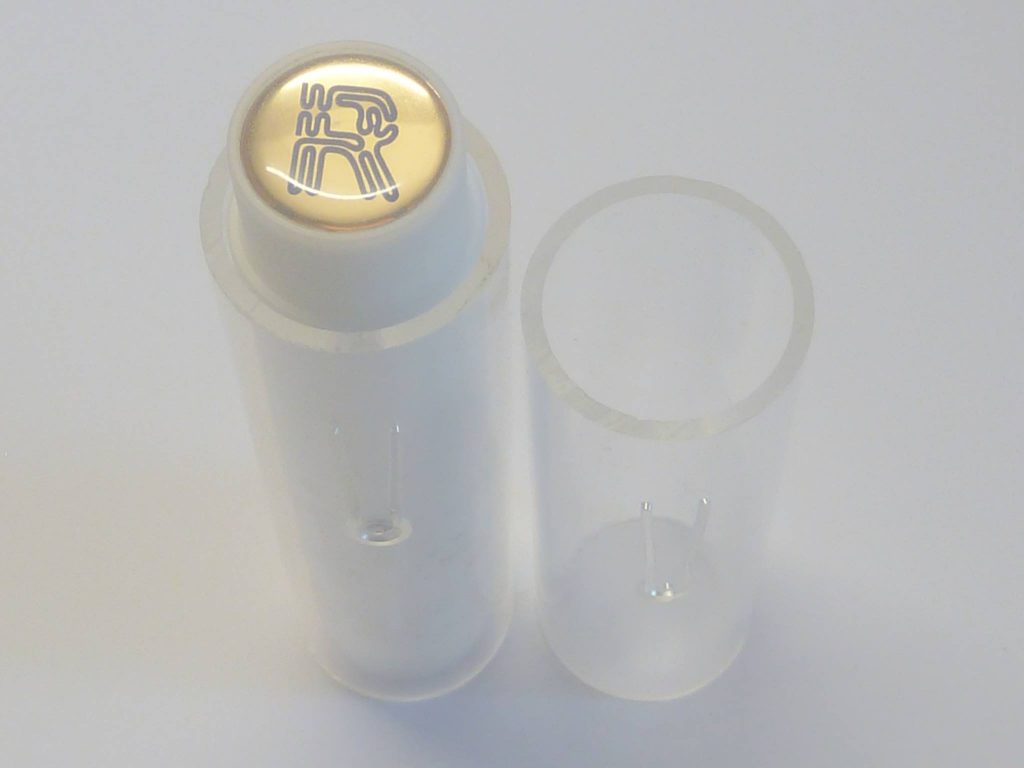 We hope you enjoyed reading this months blog post! If you'd like a part 3, please let us know in the comments! We'd love to hear your suggestions…
Take care and stay safe everyone,
Team Revo