Welcome! In this blog, we'll discuss the demand for uncommon Revomaze's as well as our most common in-stock items.
Revomaze enthusiasts all over the world have discovered that there are some unique Revo jewels out there that are highly sought after and difficult to come across. Since the story began on Boxing Day, 2008, when the first Revomaze was built, the series has grown over time, beginning with Revomaze 1, and there are now currently 25 designs in the R1 series.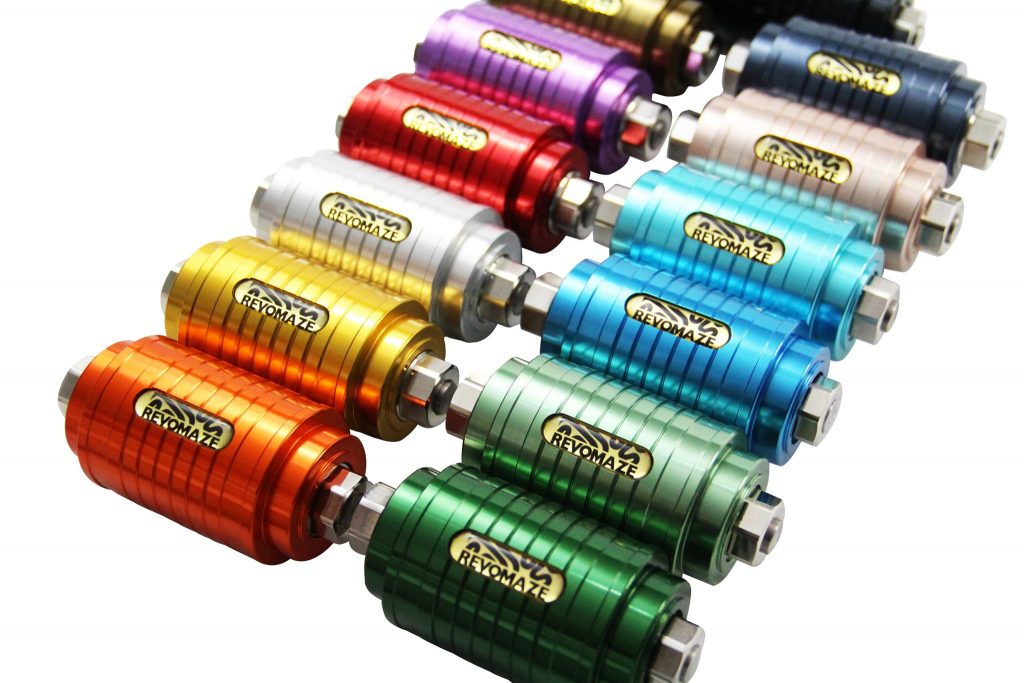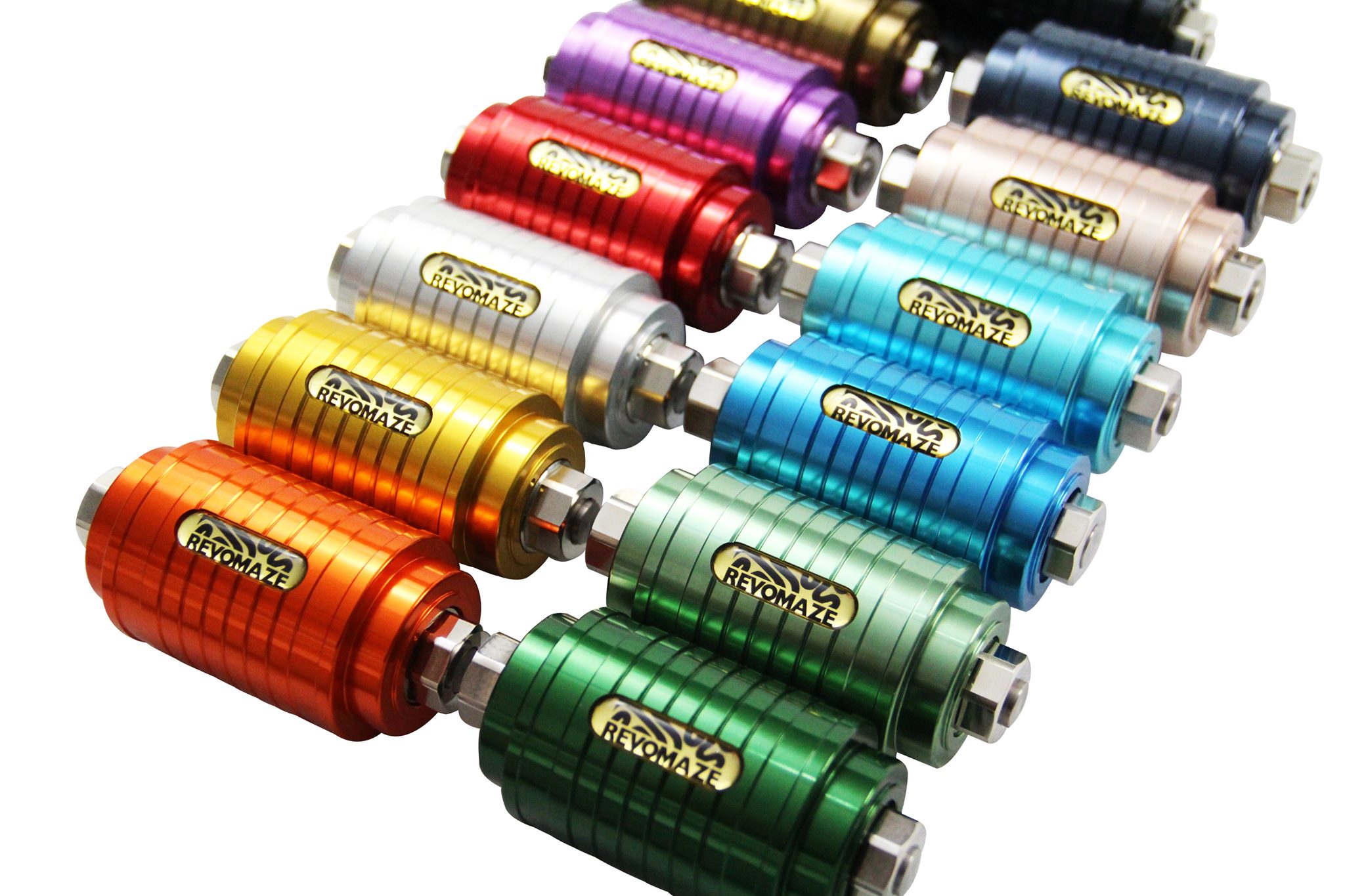 Revomaze's demand has grown because of the internet, which has allowed fans all around the world to share their experiences and chat with other puzzlers. There is a wealth of information out there that isn't always easy to find, and the mazes are guarded and treasured by dedicated fans.
If you're a frequent visitor to the shop, you'll be familiar with which Revomaze's have been restocked. At Revo HQ, the team has been busy converting shafts to the V3 style, which can be done in-house via our CNC machine. As a result, we'll be able to run off the shafts here more quickly, boosting manufacturing efficiency. Customers have expressed their happiness with the return of more Revomaze's to the shop, which is wonderful to hear!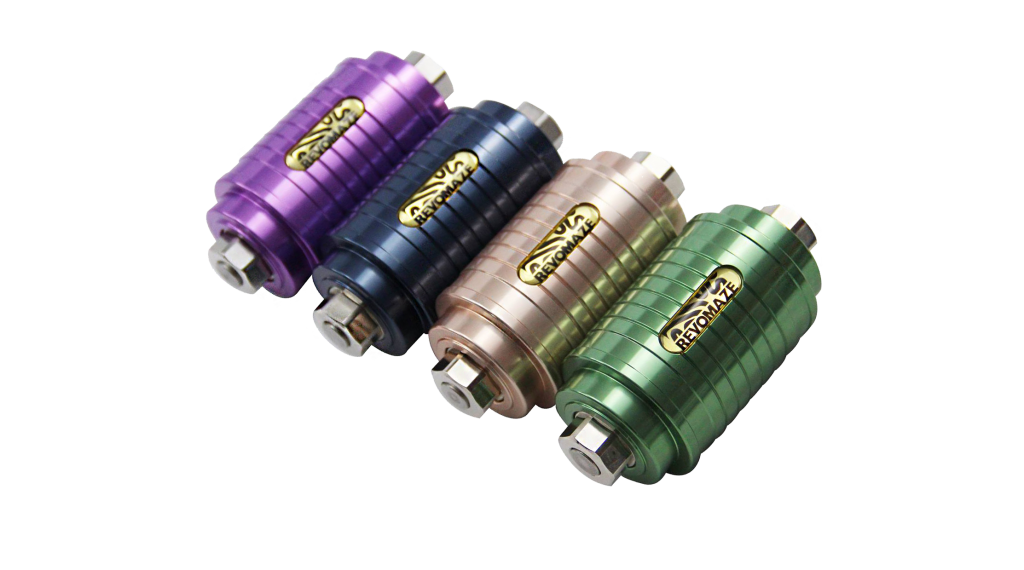 Maybe you bought a Revomaze years ago and it's tucked in a drawer somewhere; have a peek; you never know what you'll discover! These days, demand for Revomaze's on auction sites like eBay is great, and buyers are willing to pay a price for a rare collector item.
Some Revomaze's are described as 'Special Edition' or 'Limited Edition'.
The term "

Special Edition

" refers to a puzzle that differs from the regular format or design.
The term "

Limited Edition

" refers to a puzzle that is a small run and once they're gone they won't return to normal production.
Let's take a look at the most widely available Revomaze's right now, as well as the rarer gems to look out for on sites like eBay and Puzzle Paradise, where collectors are regularly checking what possible rare puzzles come up for sale.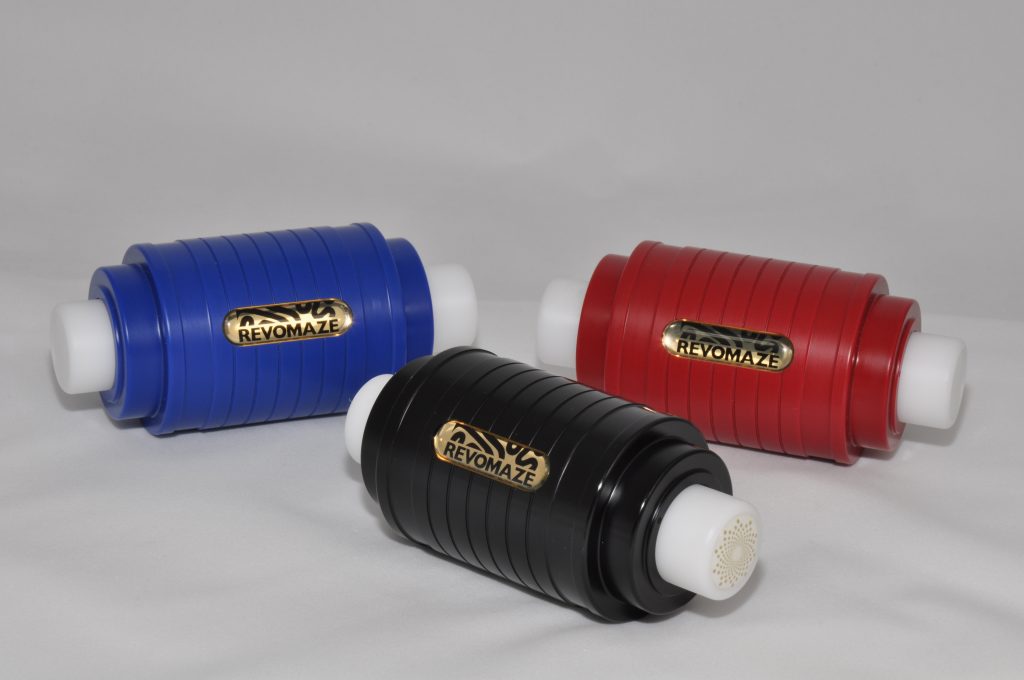 Most widely available Revomaze's right now!
When you think of the most widely available Revomaze right now, what comes to mind? Most people will think of the Beginner versions, which is true! Levels geared at beginners, young puzzlers, and often purchased as gifts are our best-selling mazes! Let's go back into time all the way back to 2008 where the very first Revomaze puzzle was designed, which was based on what we know as the Blue to this day.
The Blue is well known for being a challenging but highly entertaining Revomaze to solve; once solved, the great feeling makes solving it again even more satisfying!
Where can I find rare out of production Revomaze's online?
The 'Revomaze Plastic Shafted hidden maze puzzle', which was a Black Obsession, had 19 bids in May and sold for US $300.00 (about £212.38)
Click on the following link to read more: https://www.ebay.co.uk/itm/294190194824
The 'Red Revomaze Obsession' had a total number of 31 bids and sold for $260.00 (about £183.68)
Click on the following link to read more: https://puzzleparadise.net/listing/red-revomaze-obsession-sniping/108026